Akihito Shimogata
Akihito has movement in his blood and started dancing at the very young age of 3!
He trained at the Hakucho Ballet Academy in Nagano City for 14 years under the guidance of a very strict teacher as Aki explains. A friend of his had joined the Royal Ballet School of Antwerp and suggested Akihito to travel to Europe which he did. A meeting with Alain Honorez changed the sequence of events and Aki ended up forming part of JBA as Alain saw that the young man had the required high level of training necessary. The break of a year during the Corona crisis meant that Akihito had to return to Japan. However he was awarded a scholarship and has thus been able to complete his JBA trainIng.
Akihito: "In Japan there is little opportunity to study modern or contemporary ballet, and the students were longing to follow the new styles of dance they saw on YouTube. At JBA I have the chance to learn with and from so many different teachers and choreographers. I feel that has given me insight into the importance of having more than just a good technique: how I can use my dancing to convey emotion expressively and – very important – to be an intelligent dancer in order to excel."
Akihito loves David Dawson's ballets and in particular Metamorphosis, which Dawson created for JBA. At the same time he would love to perform/dance the role of Carabosse in The Sleeping Beauty. Akihito aims at being an expressive classical dancer and to join a company which will offer him this chance.
©Nicha Rodboon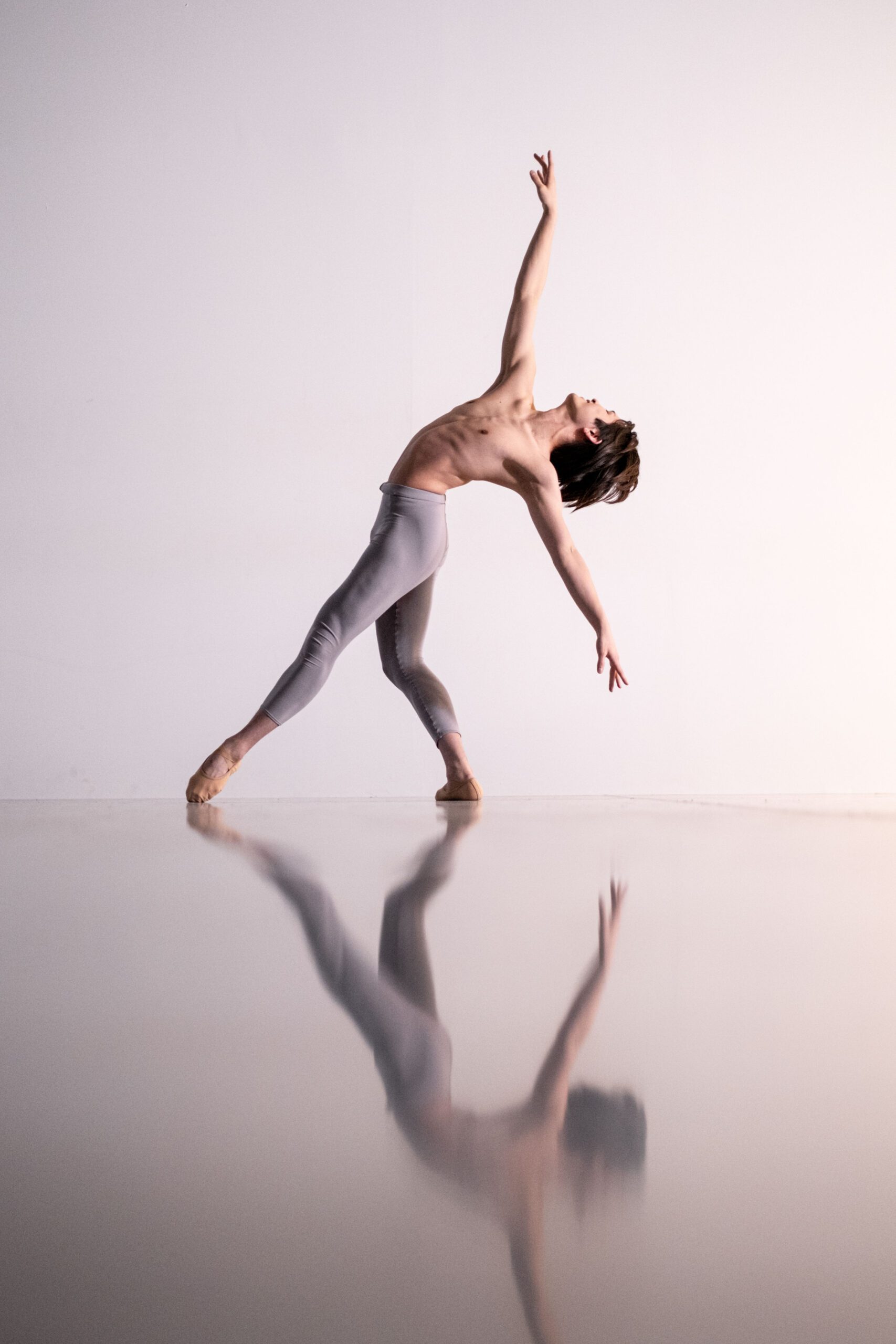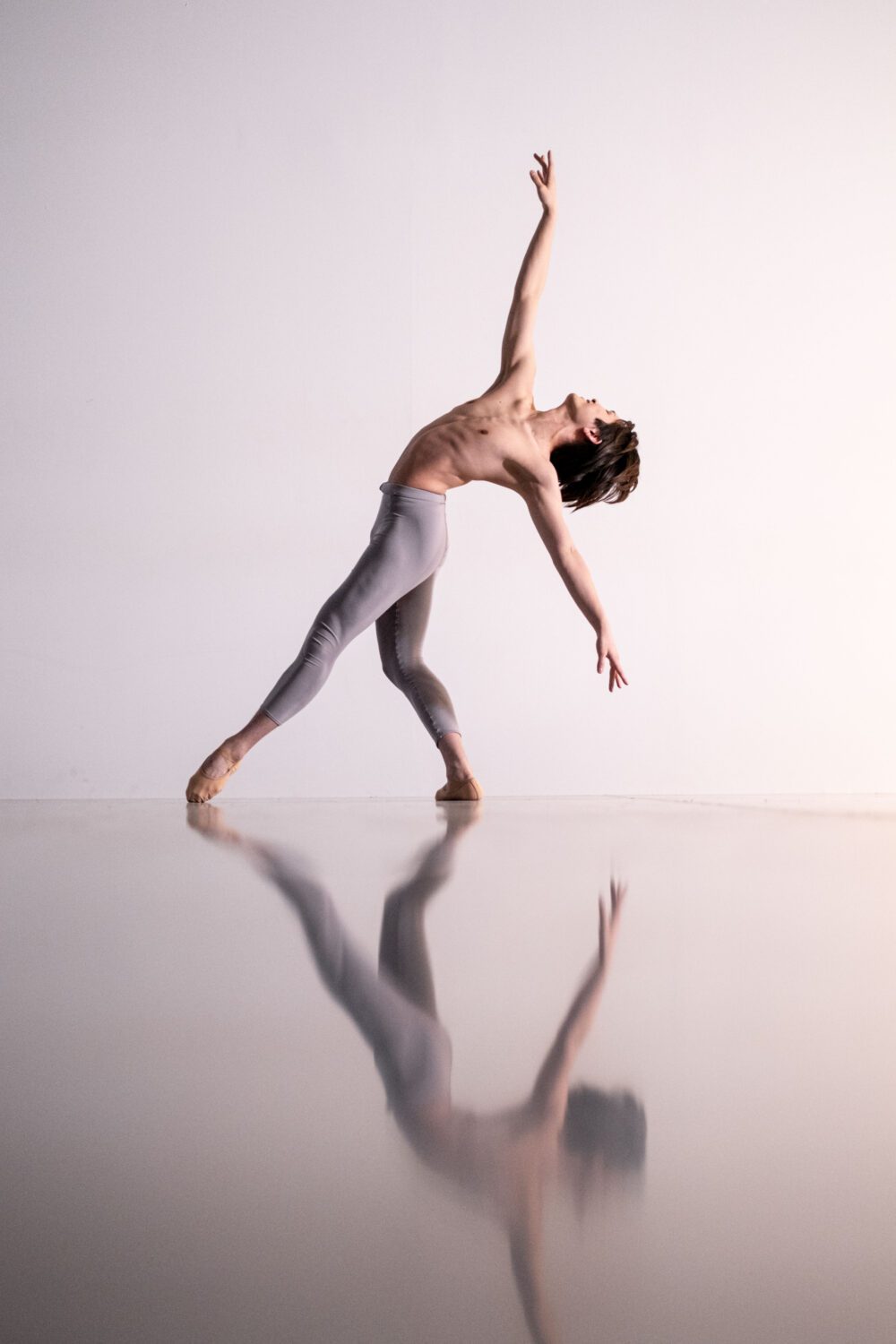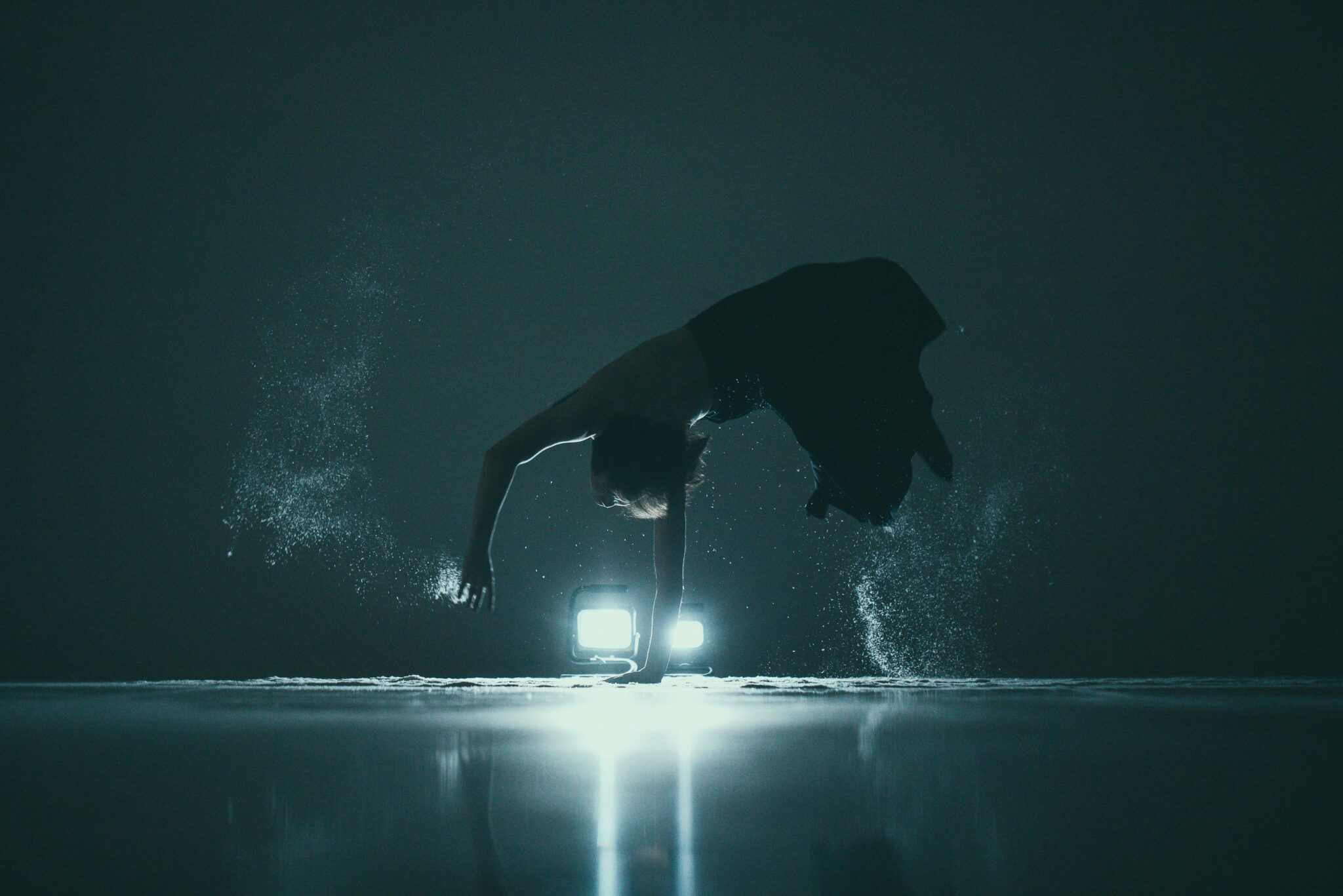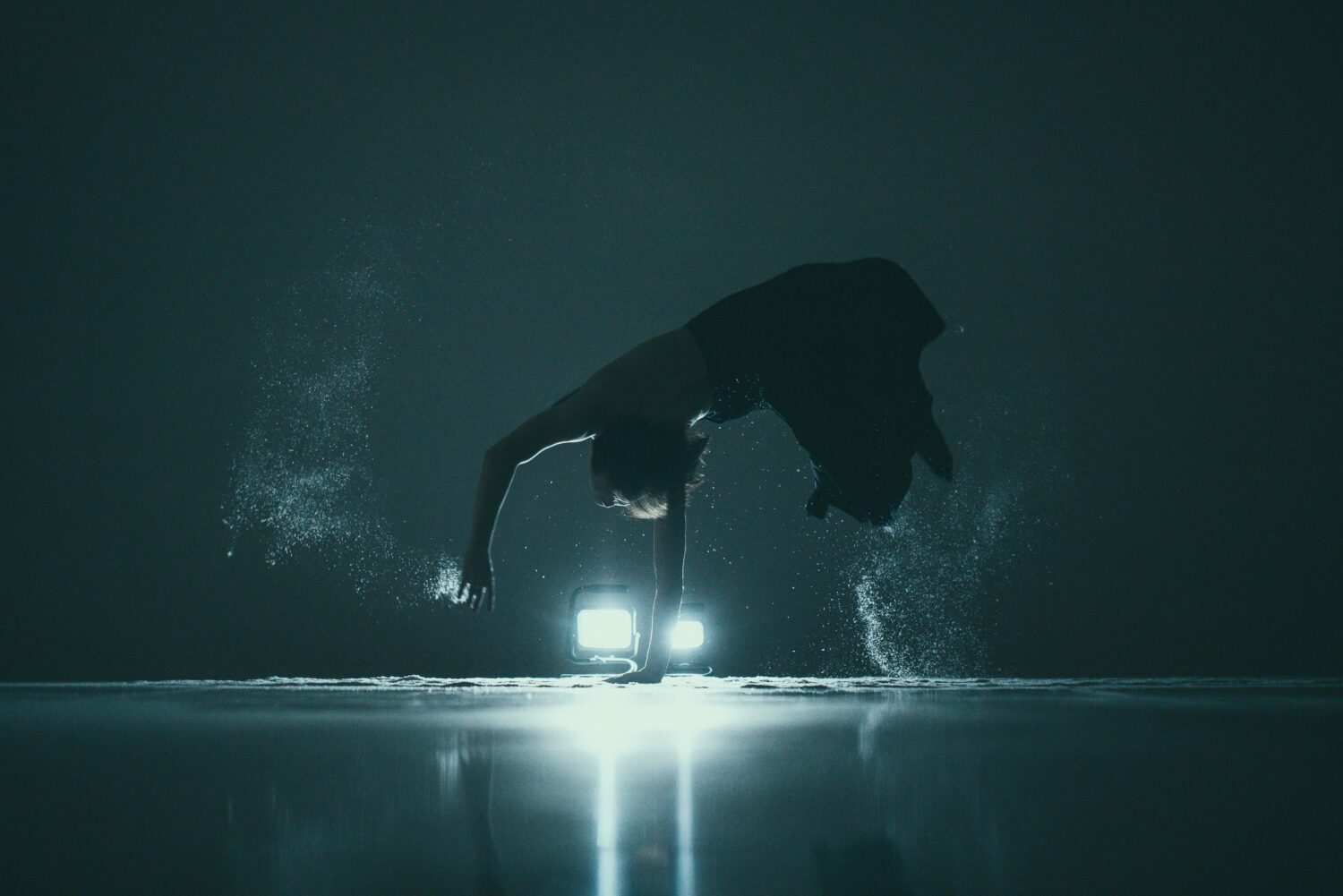 ©Filip van Roe / Nicha Rodboon / Alain Honorez