Barbara Scott
Barbara fell in love with ballet at the age of 5, the occasion on which her mother took her to see a performance of Swan Lake; as from then, she was determined to make ballet her profession.
She took her first steps in dance in a private ballet school and later joined the Royal Ballet School of Antwerp where she completed the intensive 6 year program.
Barbara also decided early on what Junior Ballet Antwerp had to offer was the perfect means to help her on her way to a professional career in dance.
Barbara: "This is the beginning of my first year with JBA and I greatly appreciate the manner in which each dancer is treated as an individual. The direction and the coaches/teachers see it their goal to nurture their dancers and foster their talents. A very important factor in this is the wide diversity of the repertoire."
One of Barbara's favorite pastimes is reading; she describes herself as 'a literature fanatic'.
In fact she was first introduced to the ballet she loves above all others through having first read the book on which it was based, The Lady of the Camelias by Alexander Dumas. The ballet is by choreographer/director of the Hamburg Ballet, John Neumeier and set to music by Frédèric Chopin, a favorite composer of hers.
Barbara has German/ Polish roots and with these to guide her, she would love to dance one day with the Polish National Ballet.
©Nicha Rodboon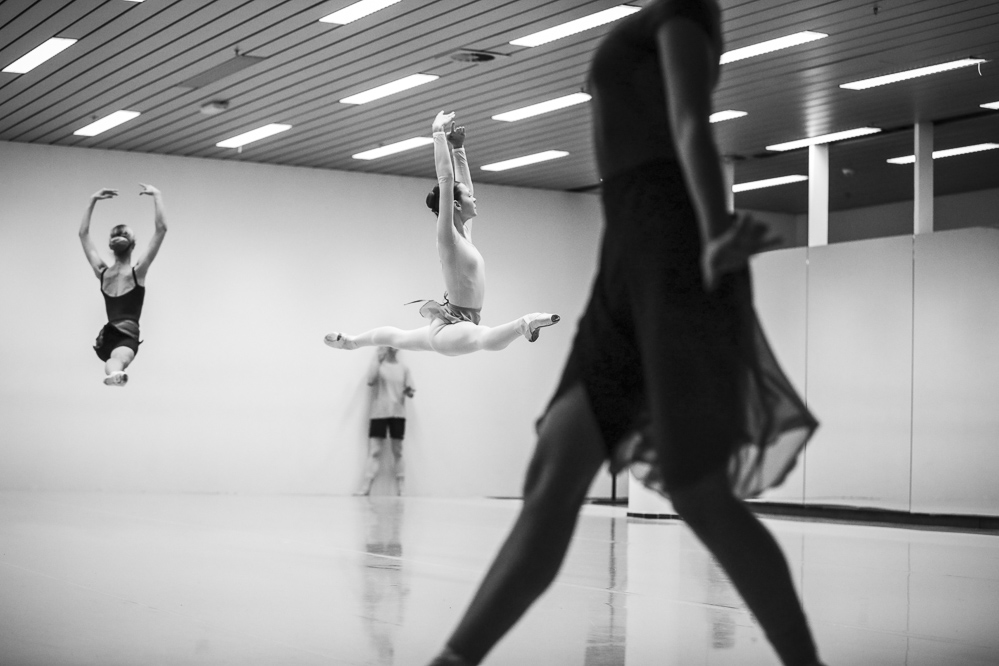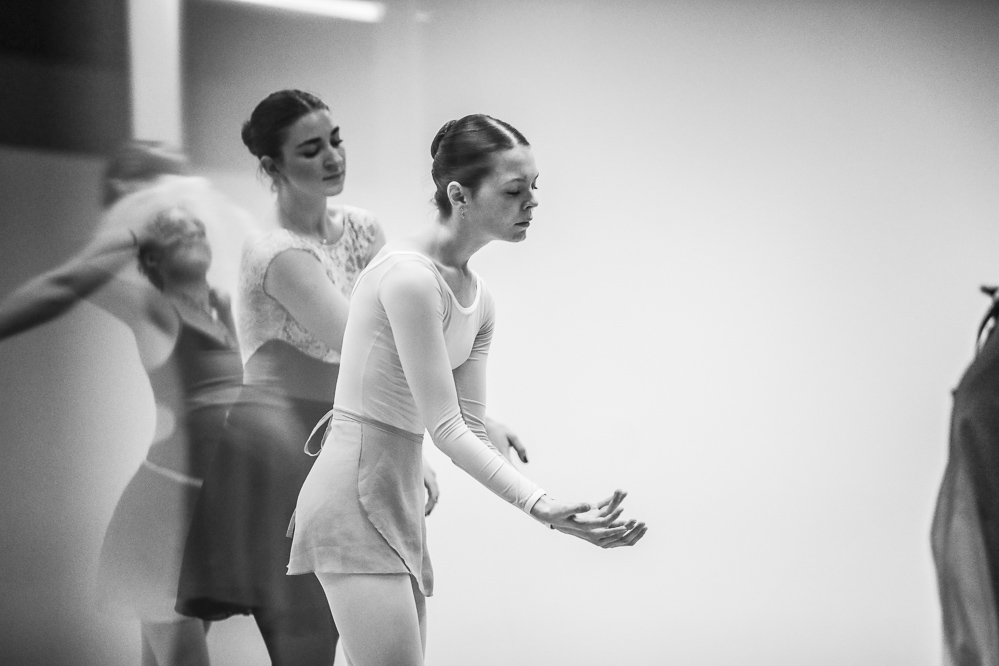 ©Alain Honorez