Josephine Bøttger
This young Danish dancer, who actually lives in Norway, started ballet lessons at the age of 5 due to her mother's prompting. Josephine was the only girl amongst the 6 children and her mother wished her to take up a 'very feminine hobby'- thus ballet it was.
Josephine soon fell in love with dance and showed an aptitude for it. 
As a teenager she spent 3 years professional studies at the Oslo National Academy of the Arts,graduating with a bachelor degree in classical ballet. 
Josephine's dream is to become a professional dancer, to make a career out of her passion for dance and that is the reason she auditioned for Junior Ballet Antwerp.
Josephine: "I hope that the time I spend here will allow me to grow, mature and develop as a dancer. JBA offers so much of value to dancers in this respect – the wide variety of first-class teachers and choreographers as well as the opportunity to perform for young pre-professionals as myself is invaluable in the lead up to a dance career."
 Josephine believes that the ballet she has come to love the most is Napoli. This 18th century work by one of ballet's most influential choreographer's – Danish-born, French-trained August Bournonville, is a jewel of its kind. The characters are drawn from real life, the choreography is scintillating and the colorful costumes are in perfect harmony with the style.
©Nicha Rodboon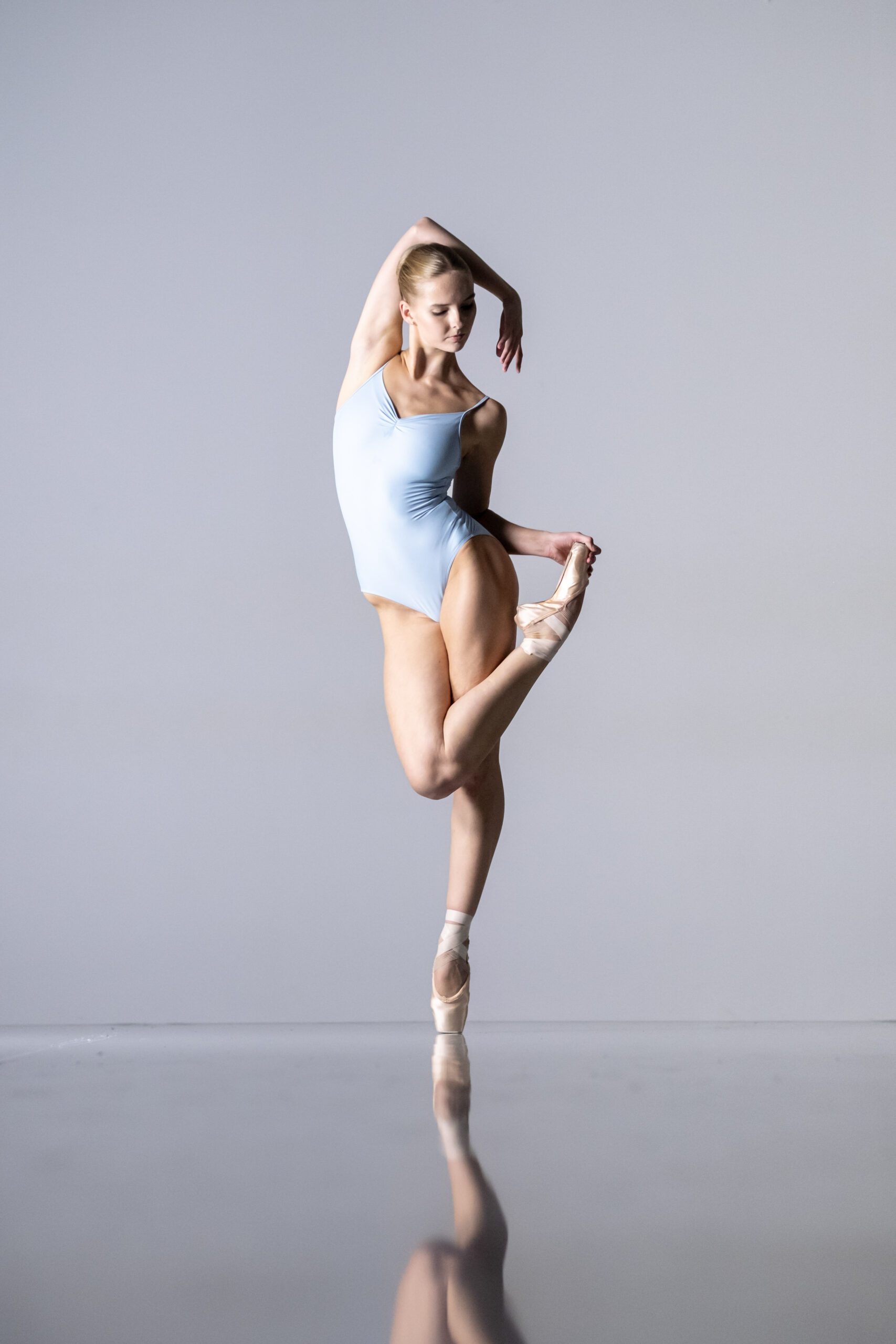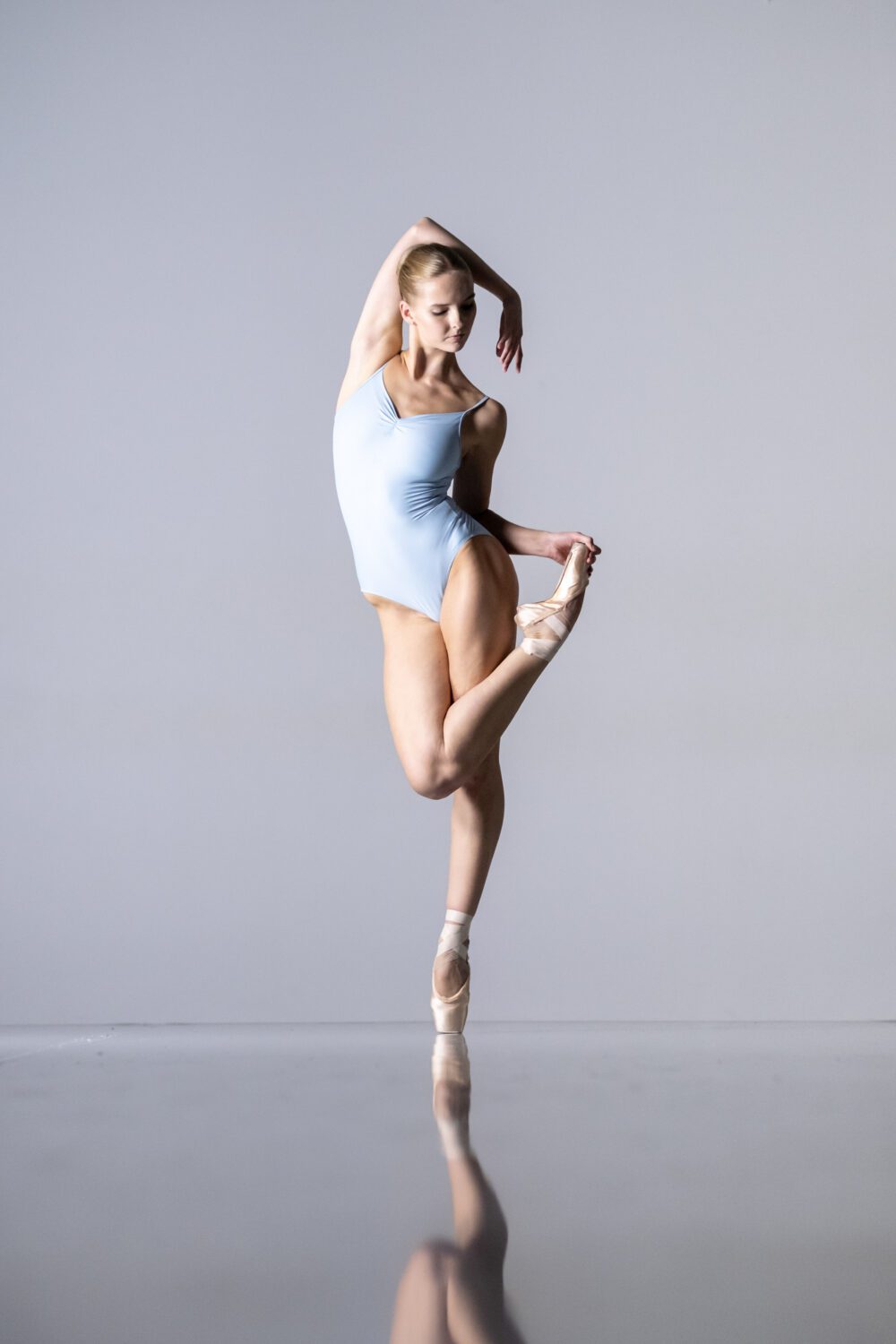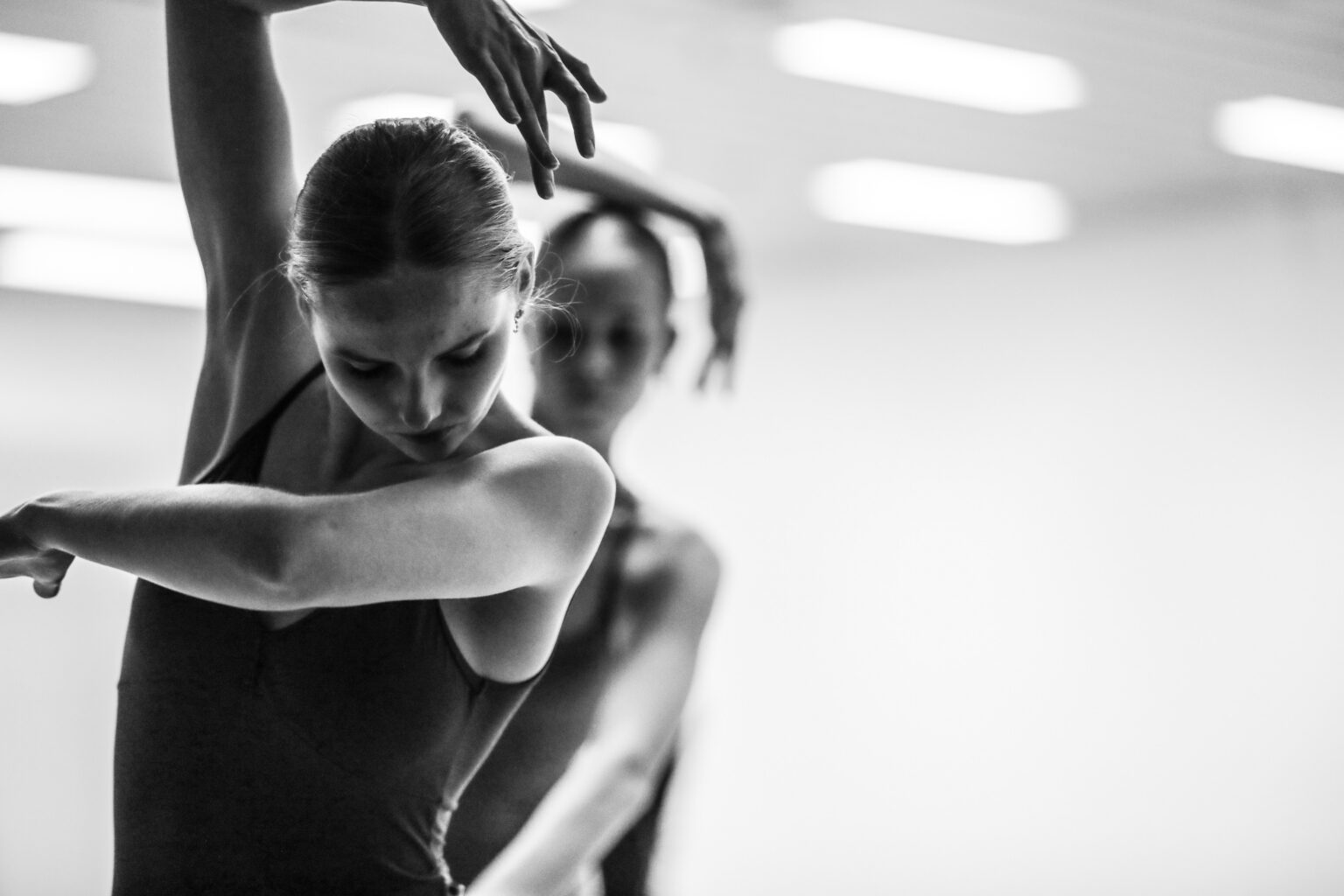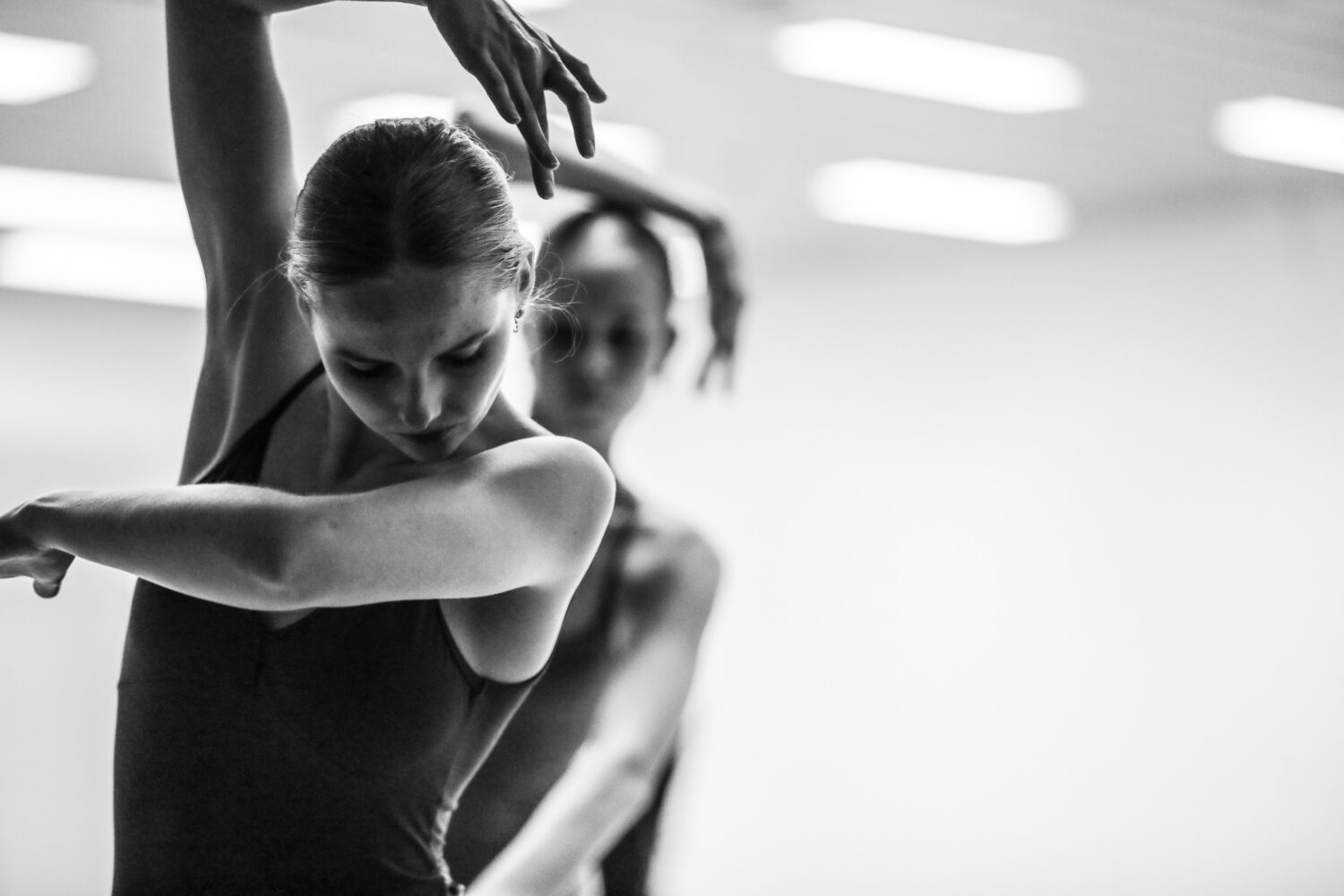 © Filip van Roe / Alain Honorez