Laura Flügel
It was at the age of 11 that Laura started dancing in Brazil where she was born. Because ballet provided her with movement and it challenged her, it was an activity she really enjoyed. 
Later on, her 6 yr long professional training took place in Zurich; when her schooling there ended she was introduced to Junior Ballet Antwerp and felt called to apply. In her eyes there are not many like-minded places today which offer such a rich and challenging experience and training.
Laura: "Since I joined JBA last year I have come into contact with a variety of new and exciting people- coaches, teachers and choreographers. All this helps me to dance in a different way and to become a more all-rounded dancer. When I was young my inspiration and models were the beautiful Russian dancers of the Bolshoi and Mariinsky companies. It was only later when seeing videos of new, inventive choreography by the likes of William Forsythe and David Dawson that I understand how much more there was to ballet."
This past season Laura has loved dancing David Dawson's wonderful creation for JBA – Metamorphosis as well as Altea Nuñez'ballet Claroscuro.
Laura looks hopefully to the future and maybe to one day join a company – Dresden's Semperoper Ballet or the Hamburg Ballet are examples – both which offer such exciting repertoires.
©Nicha Rodboon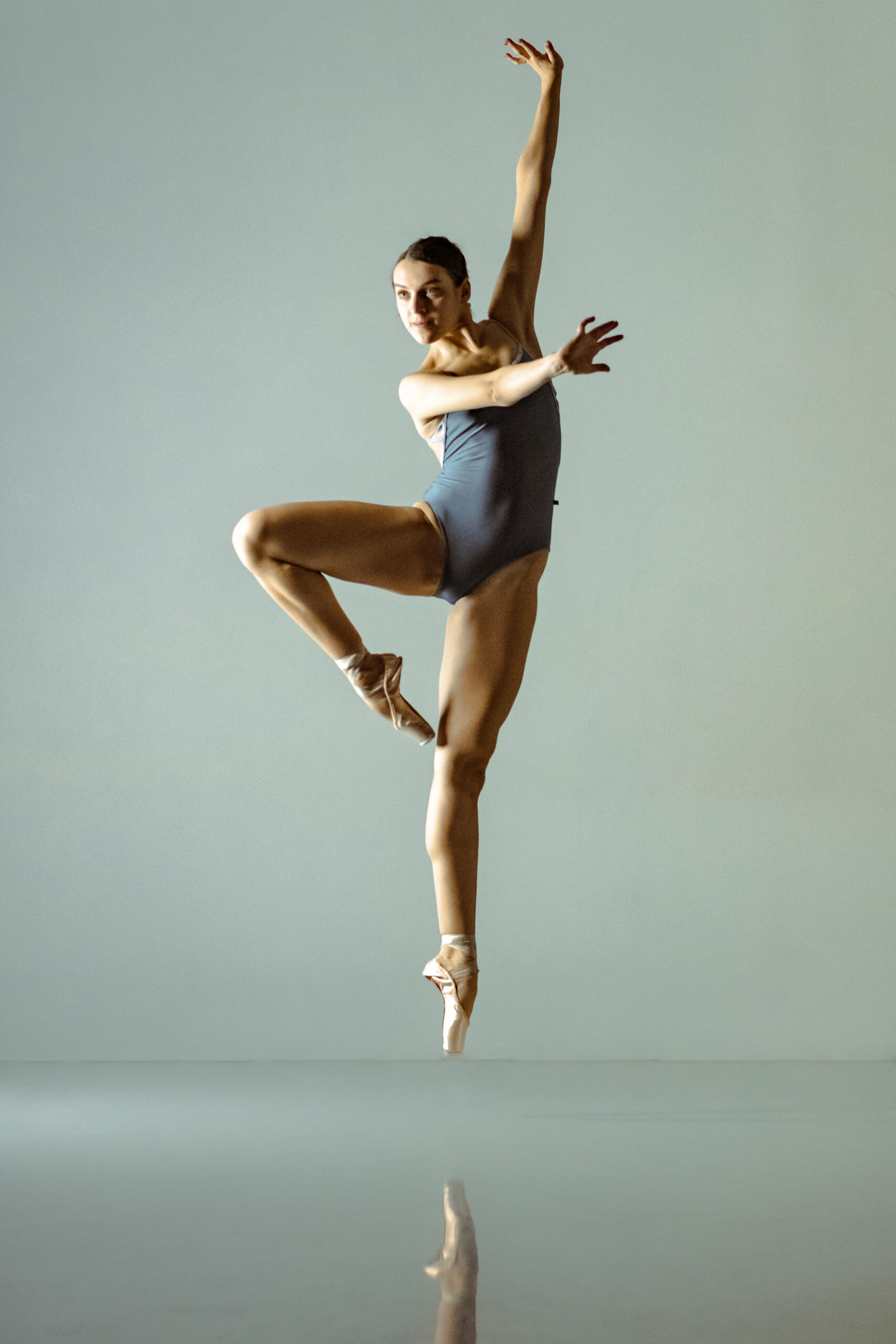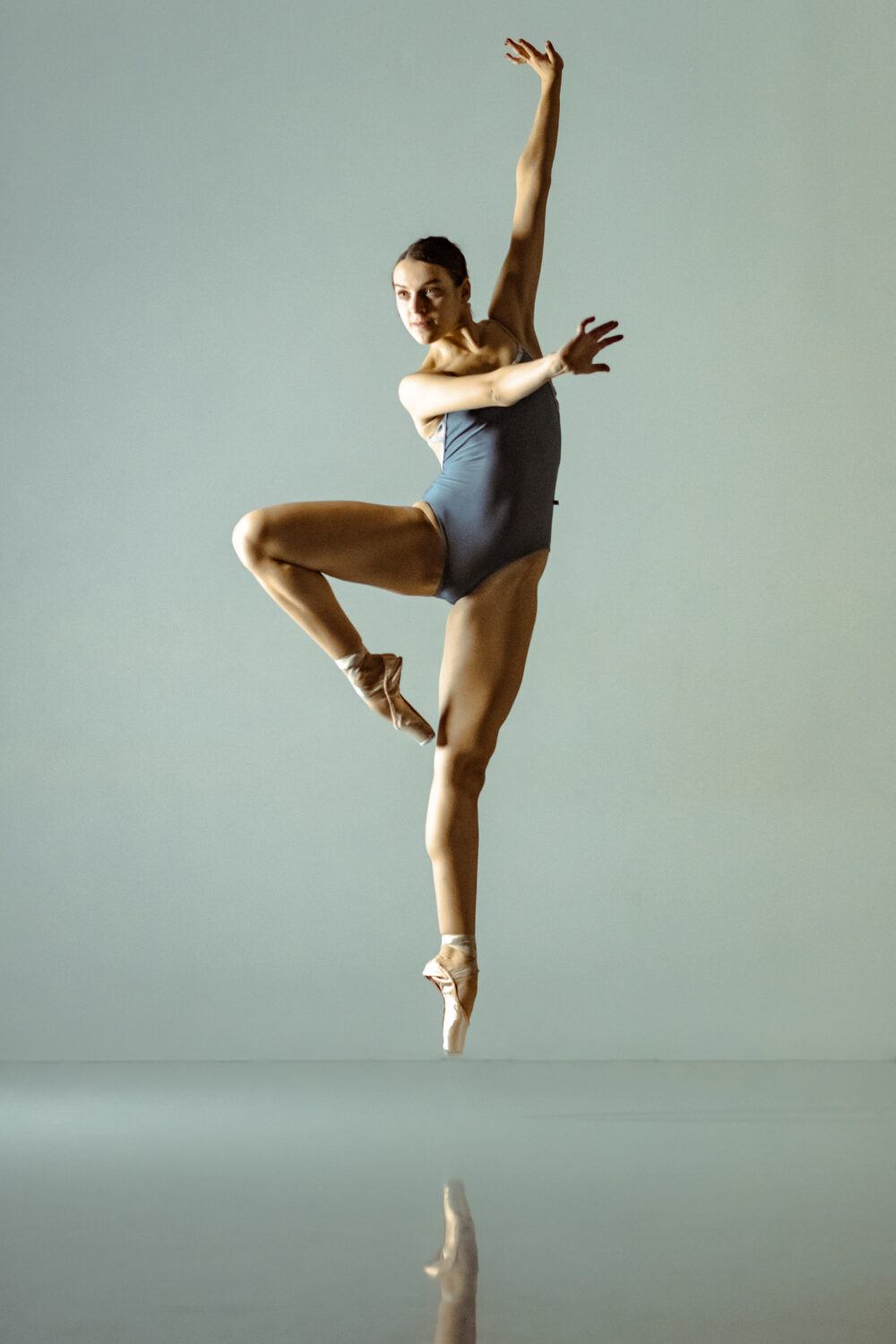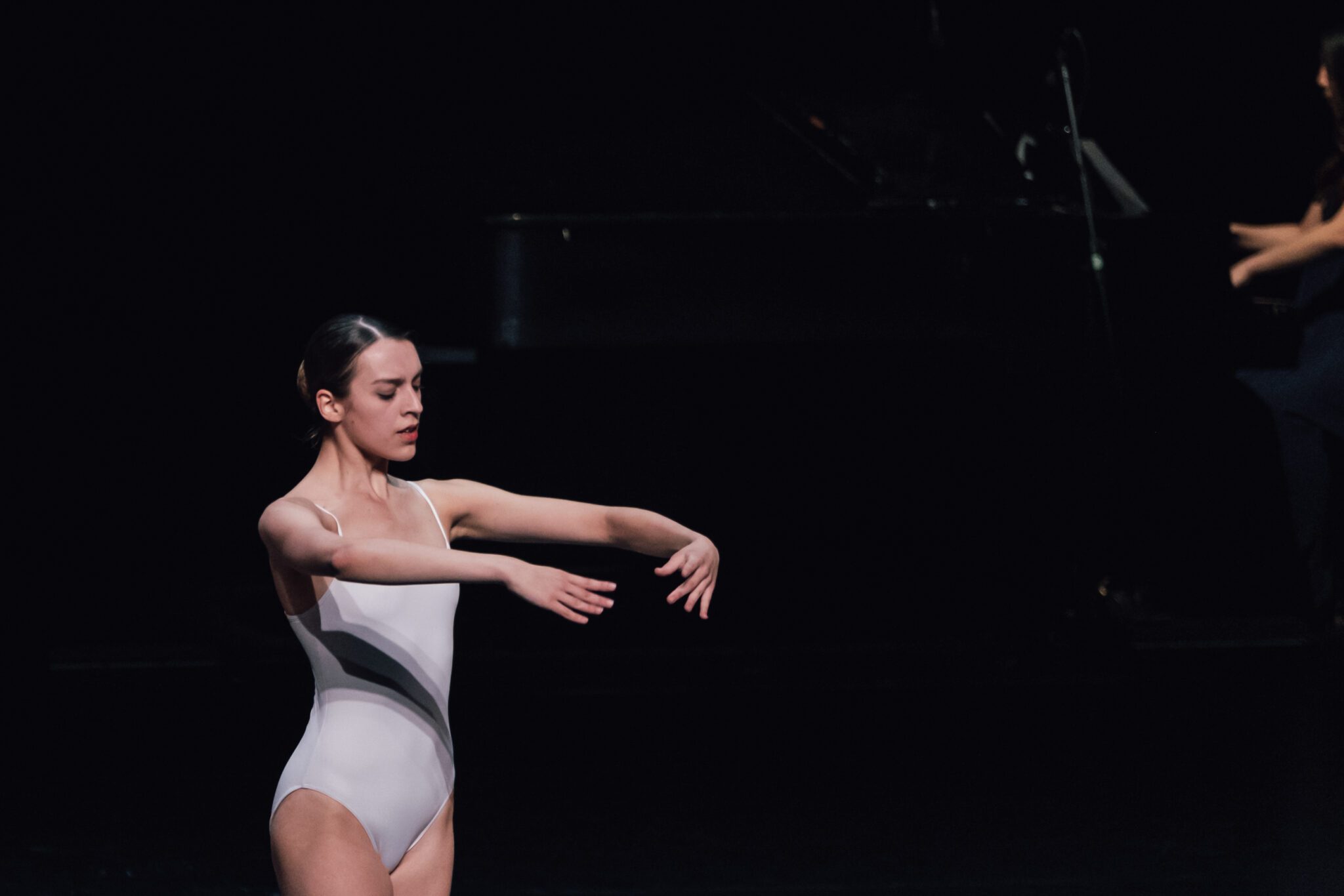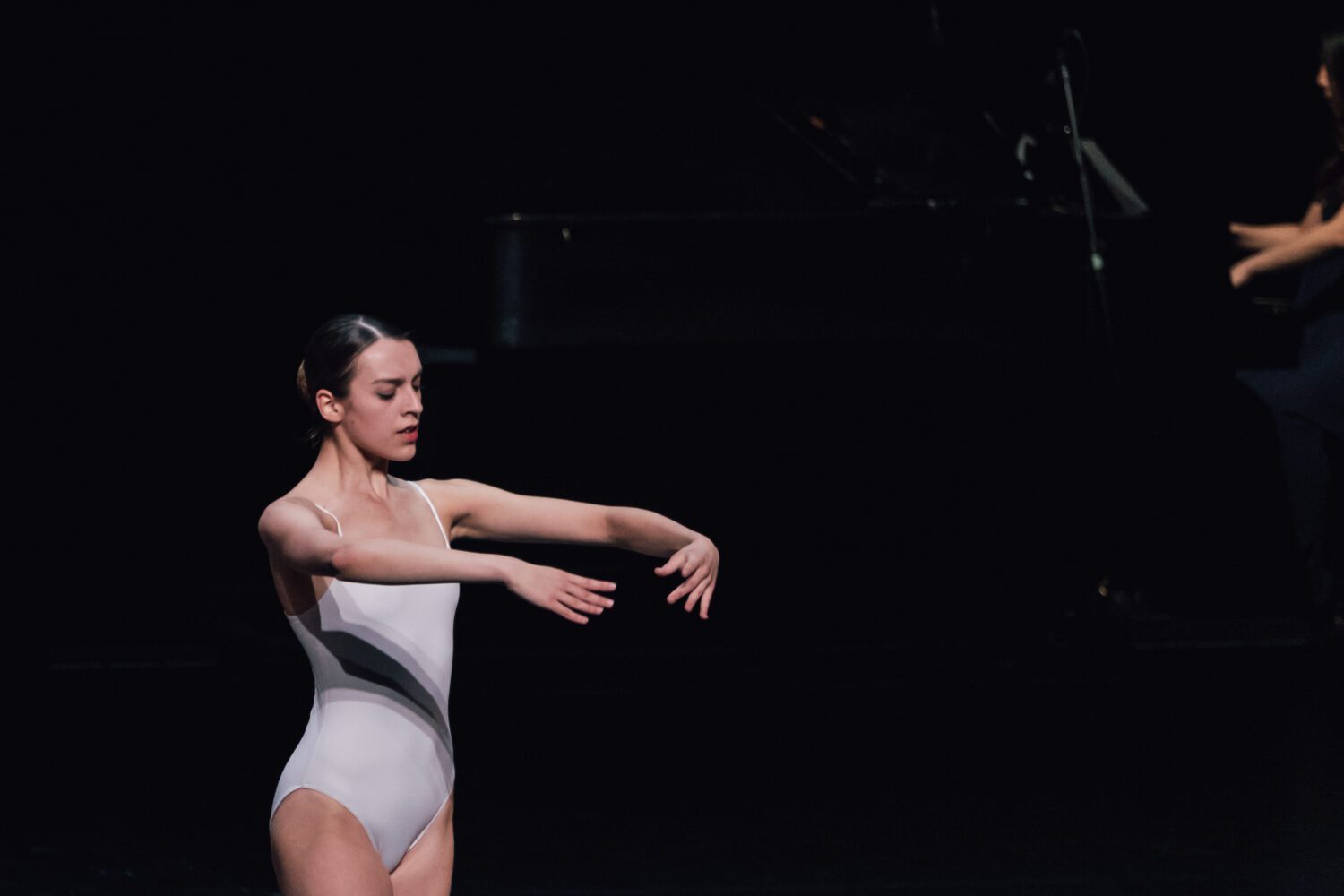 ©Filip van Roe / Nicha Rodboon / Alain Honorez