Mafalda Preto
When very little, Portuguese-born Mafalda loved listening to music and out of this grew her love of dancing which as she says she would do 'anywhere, anytime'. At the young age of 5 she started with ballet and aged 9, she entered the National Conservatory of Dance in Lisbon, finally graduating when she turned 17.
It was Junior Ballet Antwerp's varied and versatile program which attracted Mafalda, plus the fact that the standard of dance was extremely high. 
Mafalda: "JBA offers its dancers a chance to work with some of the foremost professionals – choreographers and coaches- in today's dance world. The time I spend training and performing with JBA helps me grow, not only as a dancer but also as a person. I love the atmosphere here because it's such a warm one. All of my colleagues and teachers will remain part of the 'second family' in my life."
This young woman gravitates to companies which offer a repertoire of many styles of dance both traditional and modern. Her dream company would such a one and where she could fully explore her potential, working with a dedicated team.
Mafalda's favorite dance pieces are 'Body and Soul' and 'The Season's Canon' both by one of today's most important choreographers, Crystal Pite. What she admires about Pite's creativity is the manner in which she uses large groups of dancers to express emotion in new and interesting ways.
©Nicha Rodboon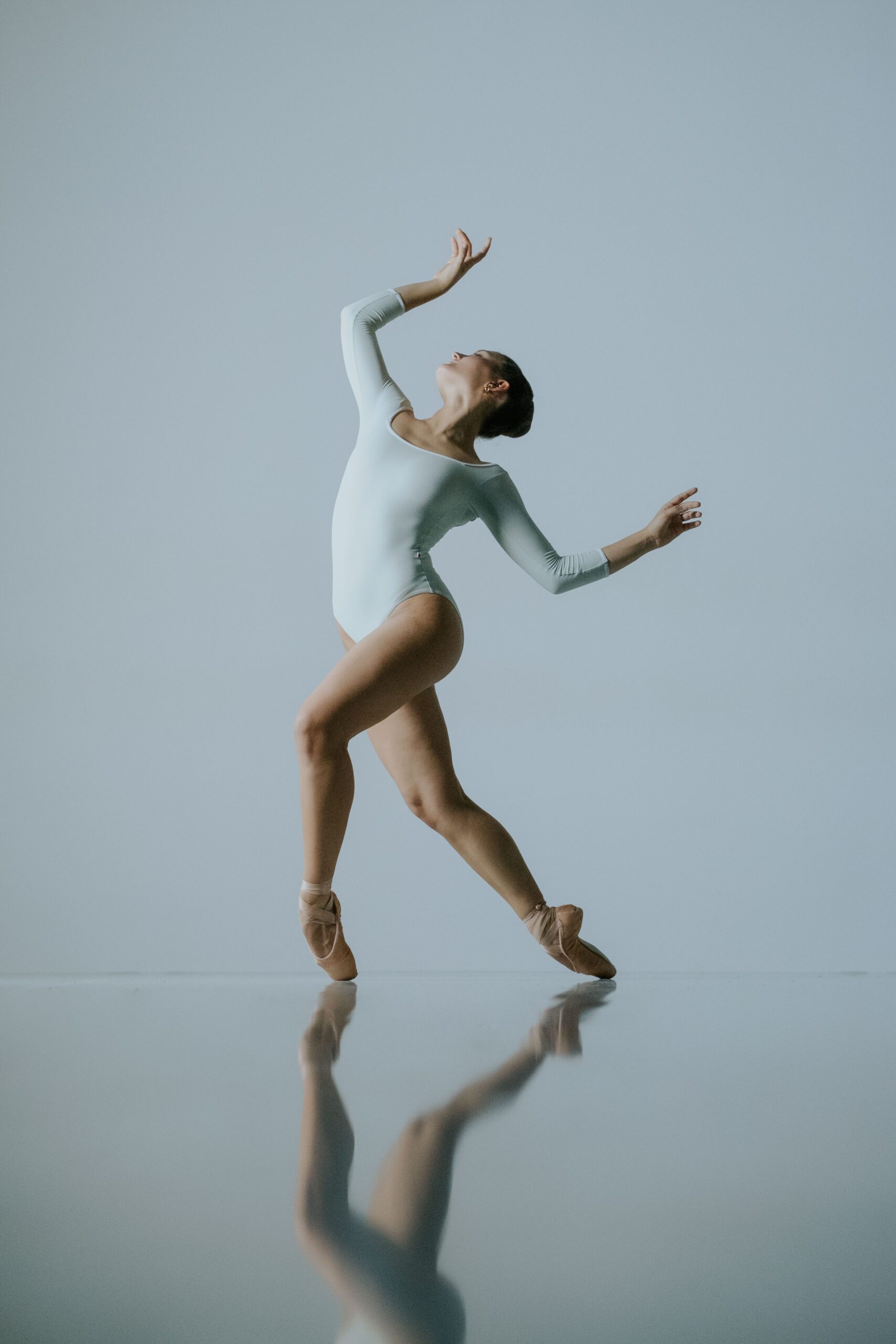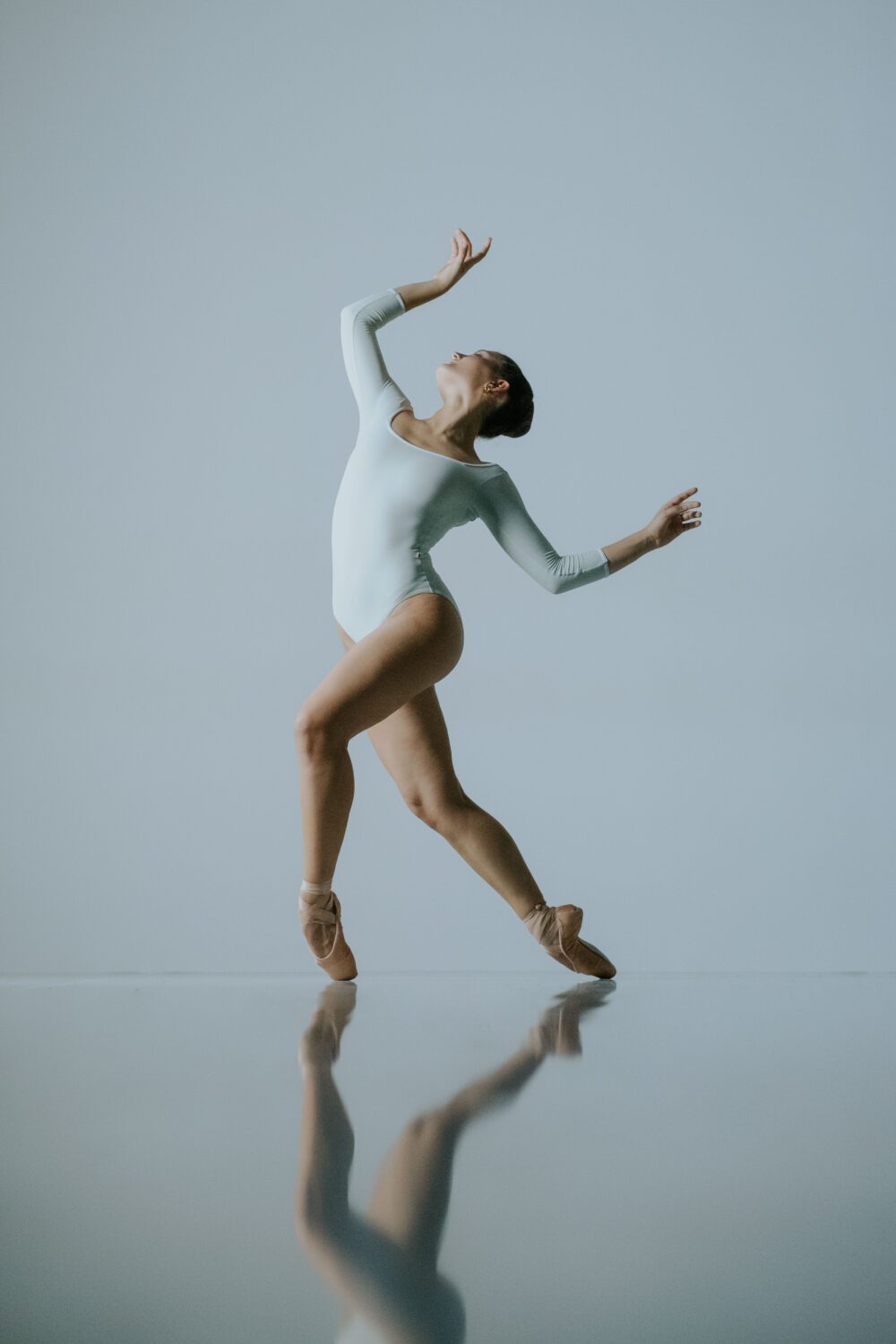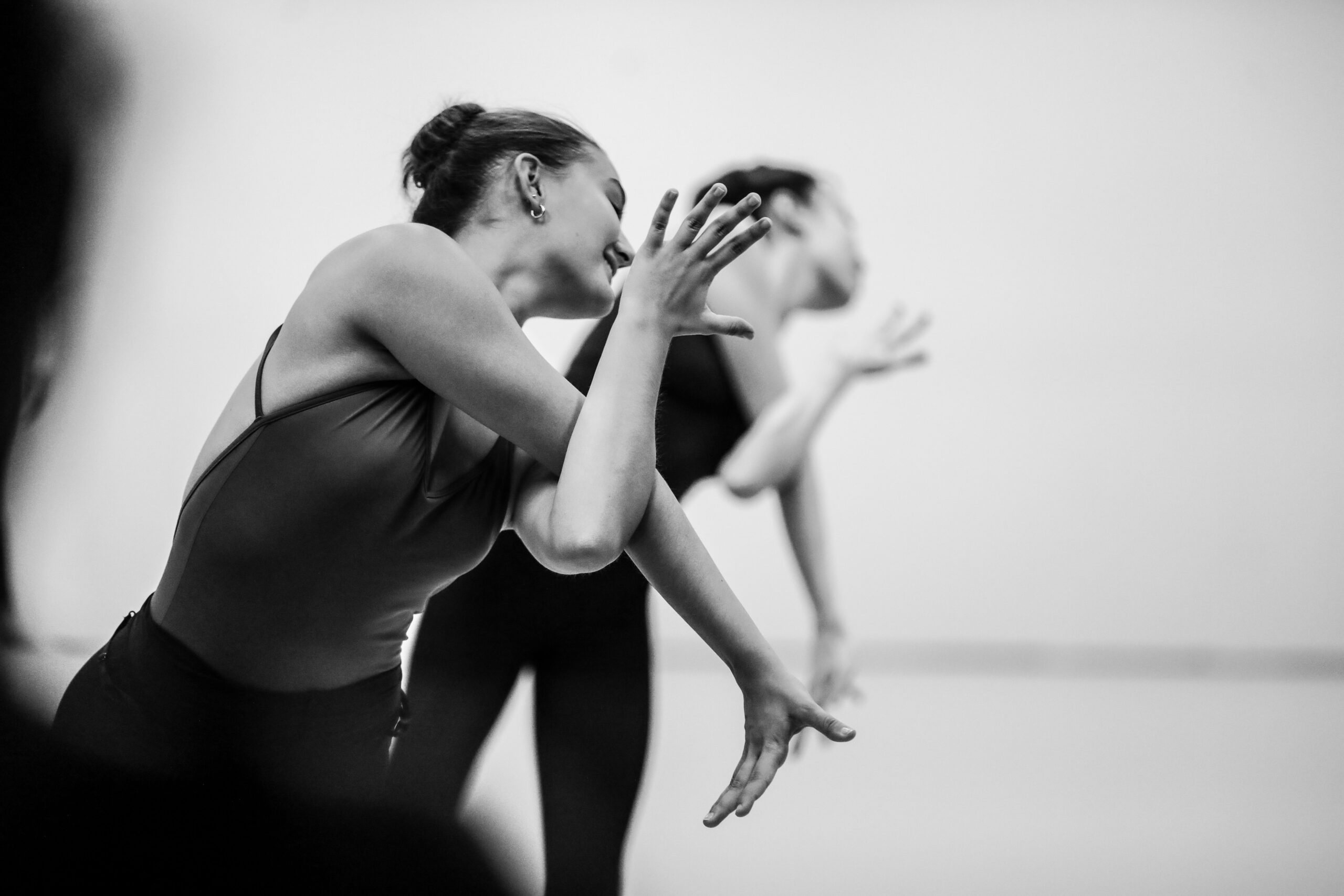 ©Alain Honorez