Maria Girardin
Maria was born and grew up in Italy. Inspired by a dance recital at her local ballet school, she decided very early on that she wanted to make dance her life.
Her early dance studies were at the Academia Ucraini di Balletto in Milan, after which she went on to study at the Dutch National Ballet Academy in Amsterdam for 2 years.
From here the next step forward was to join Junior Ballet Antwerp, where she is now in her second year. 
Maria: "This has been an amazing period; I am working with so many different choreographers, learning so many new styles and all the while sharing life and work with good colleagues- JBA really became like a second family to me!"
Maria's hopes for the future, when she leaves the group, are to see herself as a 'new dancer'.
Her dream companies are Dutch National Ballet and American Ballet Theater and her favorite choreographers are David Dawson, Crystal Pite and William Forsythe.During Maria's first JBA season she performed in David Dawson's Ballet Metamorphosis which she describes as 'an emotional rollercoaster'. Another ballet she loves is Romeo and Juliet – the artistry and technique and the emotional story is appealing to audiences at every level.
©Nicha Rodboon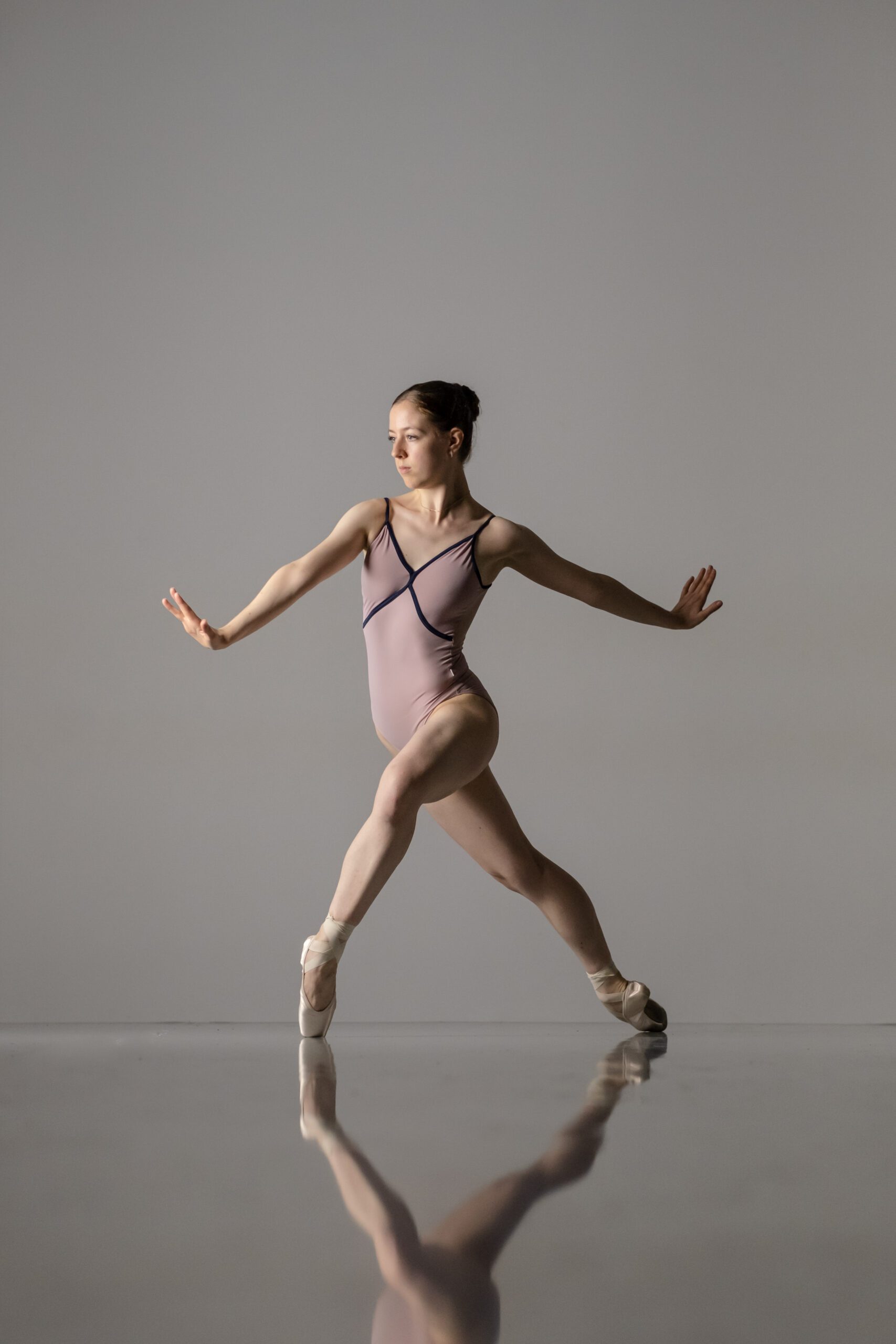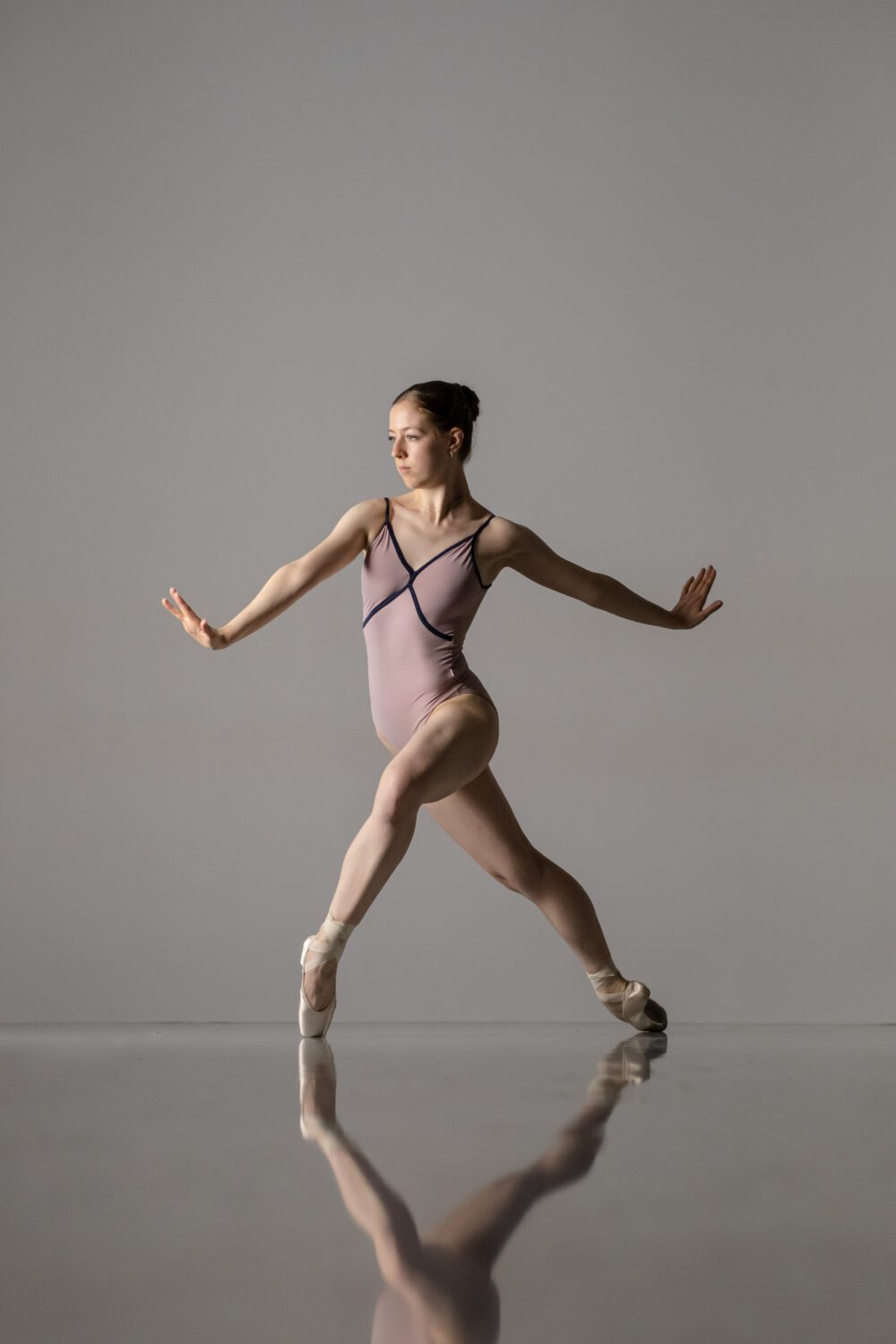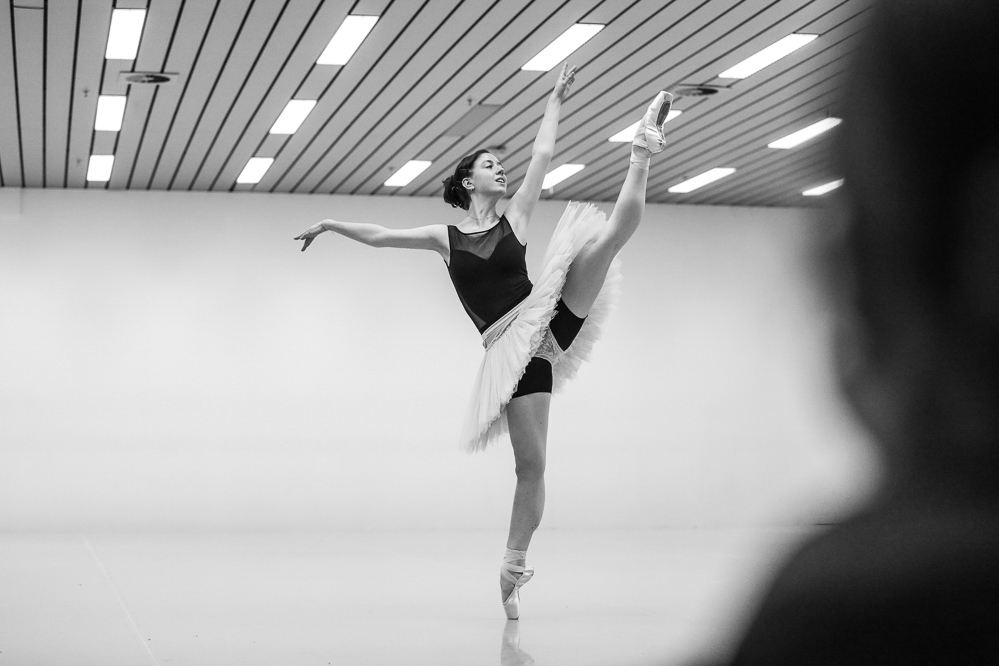 ©Nicha Rodboon / Alain Honorez