Natsuki Nishiyama
Natsuki's frail exterior belies her steel-like dancer's limbs and strength of character. 
When very small this dainty Japanese was enthralled by ballet through watching cartoon's, in particular one entitled Red Shoes. She begged to be allowed to try but her family were not enthusiastic: ballet in Japan is not regarded highly as a career for girls – or boys.
However with persistence she was allowed to attend recreational dance classes and was spotted by a couple who had studied in Hamburg and now had a ballet school in Okayama. She trained there from age 13. At 15 she was accepted into the Munich State Ballet Academy, studying both classical and modern dance. 
Natsuki: "While in Munich the name of JBA came up, always with positive reactions. I took part in a zoom audition and was accepted. JBA has strengthened both my classical and my contemporary technique and I hope soon to join a classically – orientated company, the London Royal Ballet would be a dream!"
Other companies that top her list are the Swedish Royal Ballet and several versatile companies in Germany. 
The ballet she loves most of all is Romeo and Juliet, all the versions she has viewed have all appealed because of the story, the music and the emotion.
With a lovely dance quality which draws the eye when one watches her perform Natsuki possesses a strong technique and determination. All that will be of great assistance as she sets out to pursue a professional career.
©Nicha Rodboon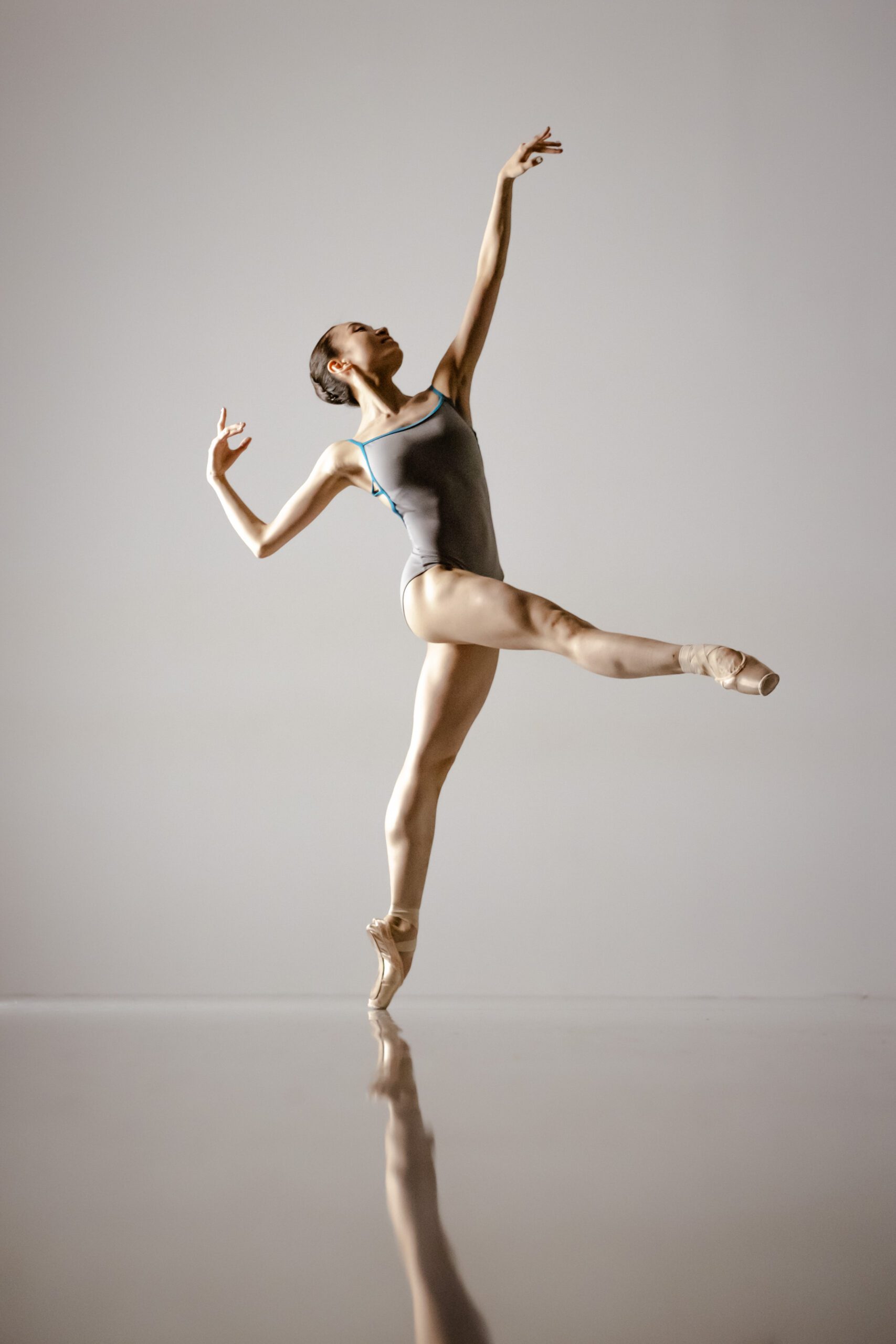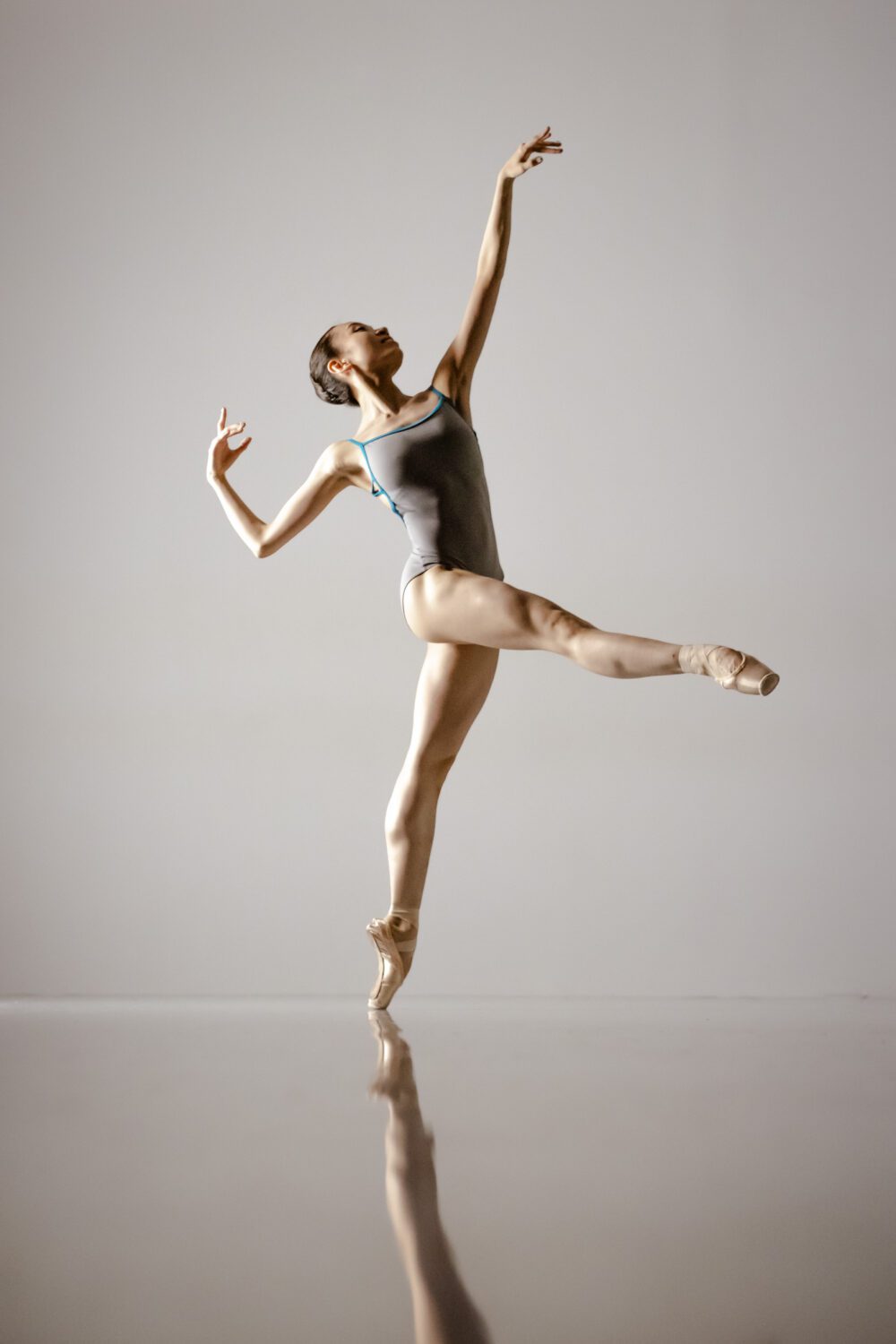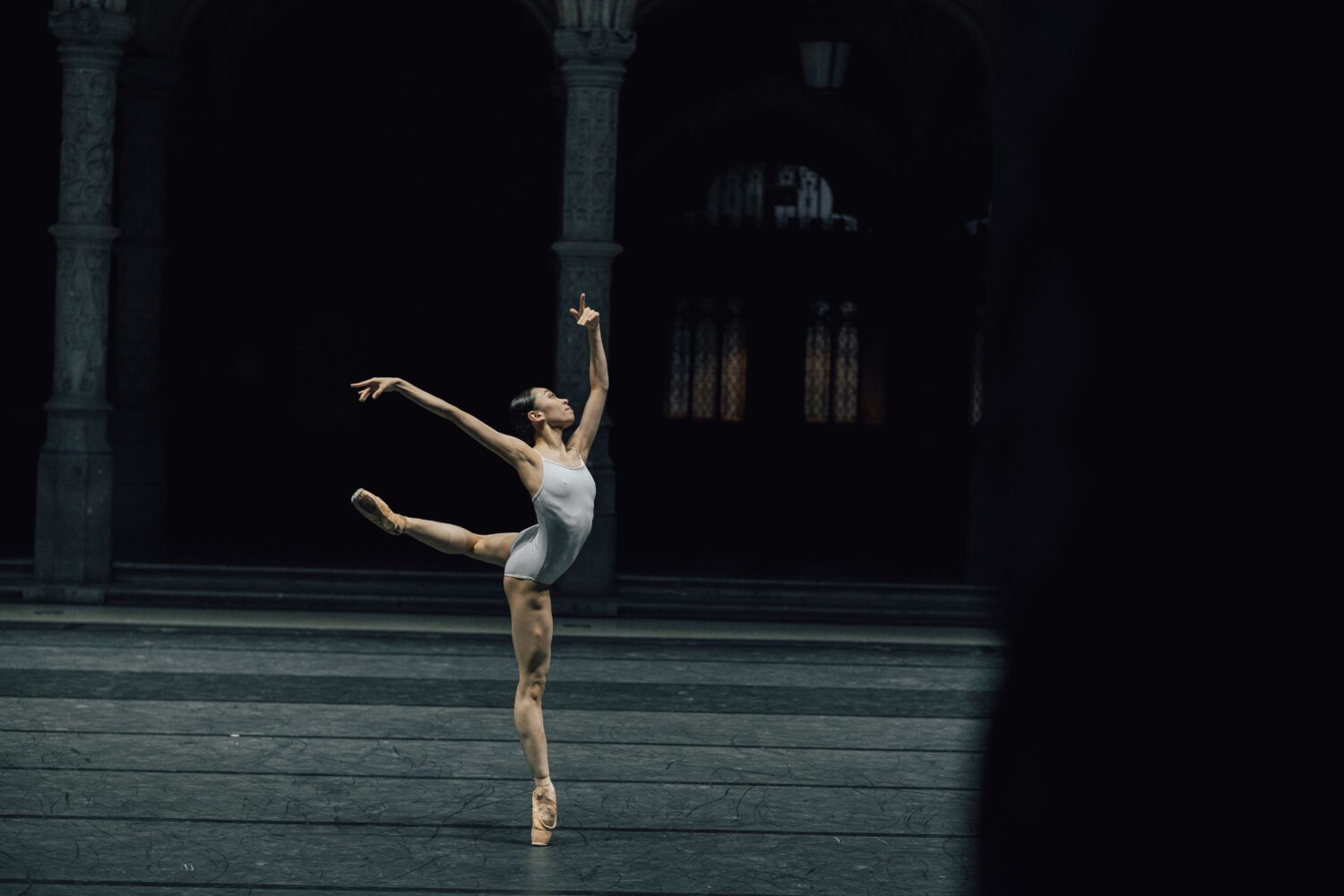 ©Filip van Roe / Nicha Rodboon / Alain Honorez