Ask anyone who has seen the company, what words spring to mind about the performance they witnessed and you might be told;
Expressive, innovative, boundless energy, intense, modern, poetic,…
The words describe not only Altea's dance invention but could also be used for the lady herself.
From the very beginning she has built, together with Alain Honorez, the strong foundation on which JBA relies and it is her classically based organic choreography which has, to a large part, infused the platform with identity. Summer (Seasons 4.0), the cameo films Awakening and YU, Claroscuro, the story ballet Cinderella, and the very recent Absolutio; these are the JBA repertoire staples and define the style of the dancers.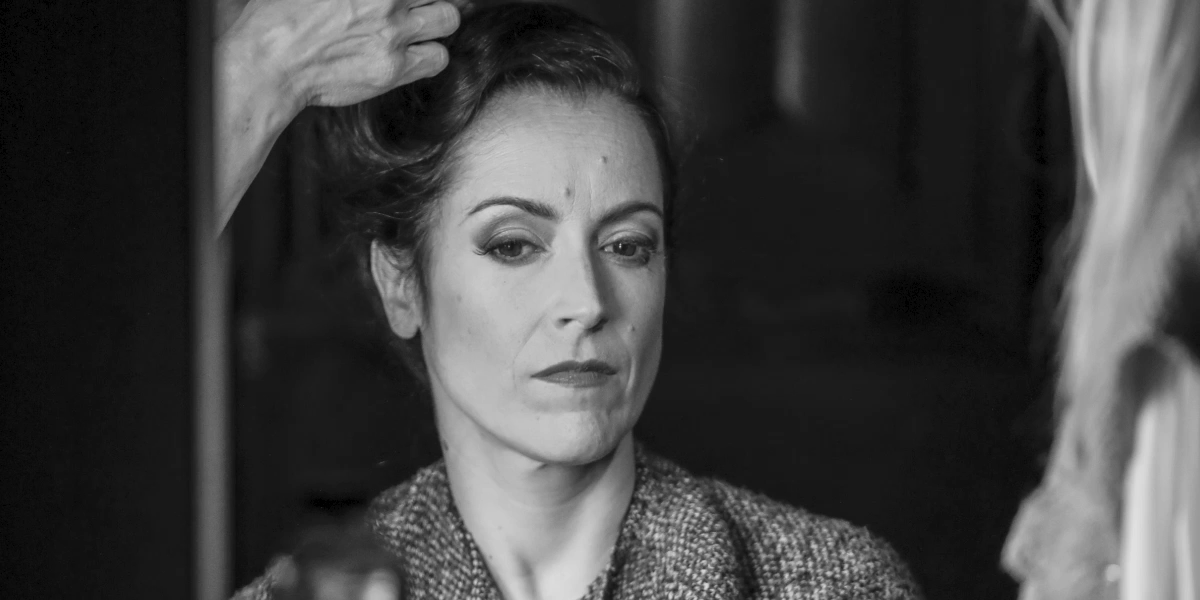 But Altea is also the unseen force on whose shoulders rest responsibility for the daily routine; teaching class, general coaching, rehearsing, it is continuous and never-ending work. And through all this she must find time to create and compose her own dance works.
After giving the obligatory daily ballet class, it is on to rehearsing, either her own ballets or those of other choreographers. The latter create or set their work before leaving it into Altea's hands. As ballet mistress having sat in on their creative process, she is in charge of 'cleaning' the rough draft in order to deliver a polished version of the work.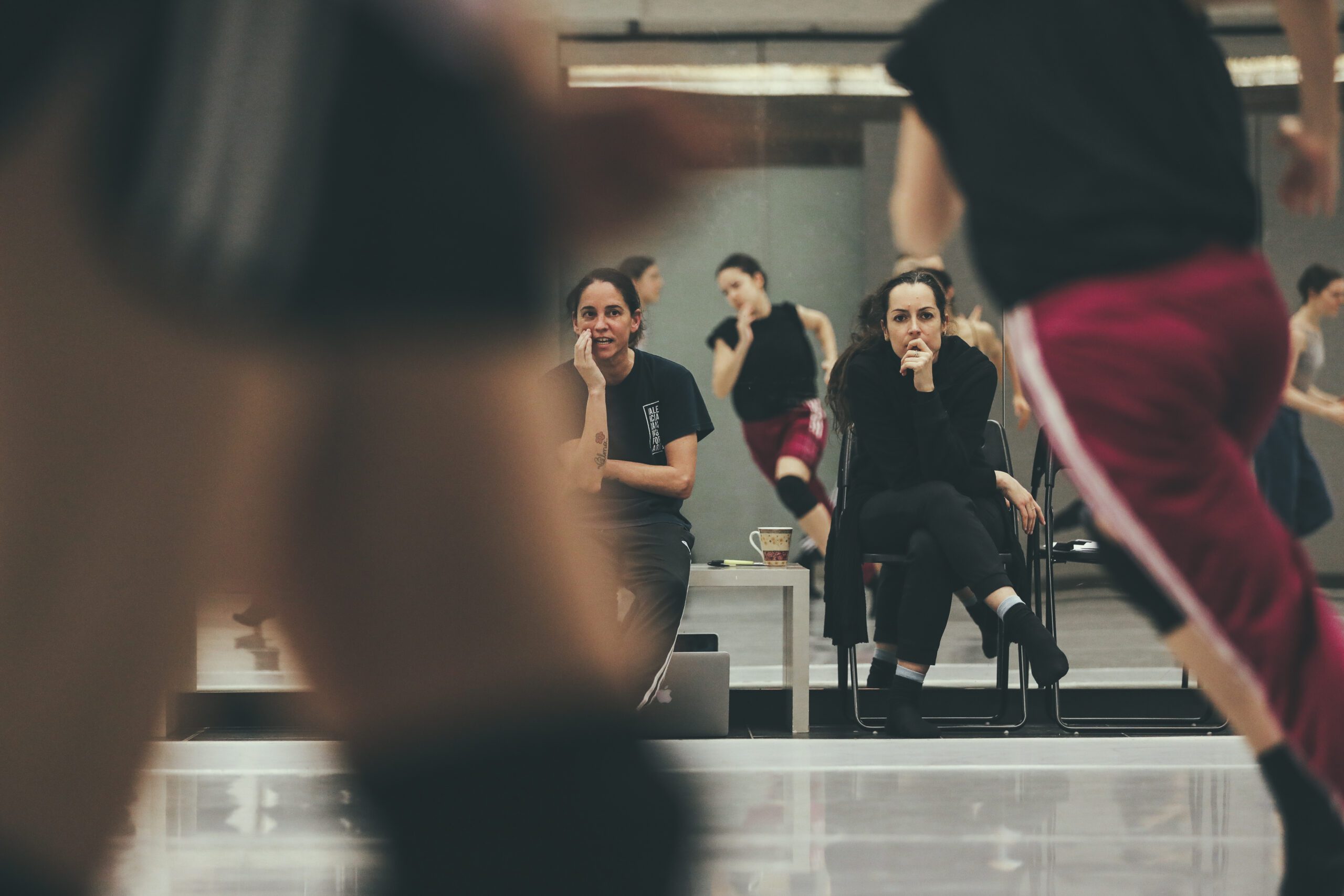 Often relying on her own intuition regarding the choreographer's intent her greatest assets are that she is musical to a fault, and that she can use her own extensive experience as a professional dancer.
As first soloist with Ballet of Flanders under the directorship of Kathryn Bennetts, Altea worked with some of the most illustrious dance makers; in the modern works she had edge, fire and energy, while her classical roles were noted for their expression and musicality. Recently back on stage in the role of the stepmother in Cinderella, she was pivotal in galvanizing her young dancers with her depth of characterization and personality, enabling them to improve with each performance.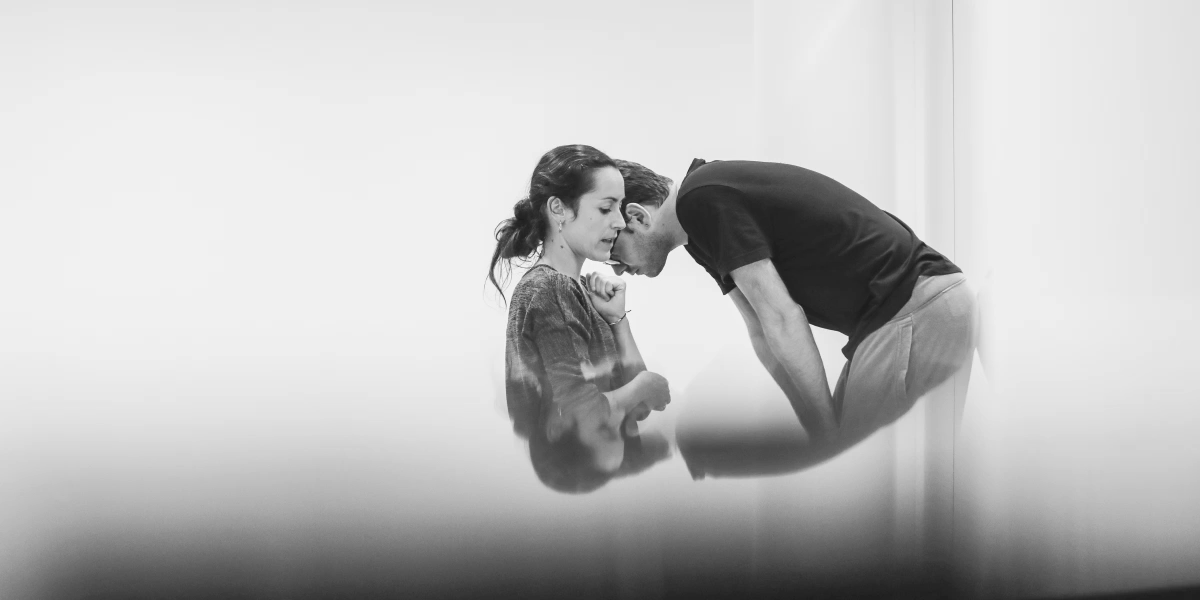 Altea Nuñez: "The past years have been a huge learning process, sometimes I think I learnt/am learning, more than our dancers themselves! What makes me proudest, happiest is to see their transformation – not only in the way they dance, but their ethics, and behavior toward the group, to each other. Learning to think and take responsibility for themselves and to respect each other. As they all come from different backgrounds it takes a lot of time and patience to get group coherence as well as to understand one another's-and my- way of working. Some take longer than others but when the breakthrough comes, it's super-rewarding!"
"Alain (Honorez) & I have to learn to understand them mentally, physically and artistically and it's so satisfying when we are able to do so. Starting each new season with several new recruits it is when they return after the Christmas break that we first see a major change."
"From that specific moment on they truly become JBA!"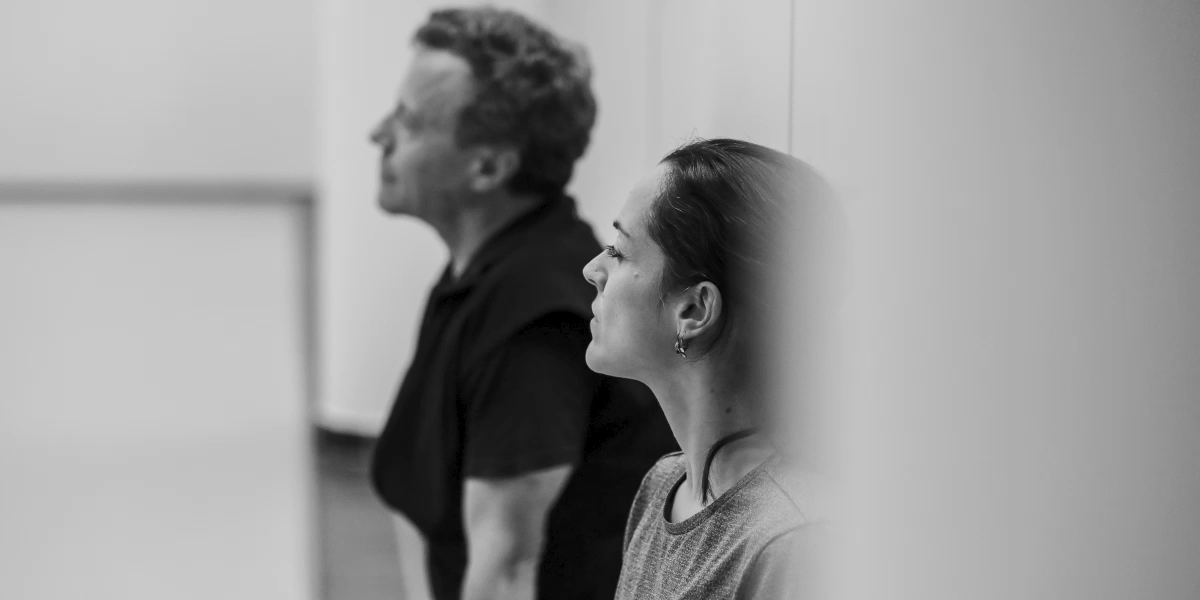 "All this sees me through the tough times – and there have been many! Of course it is with having Alain at my side – I trust him and every decision he makes, without reservation."
"What also keeps us going are the generous words of support we get from the guest teachers, coaches, choreographers, our dancer's parents and all the friends and volunteers who help us continuously – to a man they praise the work we are doing."
"When spending all day in the studio with the dancers one sometimes does not see the wood for the trees! But to know that the dancers trust me and to see them dancing so well, makes it all worthwhile and is of the greatest satisfaction!"

© Alain Honorez & Nicha Rodboon