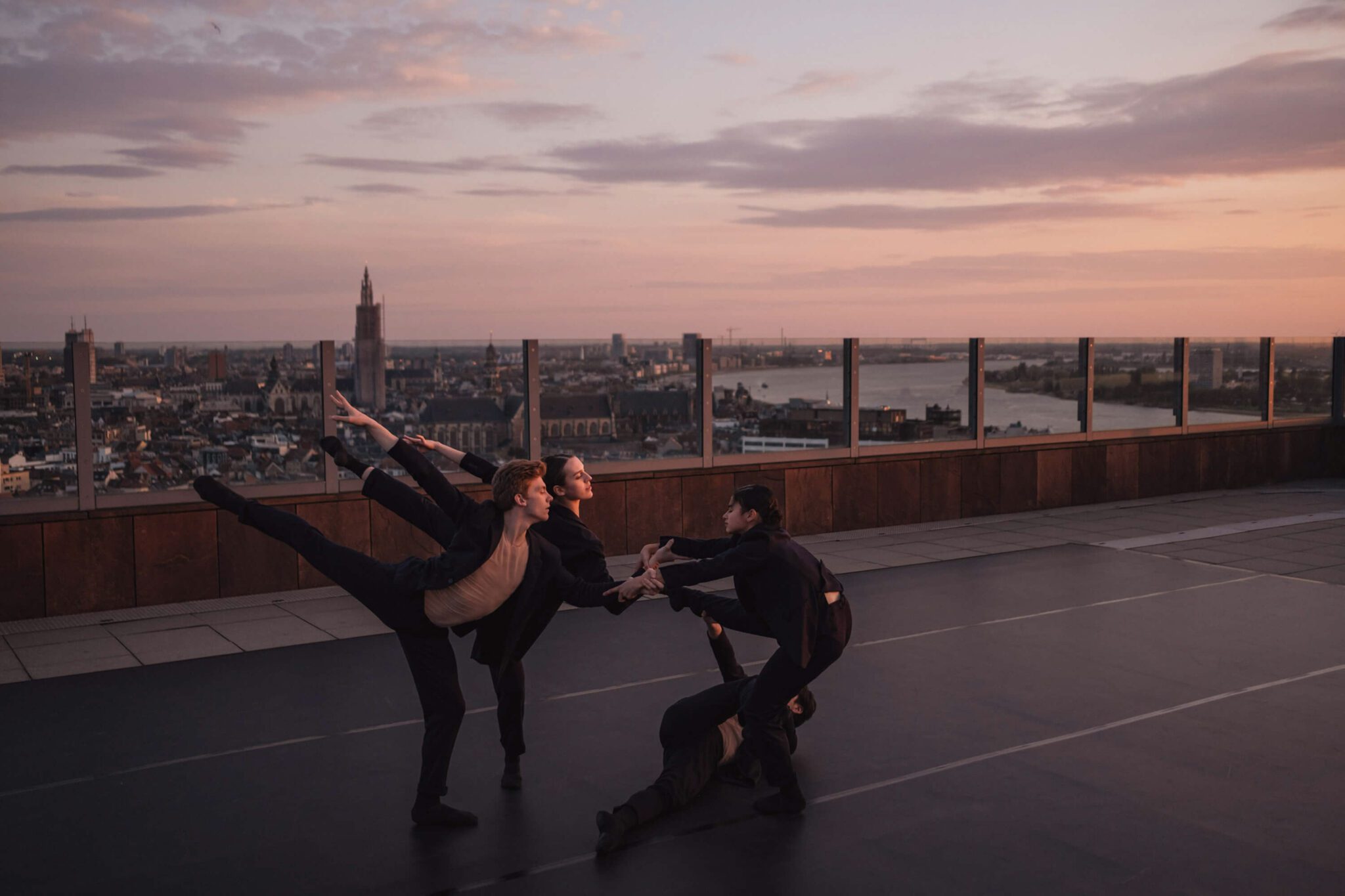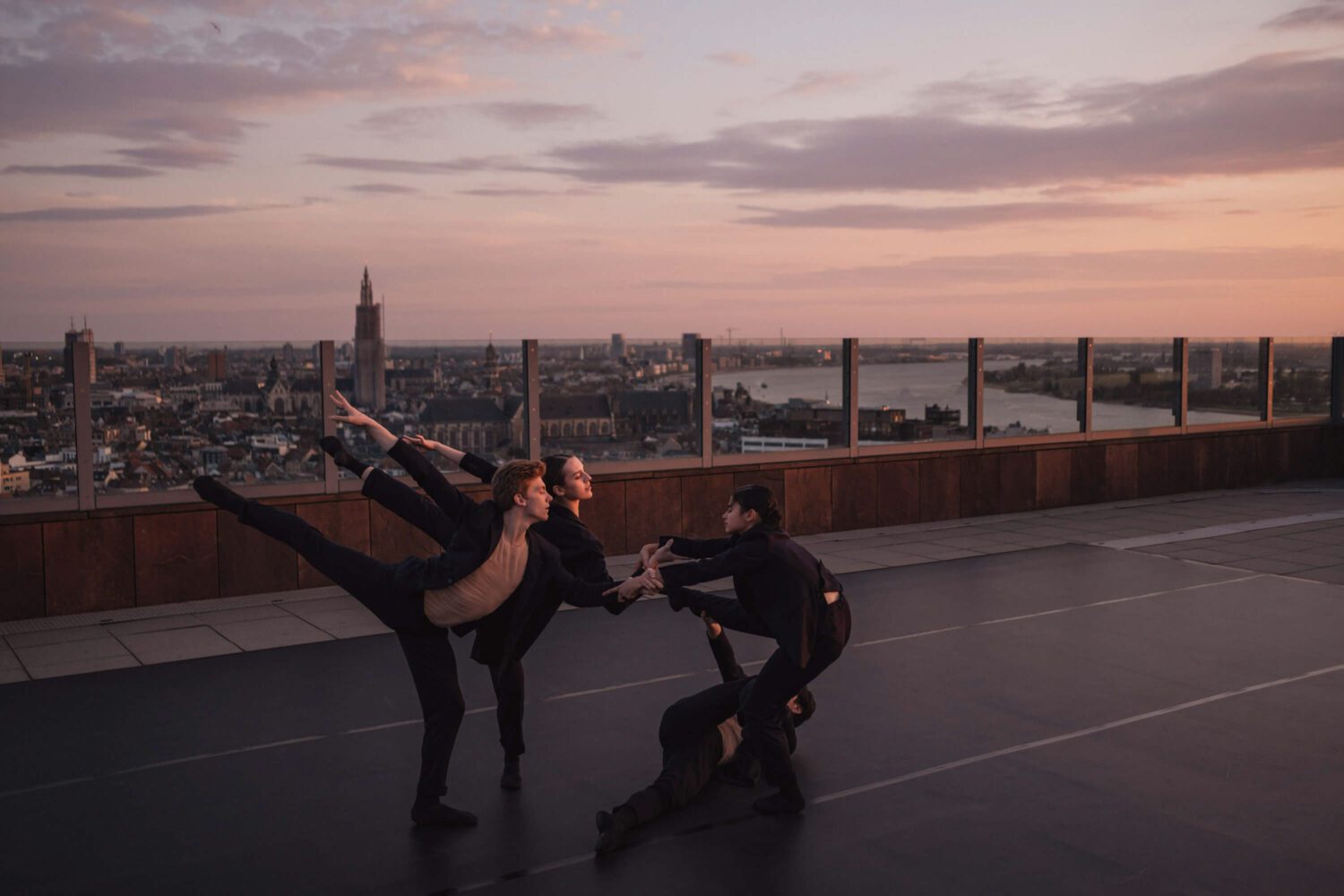 Support us
You want to share your ballet passion with like-minded souls, you want to contribute to the growth of JBA and to the perfection of our young dancers or you just want more beauty in the world, …
All reasons are good to become a Friend of JBA!
Your contribution gives us extra support in these financially difficult times.
Do you just want to make a modest contribution and help us guarantee our daily operation? Of course you can become our 'Friend' starting from 60 euro. All our friends are important, so are YOU!
Do you want to become a 'Dream Investor' of JBA… ? We are of course delighted to welcome you. Please contact of us for more info via inge@juniorballetantwerp.be
Do you want to invest in the future of JBA ánd in our young dancers as well?
We greatly appreciate your involvement and we happily put your company in the spotlight in return. There are various options available. For more information, please contact inge@juniorballetantwerp.be
©Nicha Rodboon
Packages