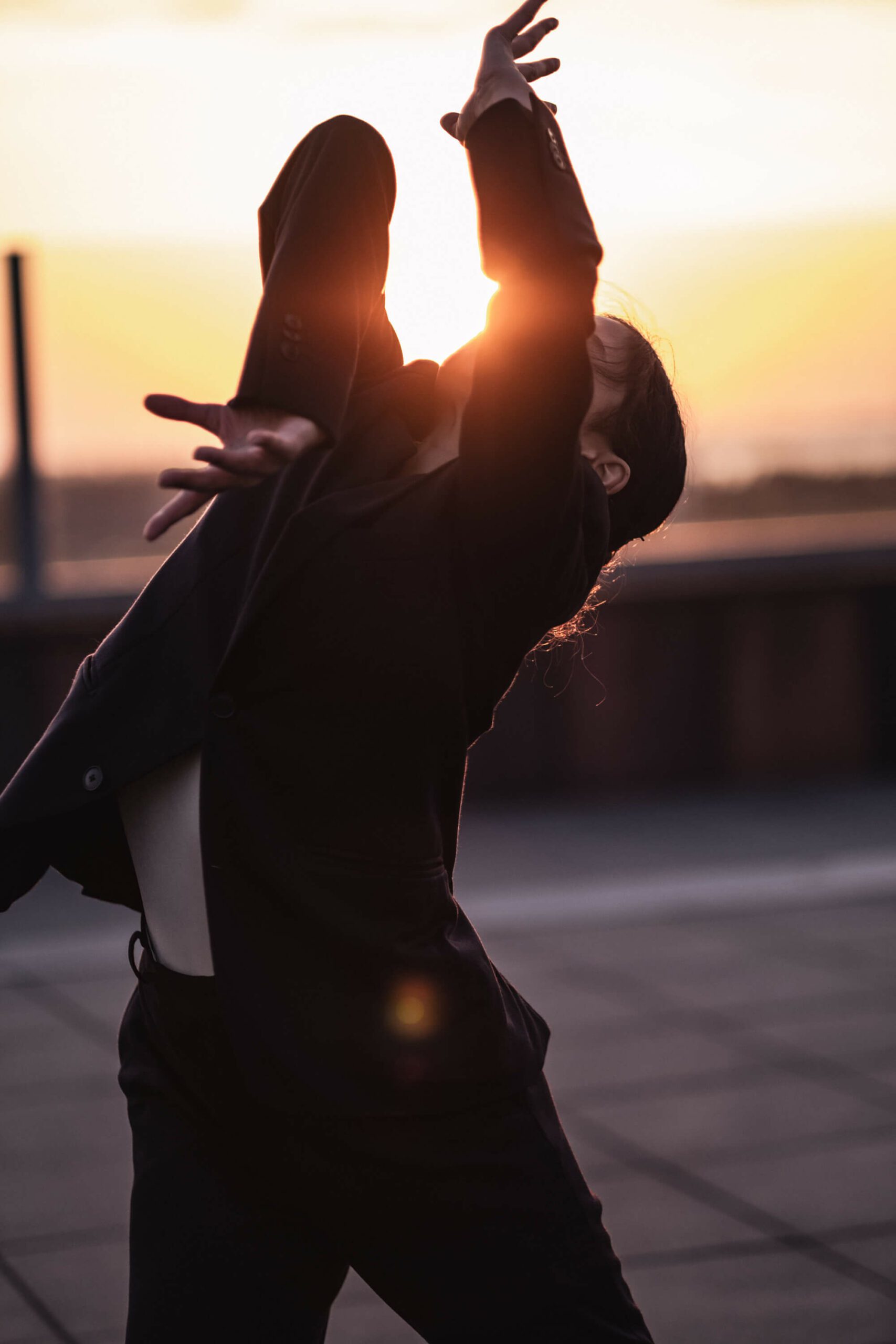 Principal
5000 euro – (valid for 365 days from deposit day)
A Principal dancer performs the lead role in a ballet. He is often the star of the performance.
As 'Principal' sponsor you are one of the most important financial pillars of JBA. Your support makes our dancers shine even more and gives the audience the opportunity to dream away during our magical performances. Your contribution ensures that JBA can continue to be an artistic breeding ground for young dance talents, both national and international. You are helping to build a fantastic future!
Transfers can be made to the account number BE28 7360 6091 1620.
Priority on the ticket sales during 1 week
Preview of the new season
Attending 1 rehearsal with 4 persons in our Studio in the Stadsfeestzaal
Attribution in the program and/or on our website if wanted
Free program per production
Free program signed by your favorite dancer
Free drink during the intermission of the performance
Once per season, possibility to change your purchased tickets for another production
4 free tickets for a performance of your choice
Invitation to activities specially organized for JBA Friends (preview event to new show, invitation to dinner event, …)
You may bring 1 extra person who is not yet a Friend to each activity of the Friends
Invitation to reception at every premiere you are present
©Nicha Rodboon