Ella Matthews
Ella hails from Australia, her homeland, where she started ballet at a young age. Eventually her dancing path took her to London where she trained professionally at the English National Ballet School. Ella auditioned for Junior Ballet Antwerp, choosing it as a final training ground where she hopes to thrive and to develop into the best and most versatile dancer she can become.
Ella: "Because it offers a smaller environment, at JBA there is room for more feedback and out of this improvement should be inevitable. I feel JBA is a nurturing, loving place which is the kind of atmosphere needed to enable a dancer to fulfill their full potential. Aside, the JBA training program offers the wealth of top-class professionals – teachers, choreographers and coaches – whom they bring in to work with the dancers".
Ella loves dancing both classical and contemporary styles and her aim is one day to join a company who have in their repertoire works by such innovators of dance like Crystal Pite, Akram Khan and Wayne McGregor. 
Top of her list of favorite ballets is Wayne McGregor's Infra which to her mind pushes classical ballet and the dancers to the limit; McGregor's inventive movement in combination with marvelous music of Max Richter!
©Nicha Rodboon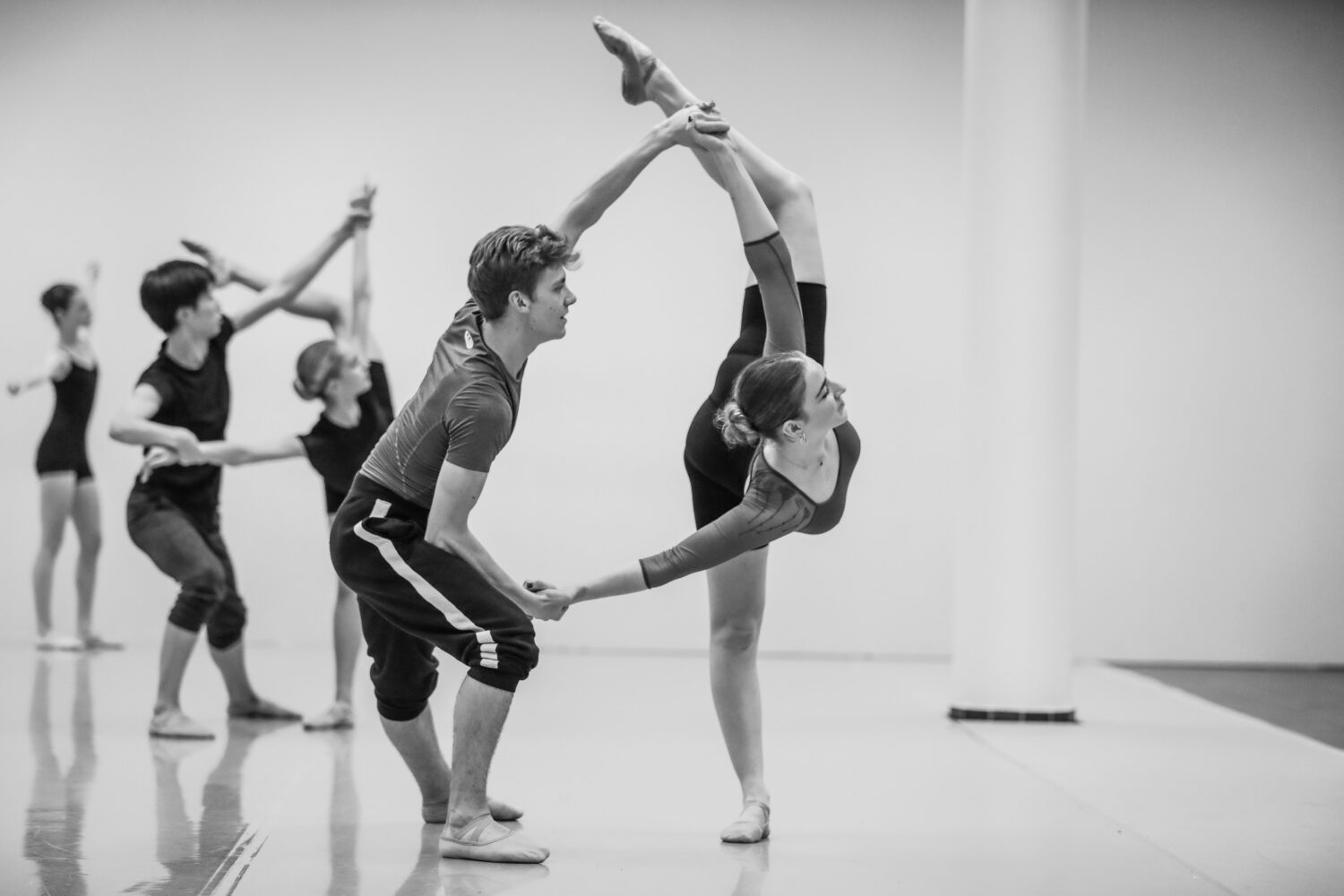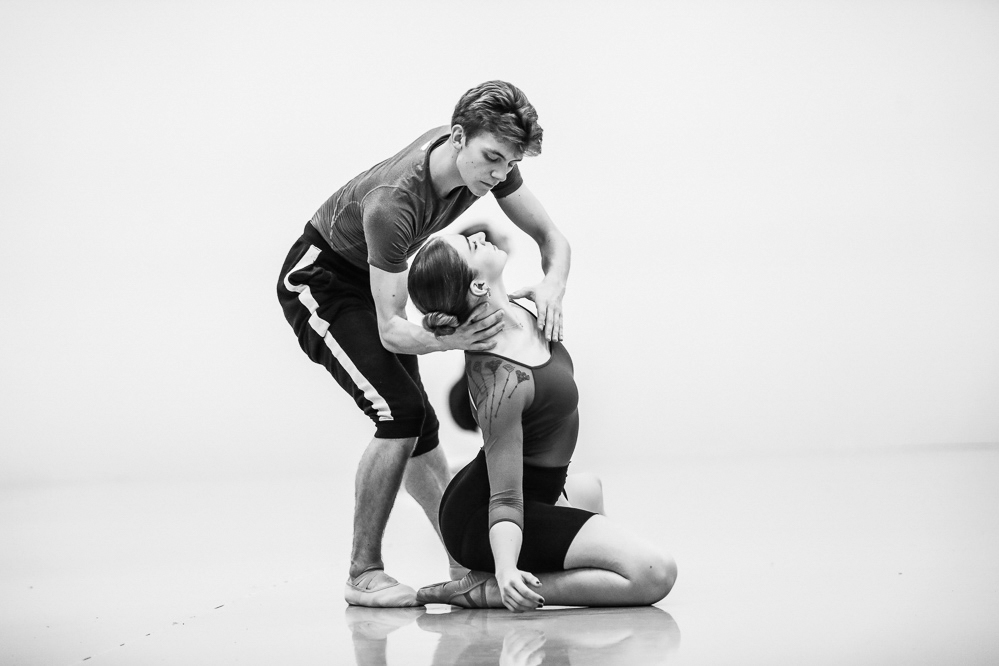 ©Alain Honorez