Lauren Alving
With Hawaiian/American roots, Lauren started dancing at the age of 6 in her hometown Illinois, U.S.A. She found as she grew up that she relished the physical and mental challenges of ballet and decided that she wanted to pursue a career in the art form.
All her formative training took place in Illinois but the past two years as a professional student have been spent at the Dutch National Ballet Academy in Amsterdam. 
Now in the initial few months of her 2 year Junior Ballet Antwerp course, she explains why she auditioned to join this pre-professional program.
Lauren: "The varied learning experiences which JBA is able to offer is invaluable! I hope to learn from my mistakes and develop into a trustworthy artist who can be of added value to a company. I'm positive that with its fine team of teachers, coaches and choreographers JBA will help me develop the skills needed for a professional dancer today."
Lauren is not specific on where she dreams of dancing professionally except to explain that there are many good national companies in Europe who offer a diverse repertoire; and this to her mind is what will keep ballet relevant by helping it to diversify and evolve.
Her favorite ballet is 'Playlist' by William Forsythe, certainly an example of enthralling present-day ballet.
©Nicha Rodboon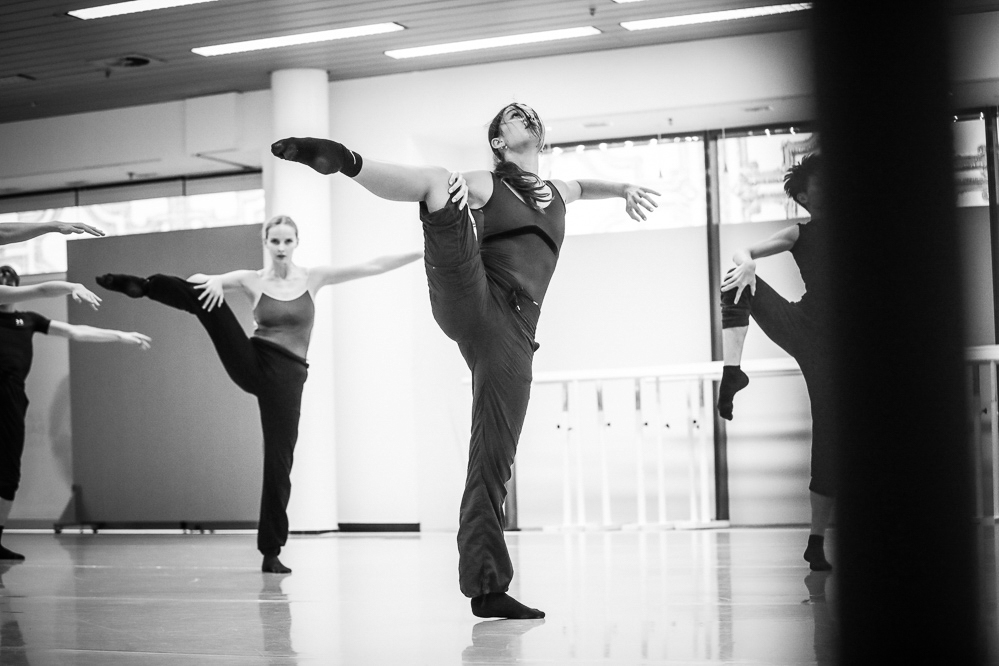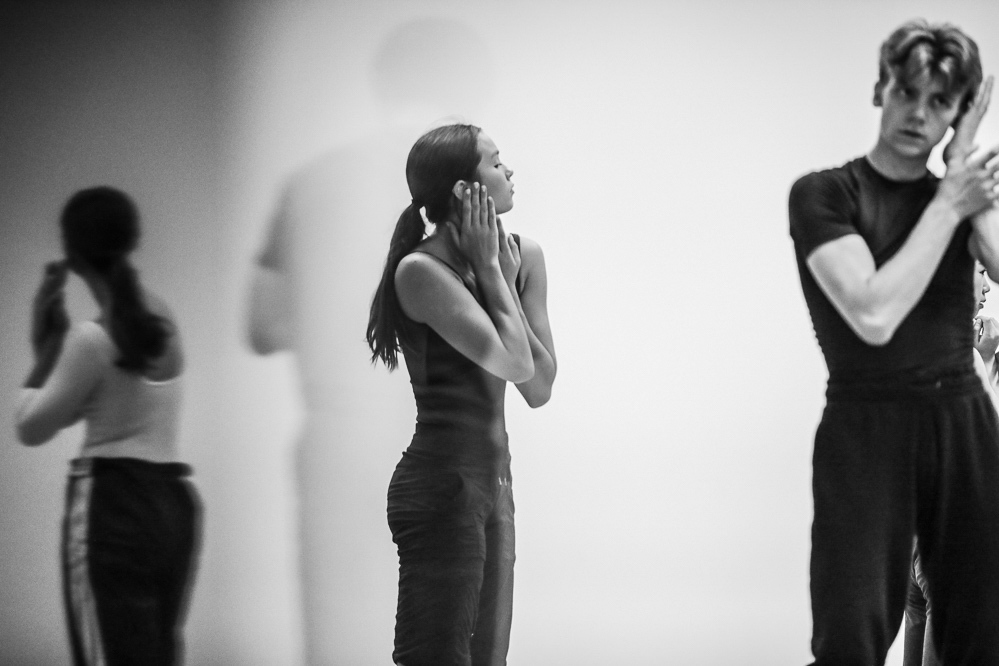 ©Alain Honorez