Rinka Matsuura
This young 20 yr old Japanese started ballet in a local school in the town of Kumanoto. It was at her mother's insistence that her daughter – she was only 4 at the time – began dancing but Rinka soon found she had an aptitude and a love of the movement. Later on she began professional training at the Bavarian Ballet Academy, graduating with distinction. Her teacher there, for whom Rinka retains love and enormous respect, was Lisa-Maree Callum, a well-known ex-ballerina of the Berlin State Opera Ballet. Ballet roots run deep – Lisa-Maree danced the lead in John Neumeier's beautiful version of Cinderella and now her pupil Rinka, will be performing in JBA's new production of Cinderella which premieres in Antwerp after Christmas.
Rinka: "Encountering Junior Ballet Antwerp was the most important thing to happen to me – my very first talk with Alain Honorez and Altea Nuñez (a zoom audition) confirmed this; the feeling was mutual as they sensed my positive energy and dedication through the computer."
Now in her second year at JBA, she can't be more enthusiastic about 'the wonderful coaches, choreographers and colleagues' she's come in contact with.
Rinka's all-time favorite ballet is John Neumeier's 'Lady of the Camelias' and the role of Marguerite, because of its drama and realism, is her dream role.
Of course like most young dancers she adores London's Royal Ballet but she would love to join her teacher's former company, which is the Berlin State Opera Ballet.
©Nicha Rodboon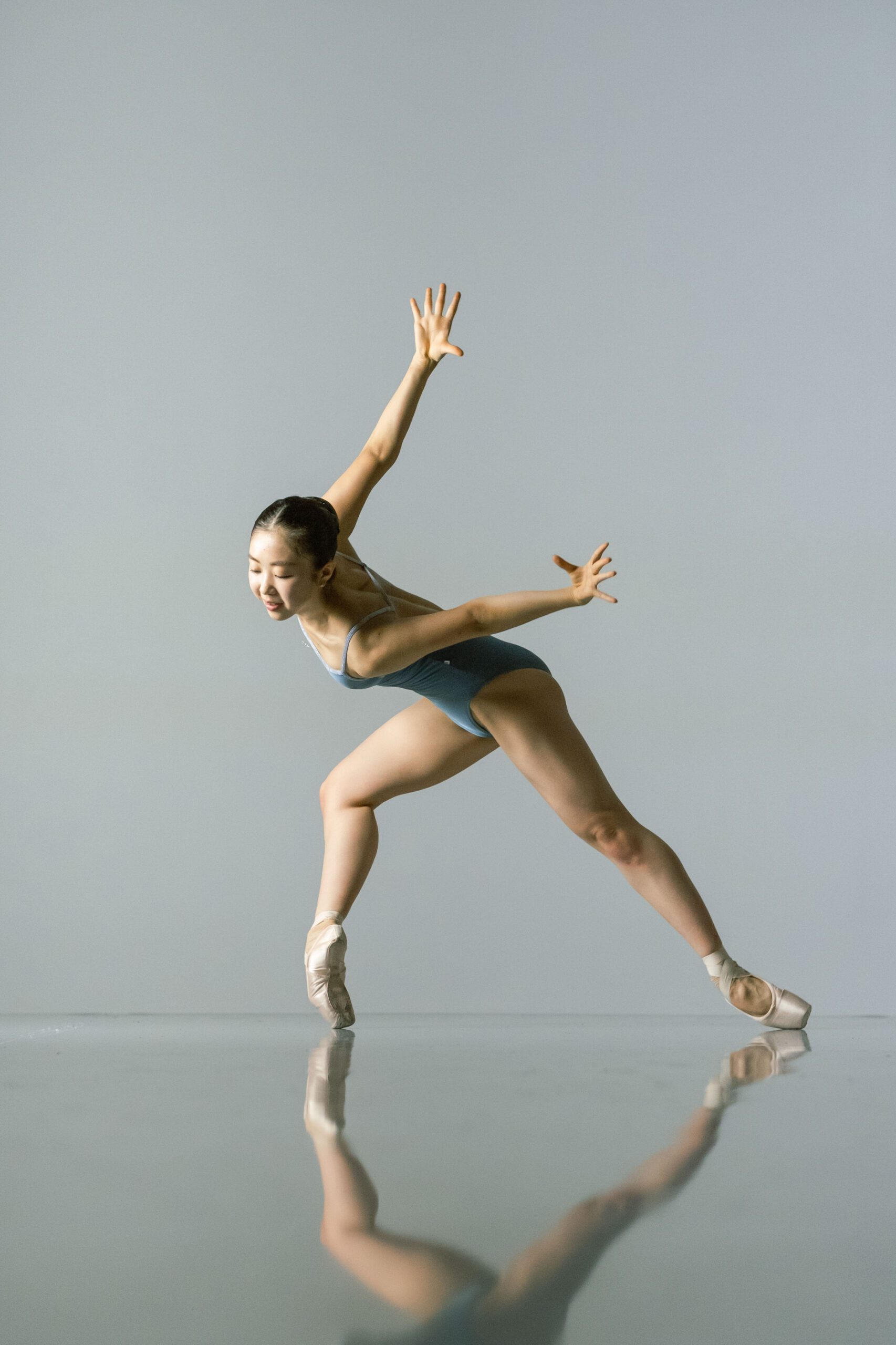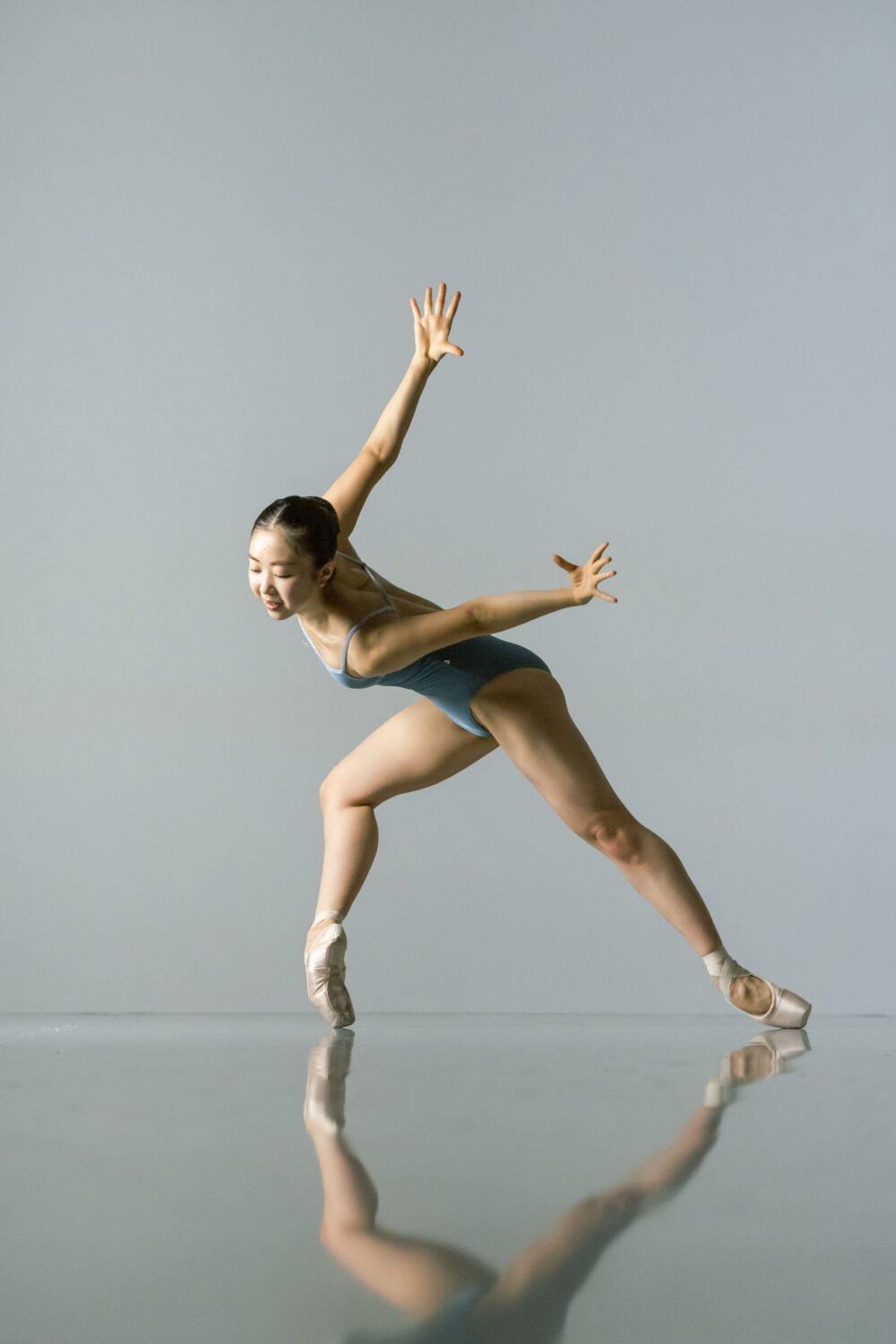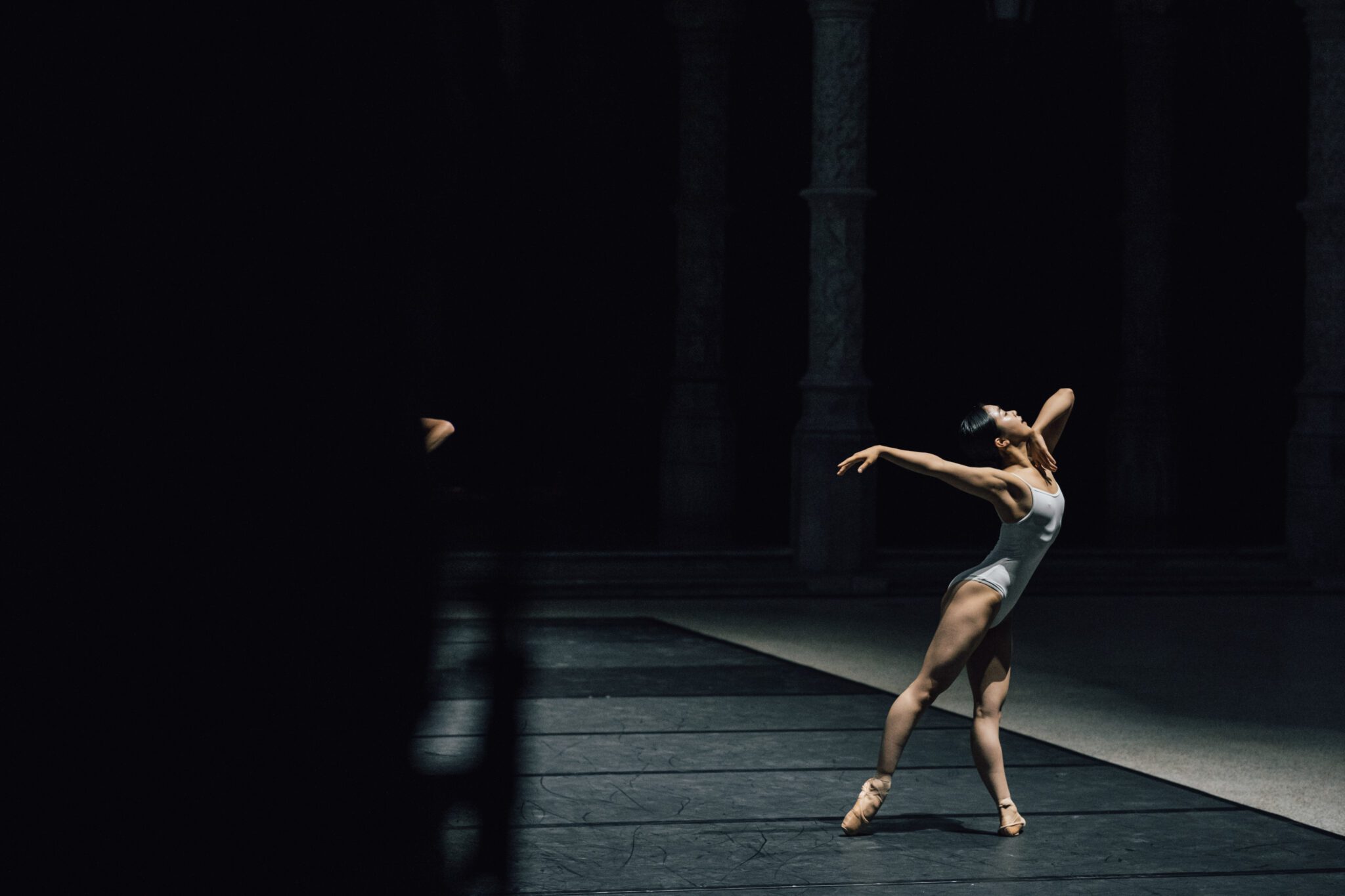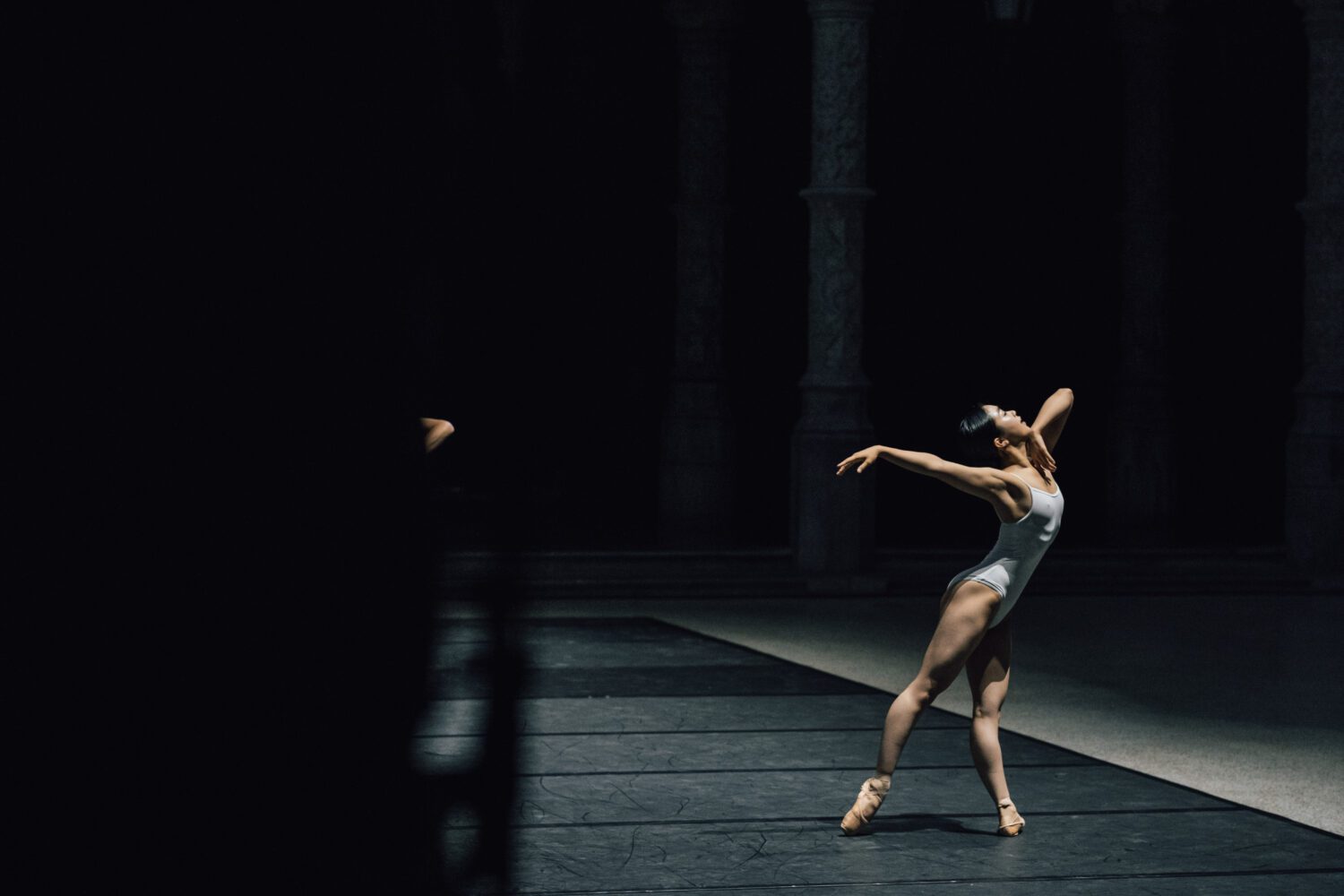 ©Filip van Roe / Nicha Rodboon / Alain Honorez