Soazig Drion
While dancing was one of the activities her parents wanted her to try when she was young, her real passion then was trampolining, aiming at being an Olympic athlete! Soazig took dance classes at the same time, and at the age of 11, her enjoyment of dance increased. Having taken part in her school's dance recital she realized she loved the whole creative process; the music, the choreography, … This didn't mean that she relinquished trampolining – she continued doing both with equal enjoyment.
Around the age of 13, her serious dance journey began when she started training in Paris at LAAC, which was run by Nicolas Le Riche and Clairemarie Osta, both former étoiles of Paris Opera Ballet. After three years she went on to the VM Ballet School in Toulouse for a further 3 years, and later training independently with Muriel Hallé and Eléonore Guémeau.
Soazig: "Now that I have joined Junior Ballet Antwerp I hope to strengthen my classical technique as well as my musicality and of course to enrich my dancing by exploring the different qualities of contemporary choreographies."
Soazig has great admiration for the Paris Opera Ballet, perhaps her favorite company. Their production of Sir Kenneth MacMillan's ballet Manon tops her list.
Apart from loving the Massenet music, she says that the central character Manon is a beautiful role for a dancer; full of realistic emotion!
©Nicha Rodboon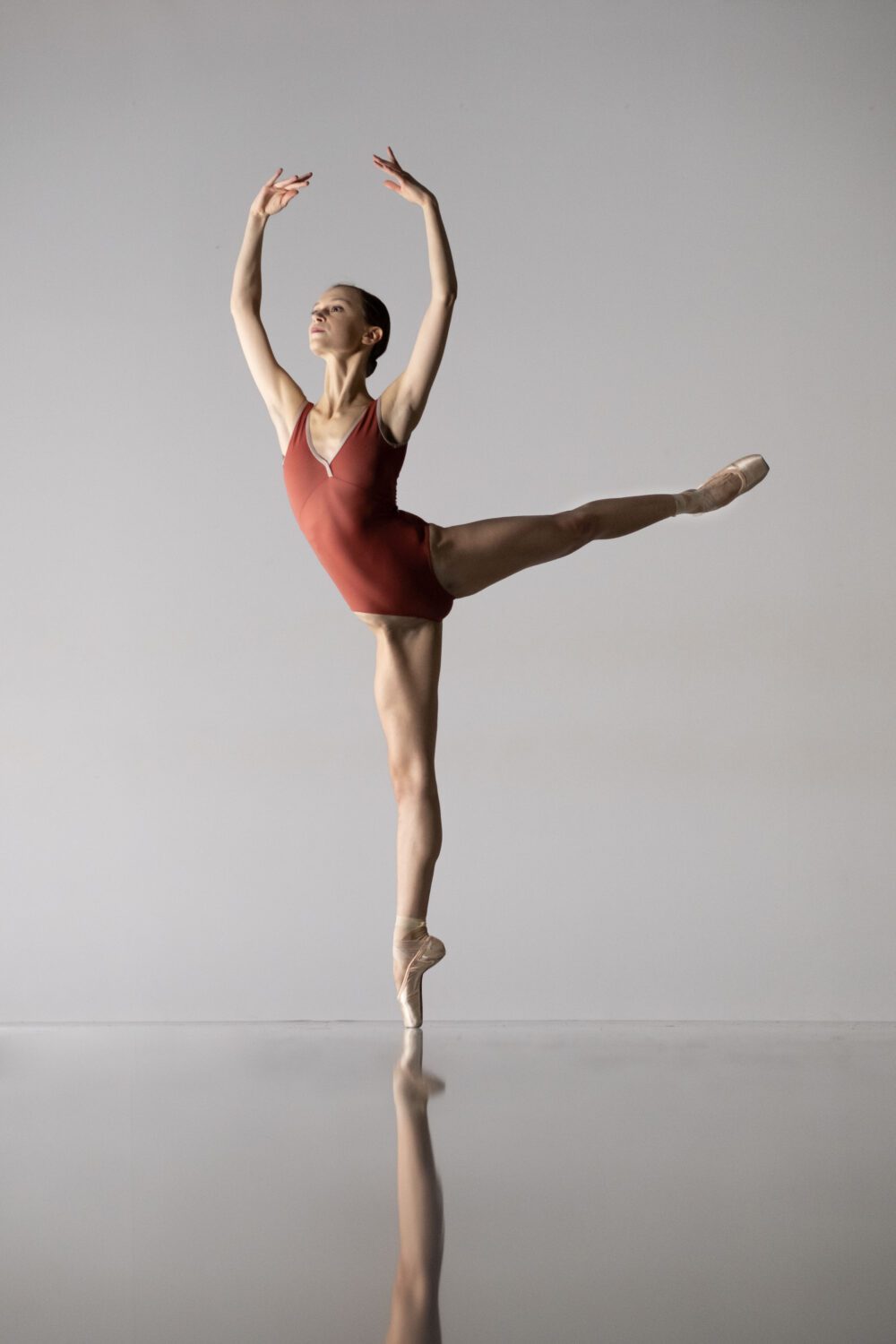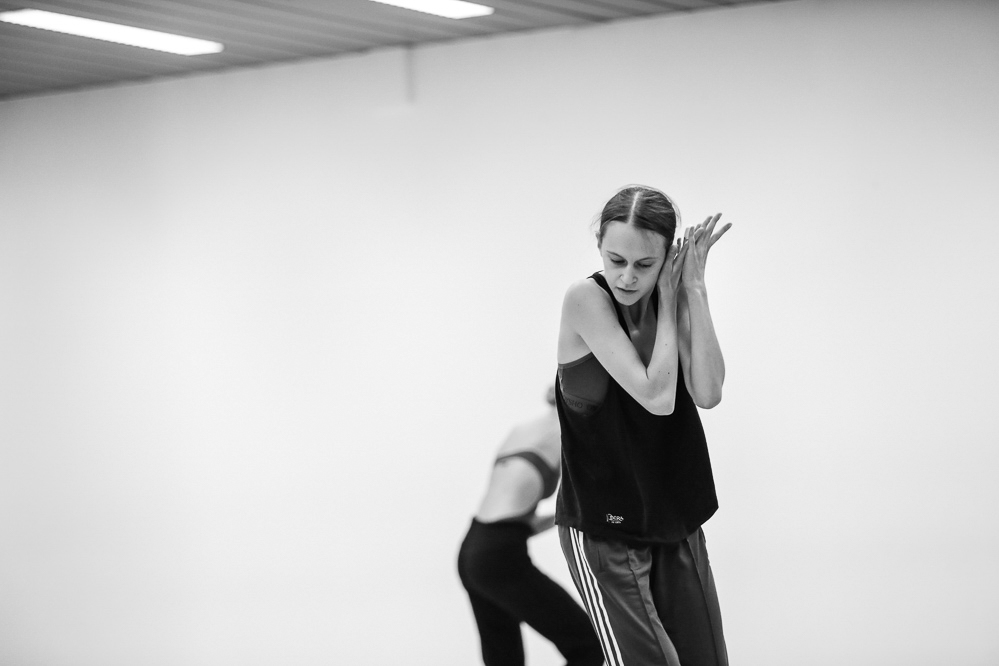 ©Nicha Rodboon / Alain Honorez