Tilly Wightman
Tilly's initial thought about taking dance classes at the age of 4 (at her local dance school in England) was that she could 'try something new' and also to make new friends. She never expected or realized that later on her connection to the art form of ballet would become such a strong one.
Her professional training took place in England, at a well-known college, Elmhurst Ballet School and during that period she was an 'associate' (a part-time student) of the Royal Ballet School, both lower and upper departments. She graduated after spending two full years at the school in 2022. This has led her on a path to joining Junior Ballet Antwerp. 
Tilly: "I fully appreciate JBA's fresh outlook and their approach to training young dancers for a professional career. The varied repertoire which incorporates a wide range of both classical and modern styles is most advantageous in the dance arena of today.
I hope the JBA experience will strengthen me in every possible way so that I'm ready the professional work."
Tilly has a list of companies and choreographers she admires; topping the list are Hamburg Ballet, English National Ballet and Dutch National Ballet and choreographers Juliano Nunes, Mathew Bourne and Crystal Pite. She was blown away when she first saw Pite's work 'The Statement' made for Netherlands Dans Theater. To her mind it was an introduction to a whole new way of dance.
©Nicha Rodboon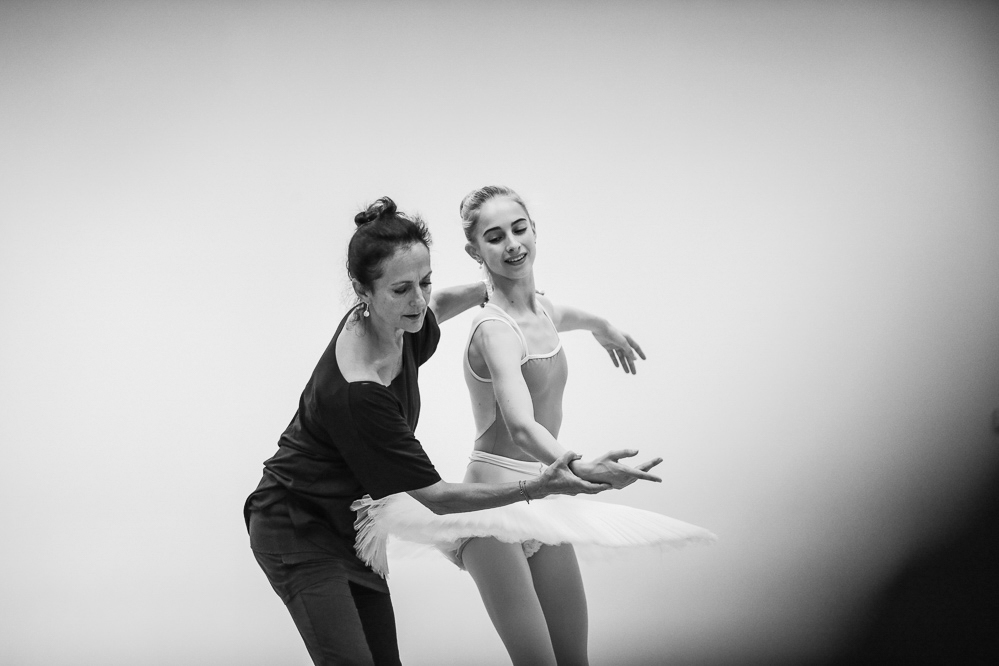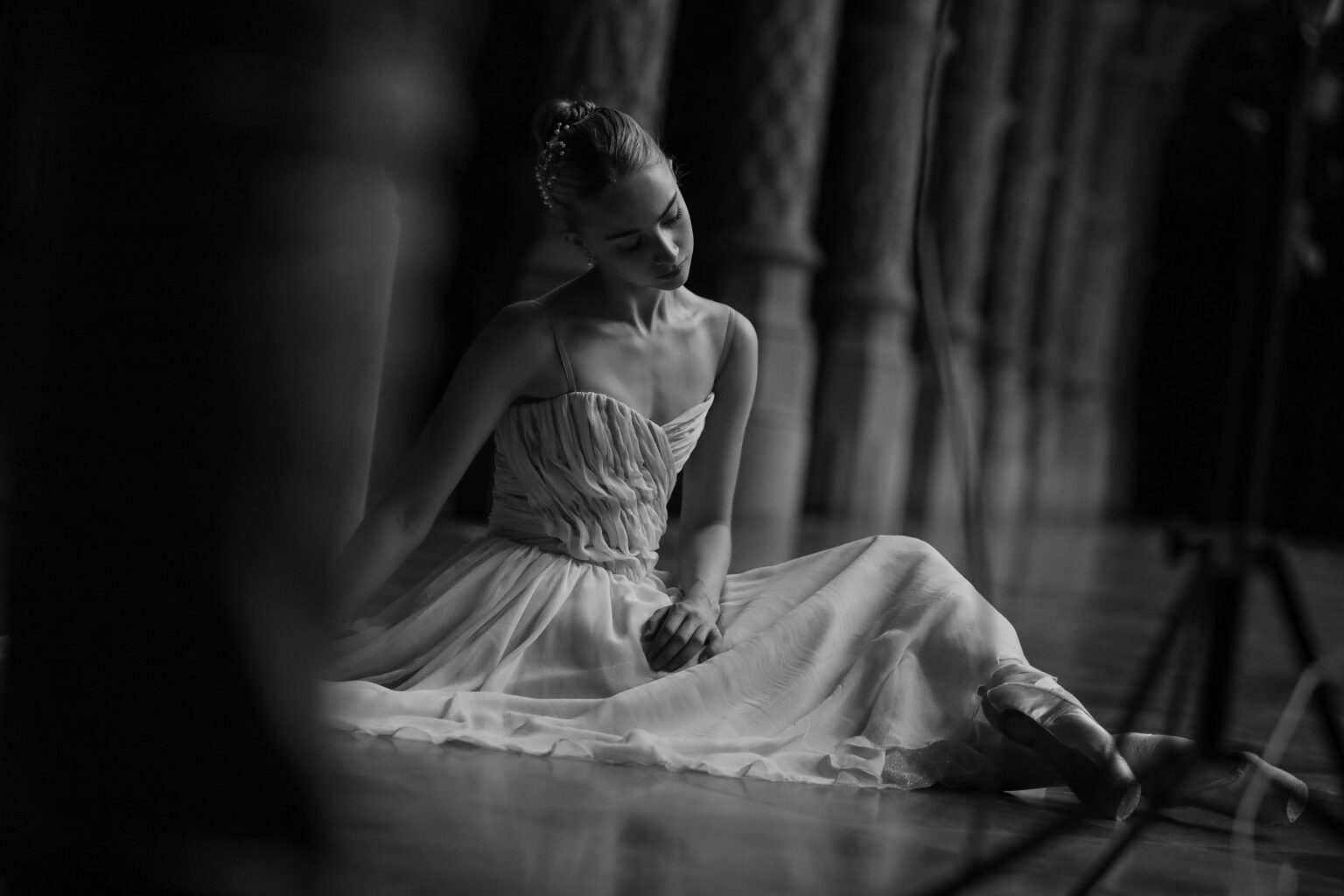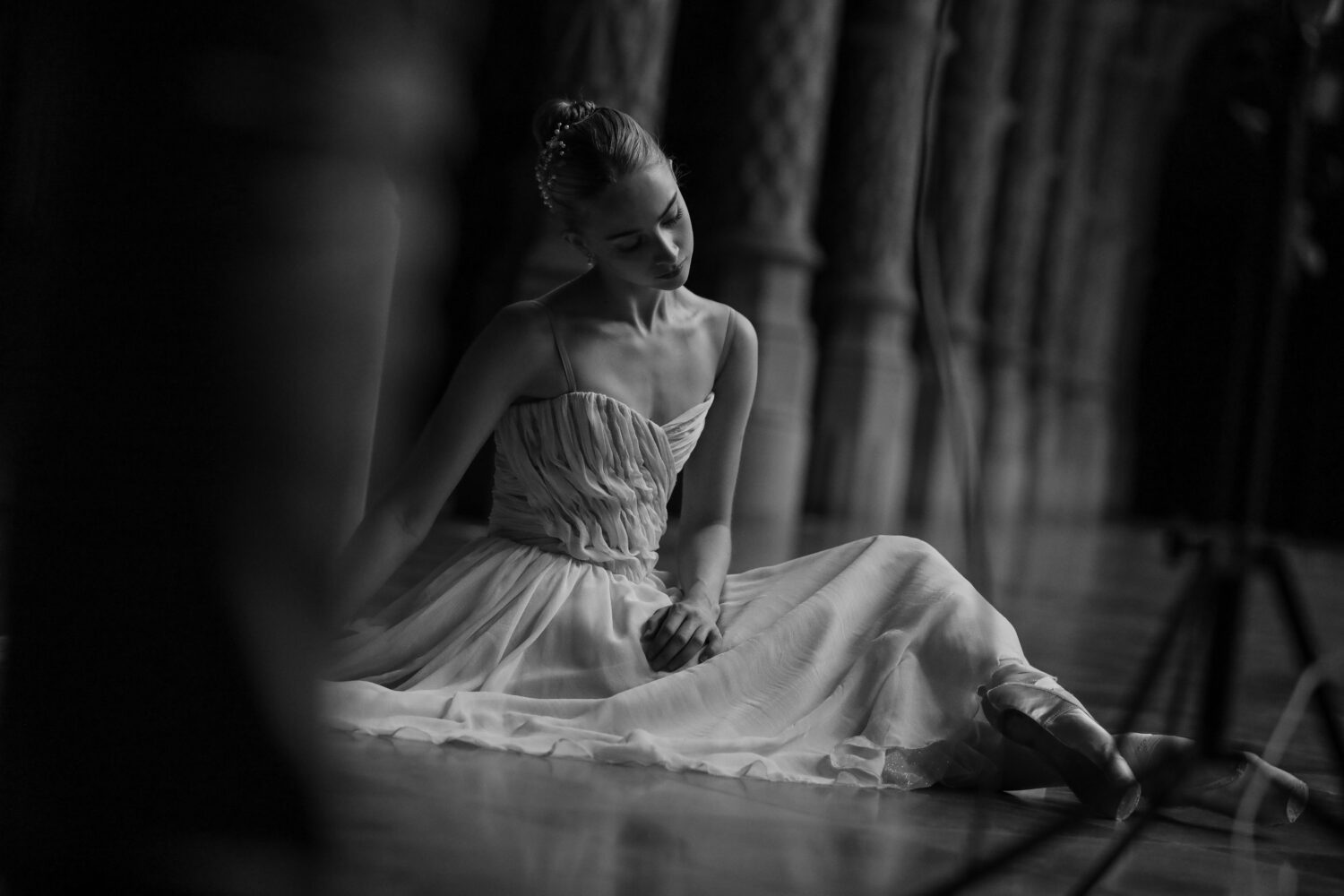 ©Alain Honorez