Artistic leaders Alain Honorez and Altea Nuñez have achieved wonders in running Junior Ballet Antwerp, creating artistic miracles in very restricted area. But both knew that in order for JBA to grow and develop, it was imperative for their working venue to expand. Then, as luck would have it, the rental space became available & an agreement was reached with the management of the Stadsfeestzaal.
It was naturally very exciting news but even so, patience was required; with so many people abroad during the summer holidays the result was that Alain and Altea only received the keys to the yet to be cleaned, painted and re-imagined new space on August 17, a mere 4 days before the new season was due to begin!
No fairy godmother was on hand to wave a magic wand to transform the two spaces into one brand-new studio! Instead it took courage, will-power and an immense amount of work, qualities which the JBA team have proved (over and over again) to possess in abundance!
In addition, our gratitude goes to Harlequin Dance Floors who achieved a small miracle by providing extra sprung floor panels for the studio at such short notice.
And this is the result! An enlarged dance floor, allowing the dancers spatial freedom as well as enhanced sight lines for the teachers/ a roomy costume- storage area/ a canteen/dining area with kitchenette/ Director & administrative offices/ multiple dressing rooms with shower/ more toilets plus a physiotherapy room.
All this combines to create the minimum space necessary to ensure optimal functionality for a junior company. These additions can only help JBA to move even more swiftly along their chosen path by increasing their visibility on the European dance scene.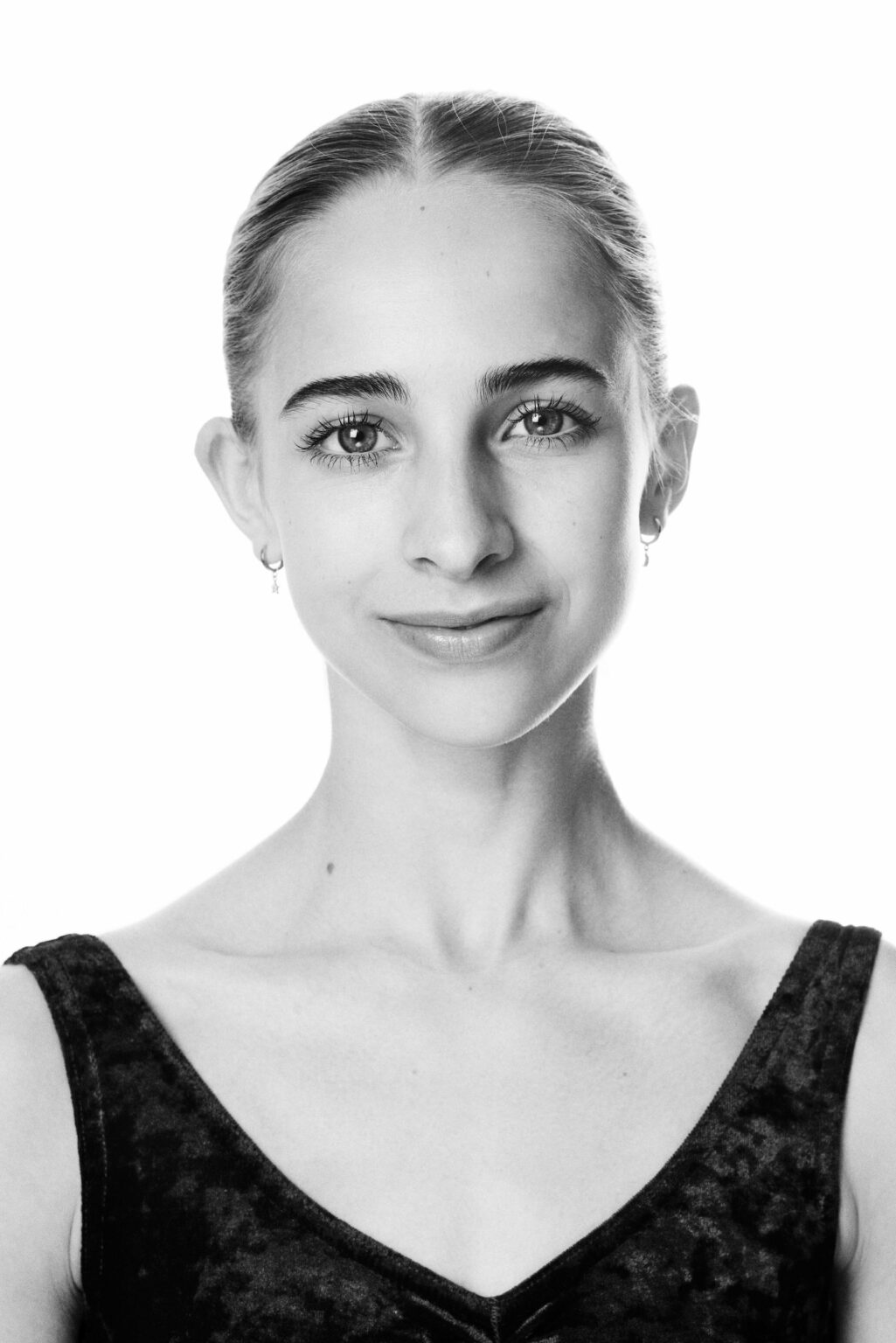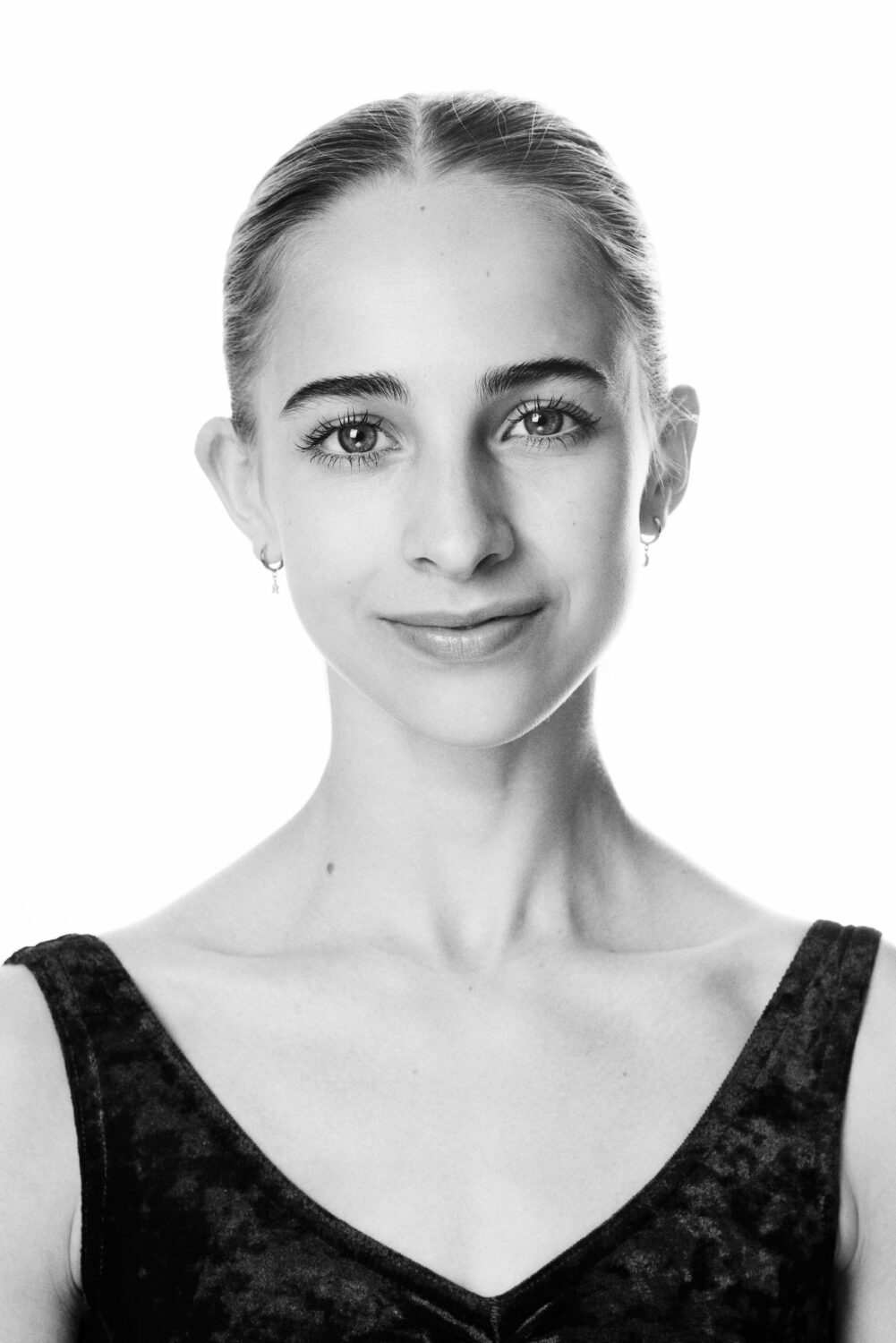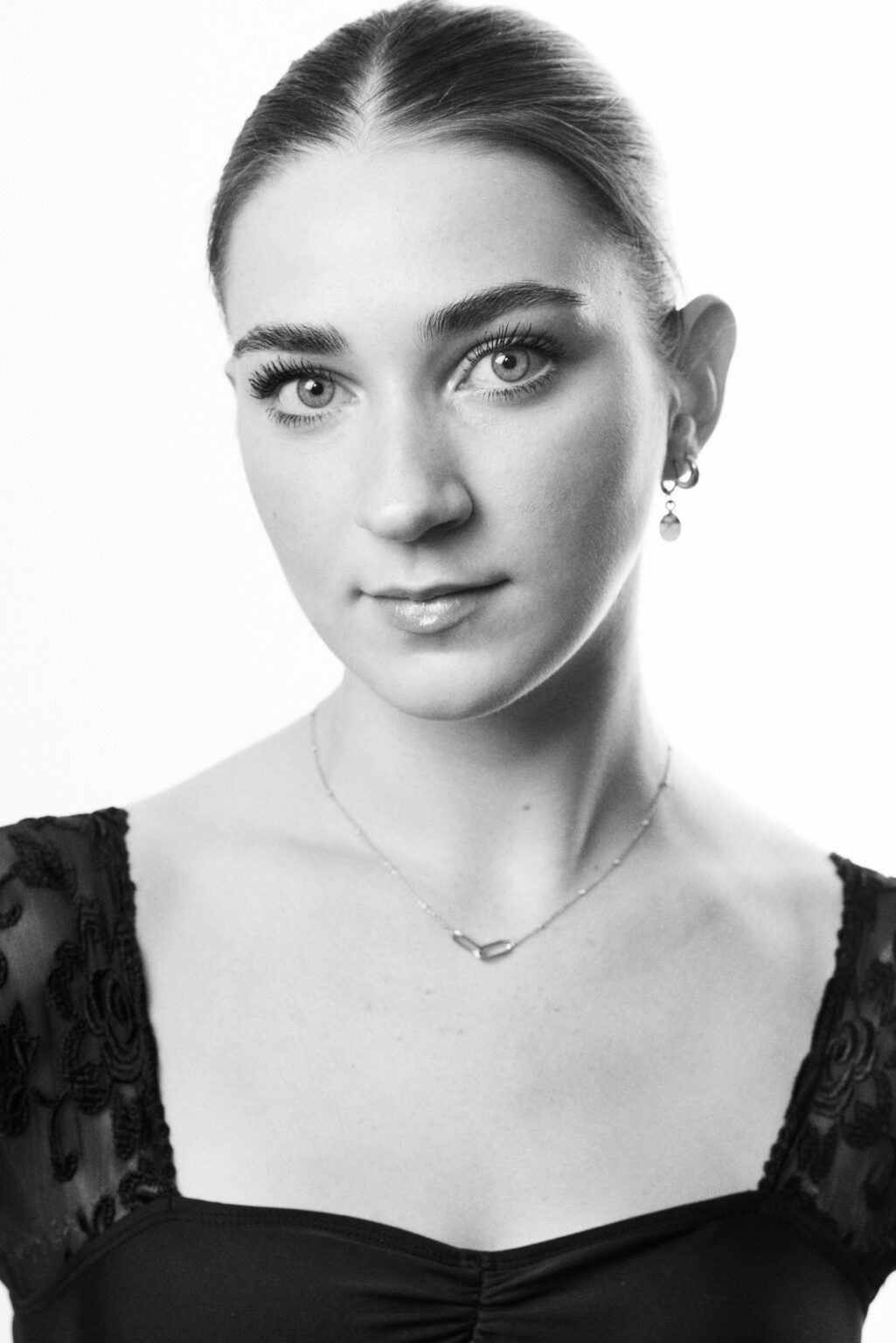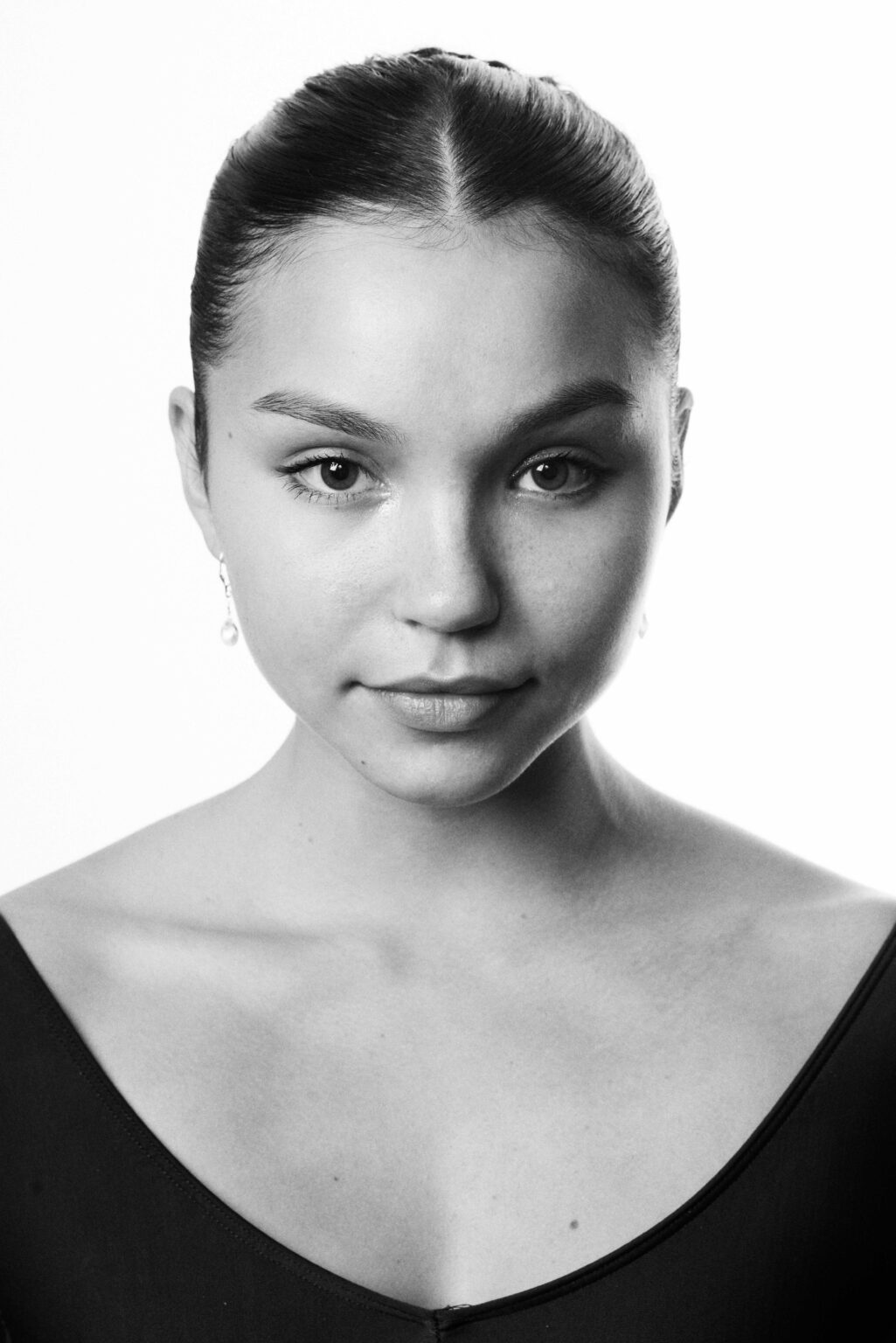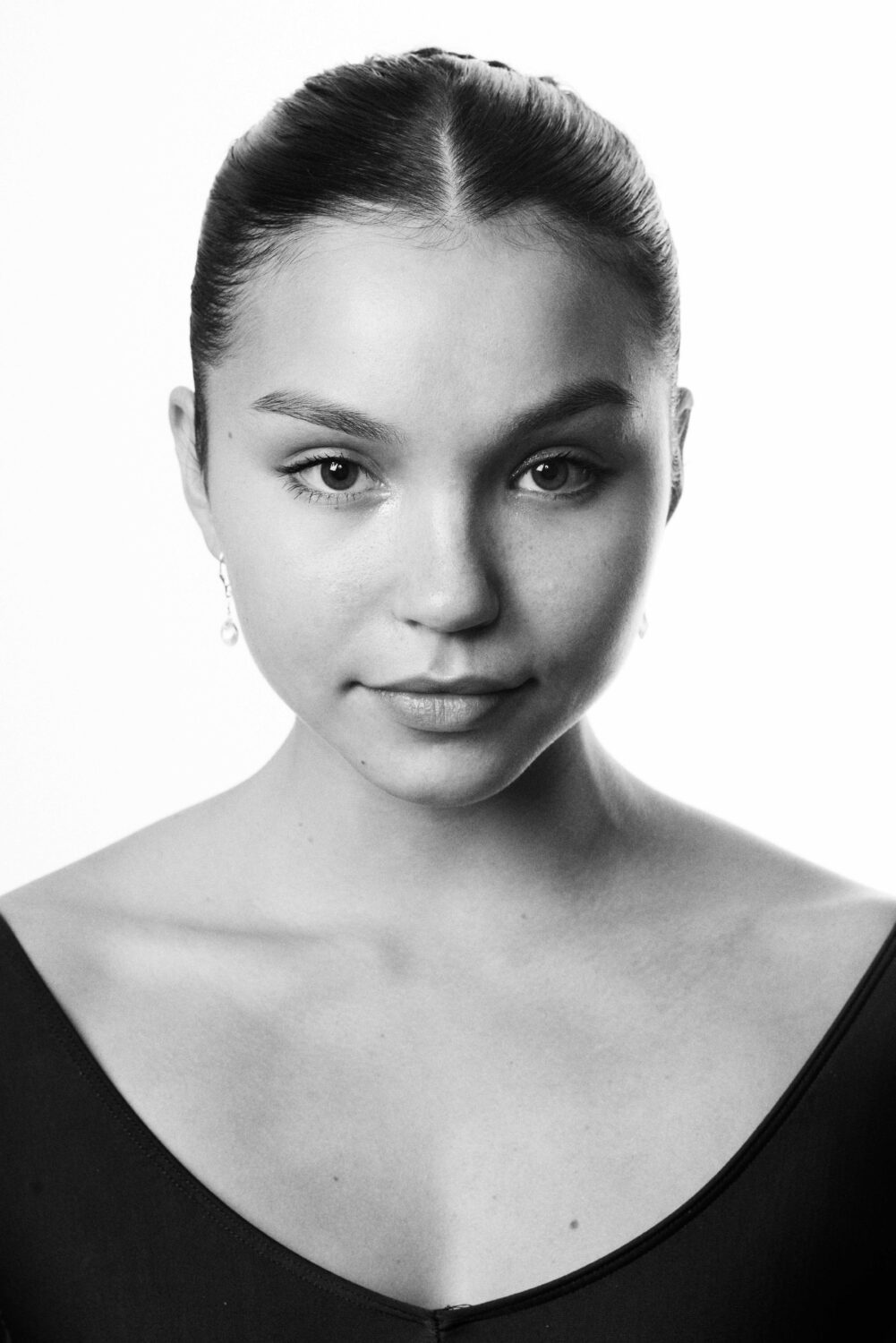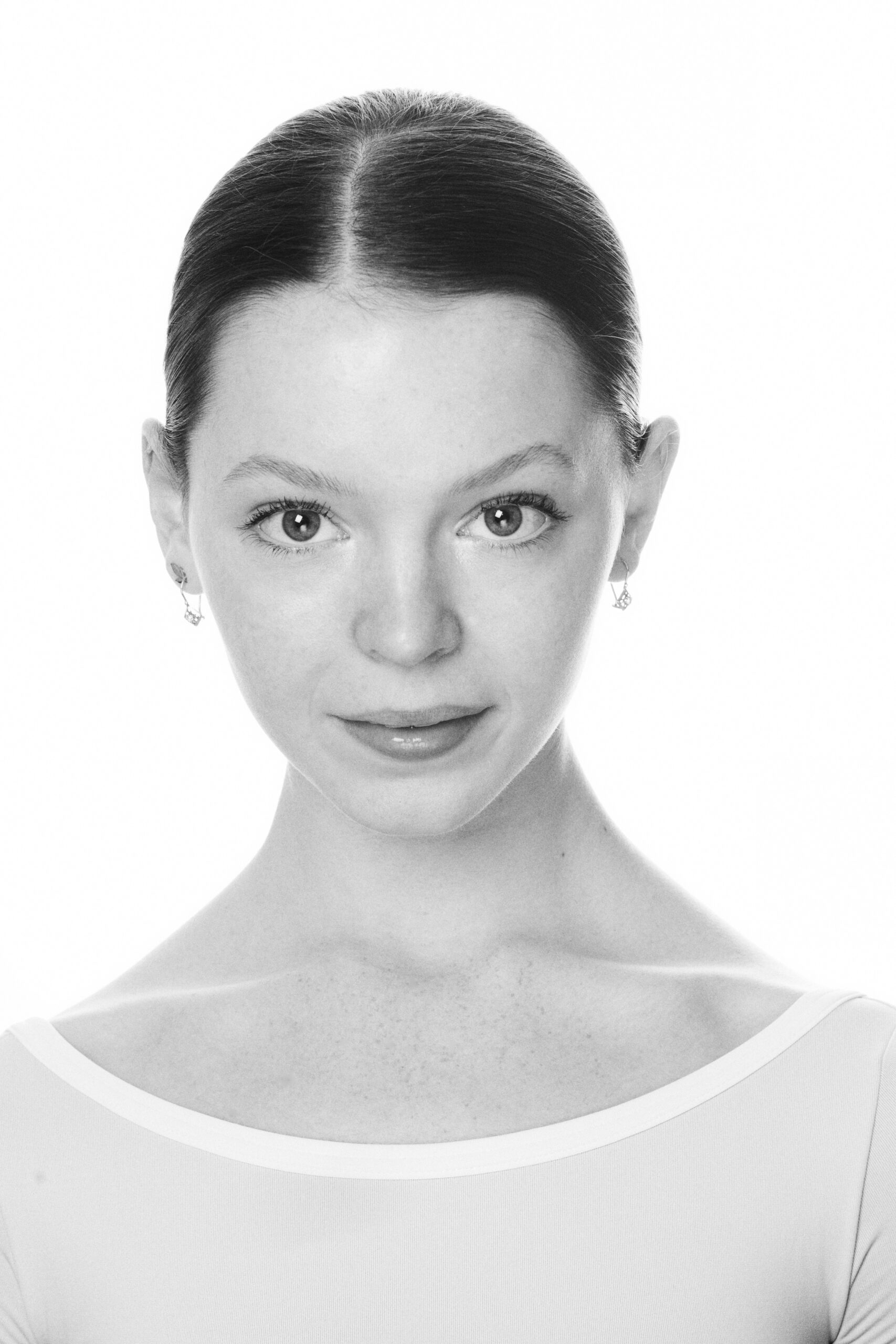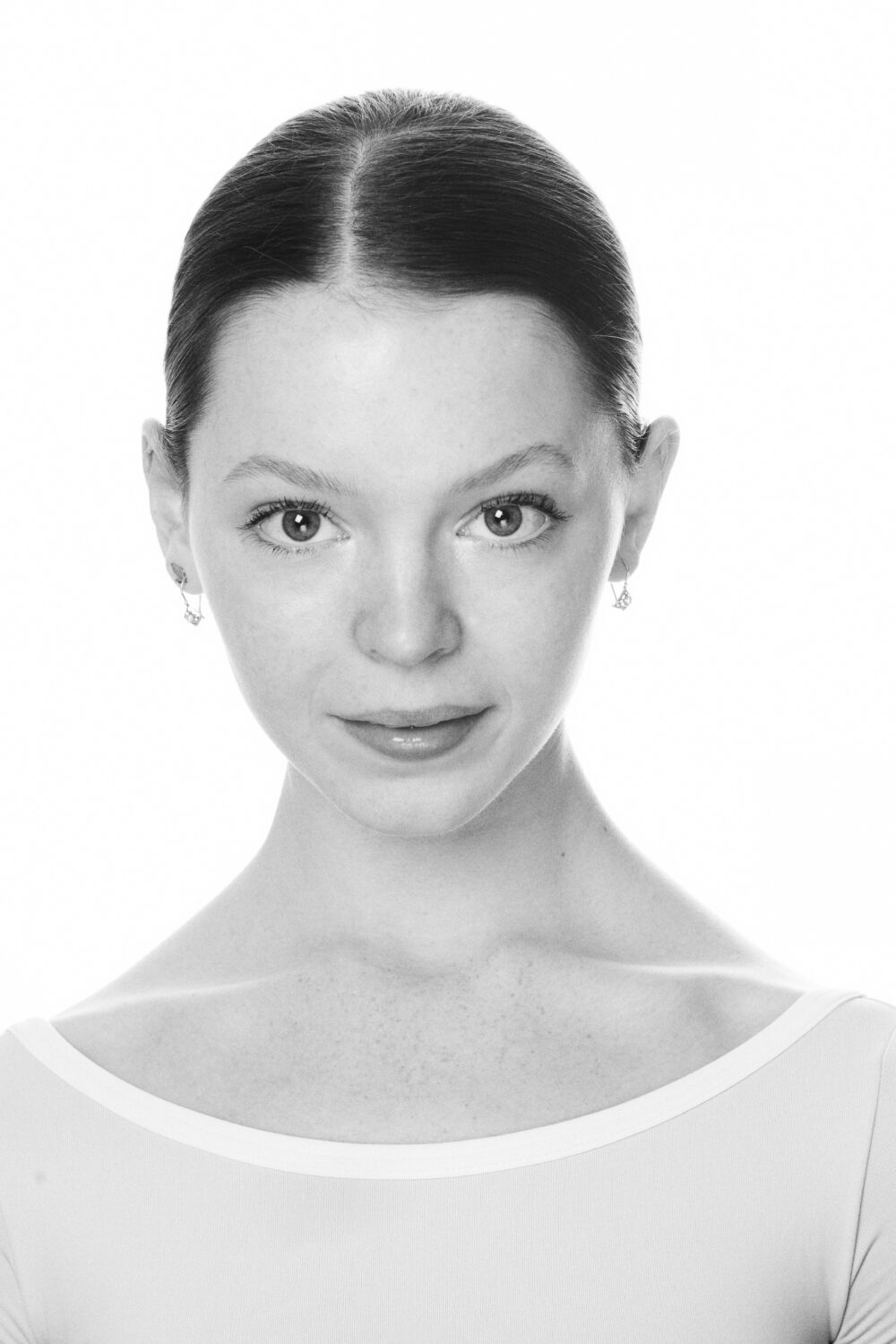 A LOVELY WELCOME FOR NEW DANCERS
Of the dancers who entered the studio past the now well-known JBA emblazoned doors, four were new recruits, dancers who were accepted out of the many who auditioned earlier on in the year. We are delighted to welcome these talented and lovely young women into our midst!
From Hampshire, England: Tilly Wightman who received her graduate training at the Royal Ballet School, London.
From Sydney, Australia: Ella Matthews who's final studies were spent at the English National Ballet School.
From Illinois, America: Lauren Alving trained at the Dutch national Ballet Academy in Amsterdam before joining JBA.
From Germany/ Belgium: Barbara Scott who recently graduated from the Royal Ballet School Antwerp.
We wish them all to enjoy and to profit deeply from the JBA experience, which we hope will, like so many of our first 'graduates', set them on the road to achieving their dancing dreams.