Classical ballet is like classical music, an international language: a Flemish dancer can take class in Italy, an Italian can easily join in a ballet class in Sweden, or Japan or even South America because the basic technique the world over, like that of music, is identical and so important to retain. Never has there been any suggestion of getting rid of how music is written or throwing away the classical musical canon – why eradicate art which has taken centuries to evolve and refine? Enjoy the beauty of some of the world's most interesting ballet companies in class and in rehearsal, streaming for free online on November 1st. www.worldballetday.com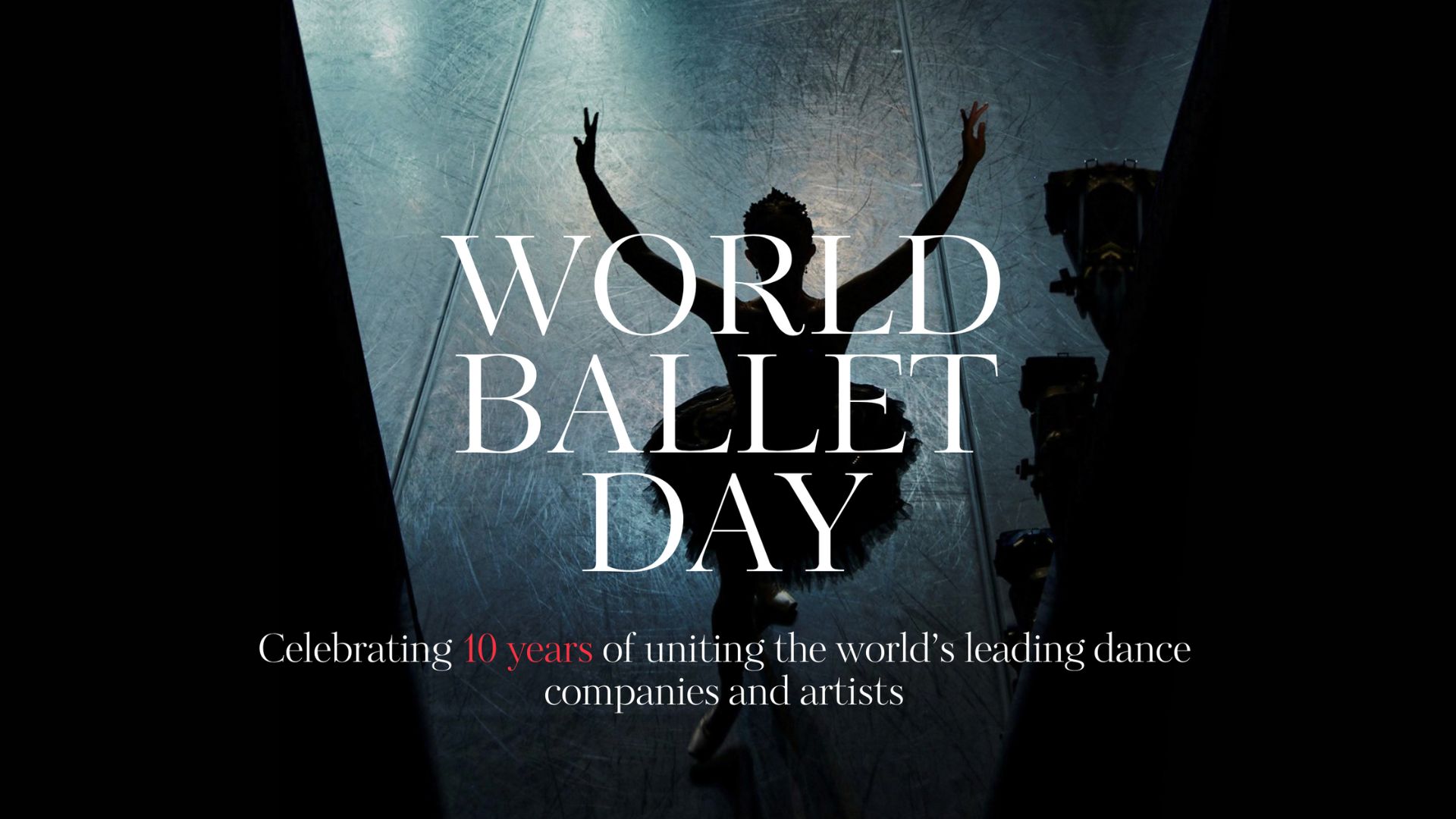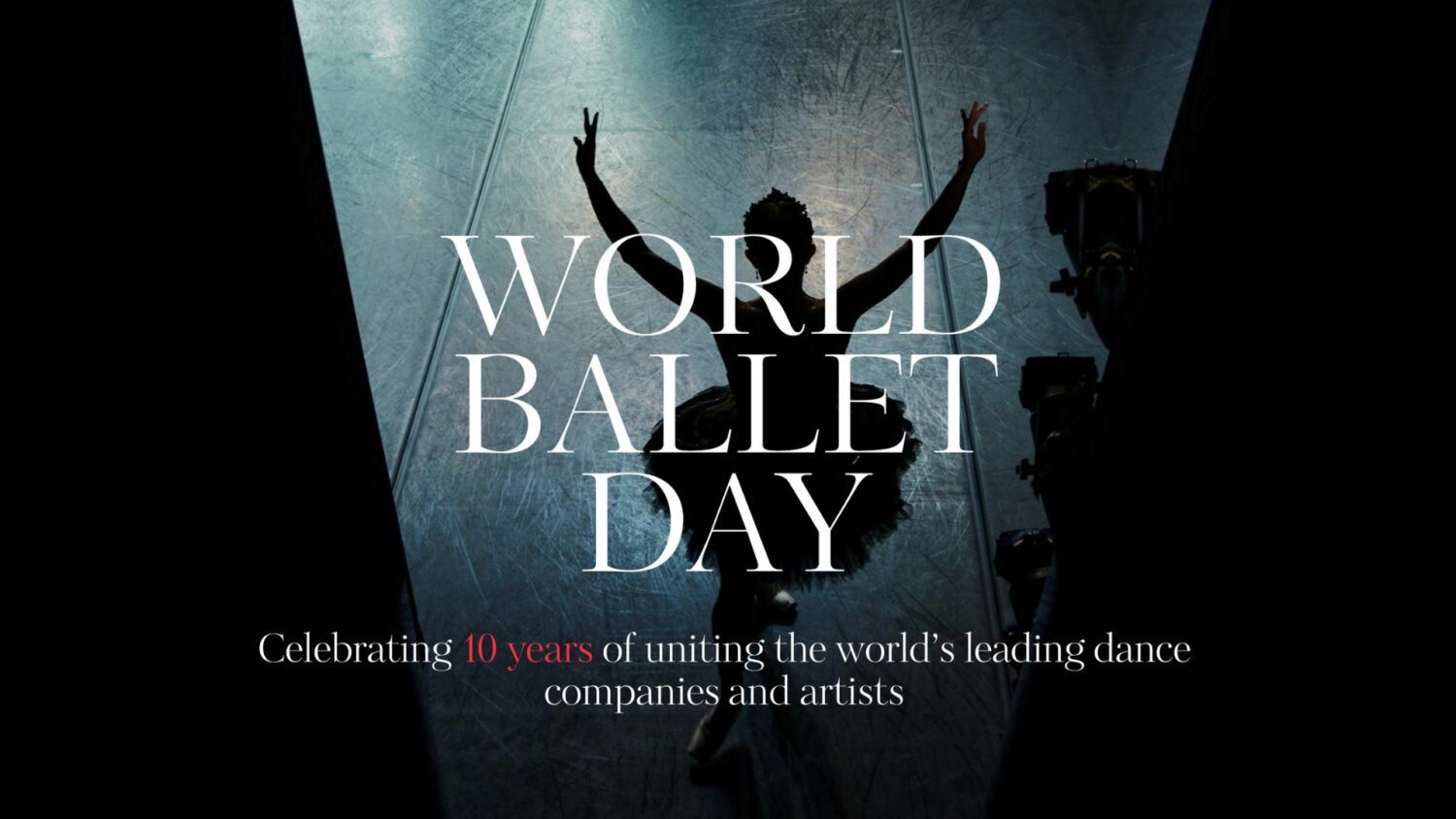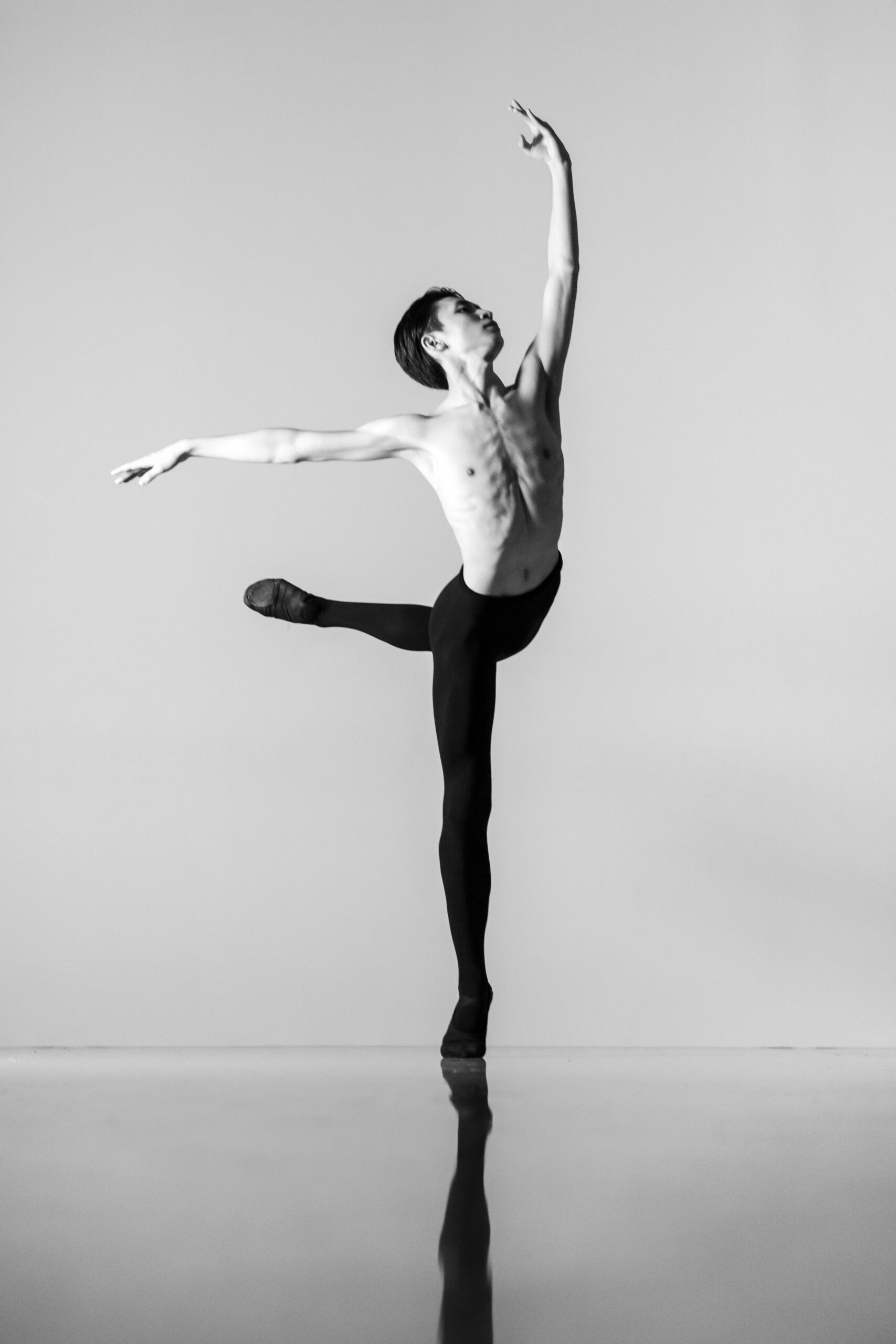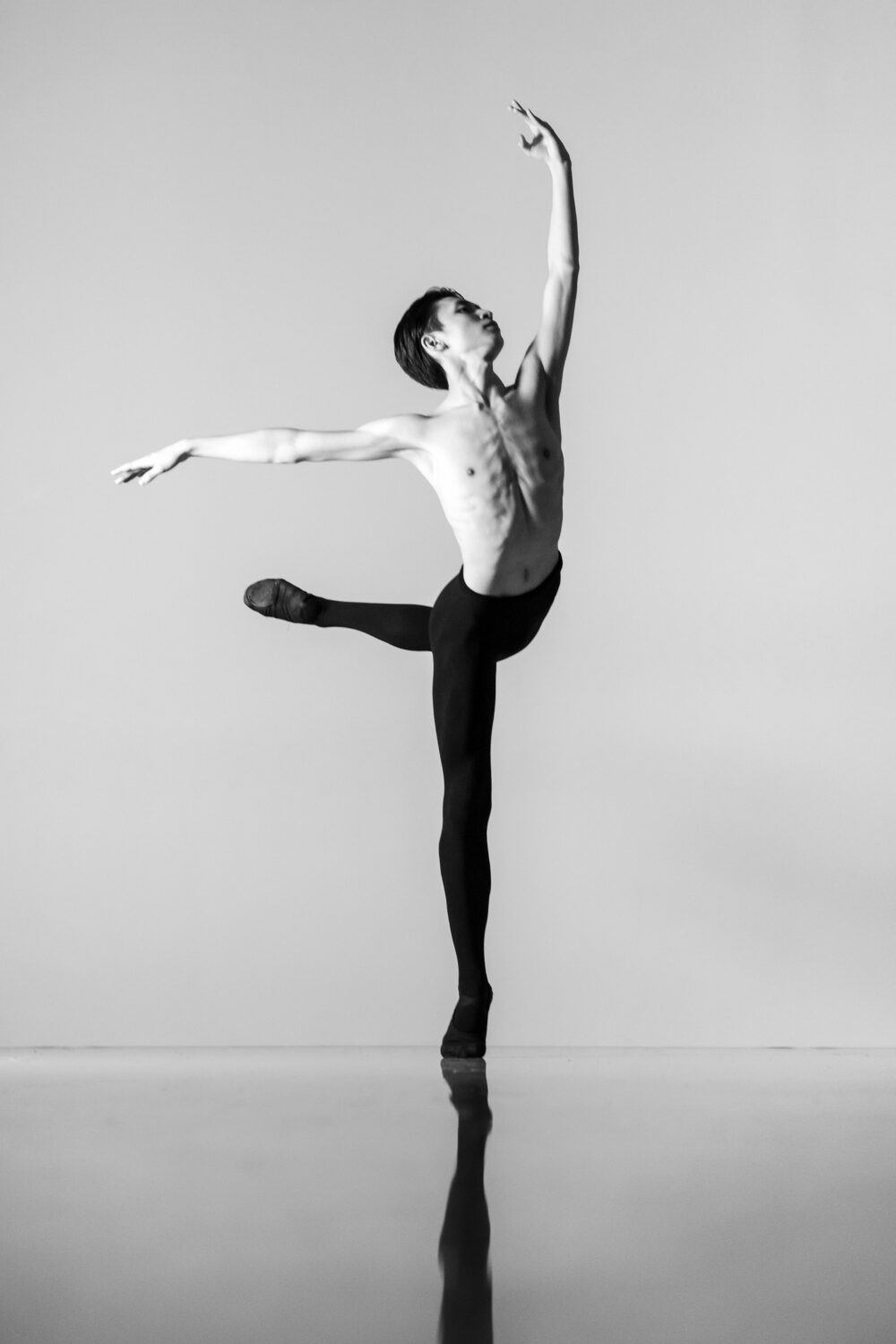 And now let's introduce our new recruits!
James Cooper, our only male dancer this season, is still sitting it out in London until the Brexit rules allow him to return with an approved visa. Jamie did have a few weeks to enjoy the start of the new JBA season: he has had a very classical background and will be adapting to the modern dance styles in our repertoire during the months to come.
We have two dainty young Japanese women with us again – Rinka has entered her 3rd year and many will remember her as one of last season's three lovely Cinderellas. Sora Nishida on the other hand spent last year in the Royal Ballet School Antwerp before joining us. We have welcomed several Italians to JBA by way of the prestigious La Scala Ballet School and this year is no exception. Letizia Austoni is a sunny, outgoing young woman who is currently also following an online university course in Communication!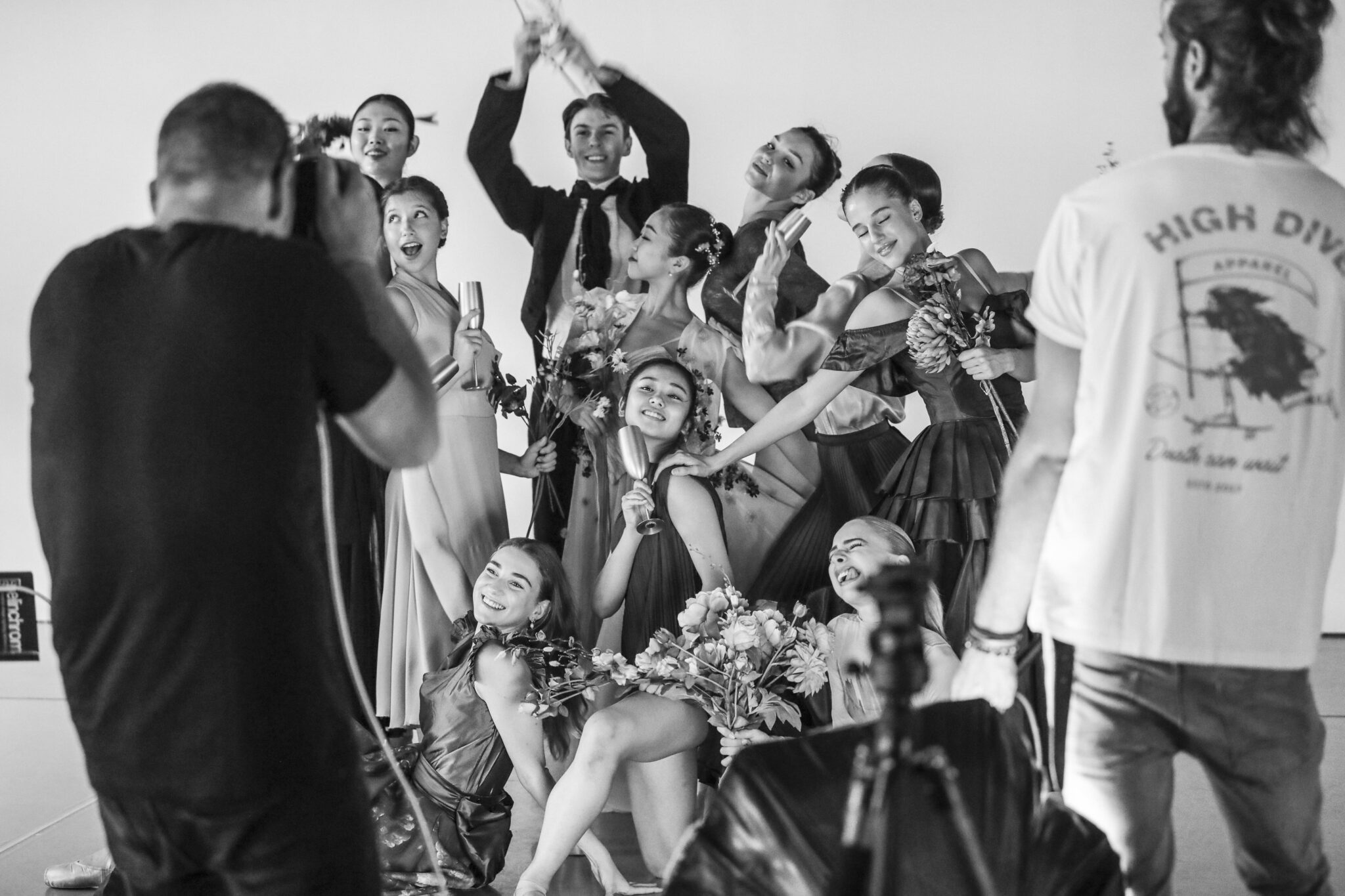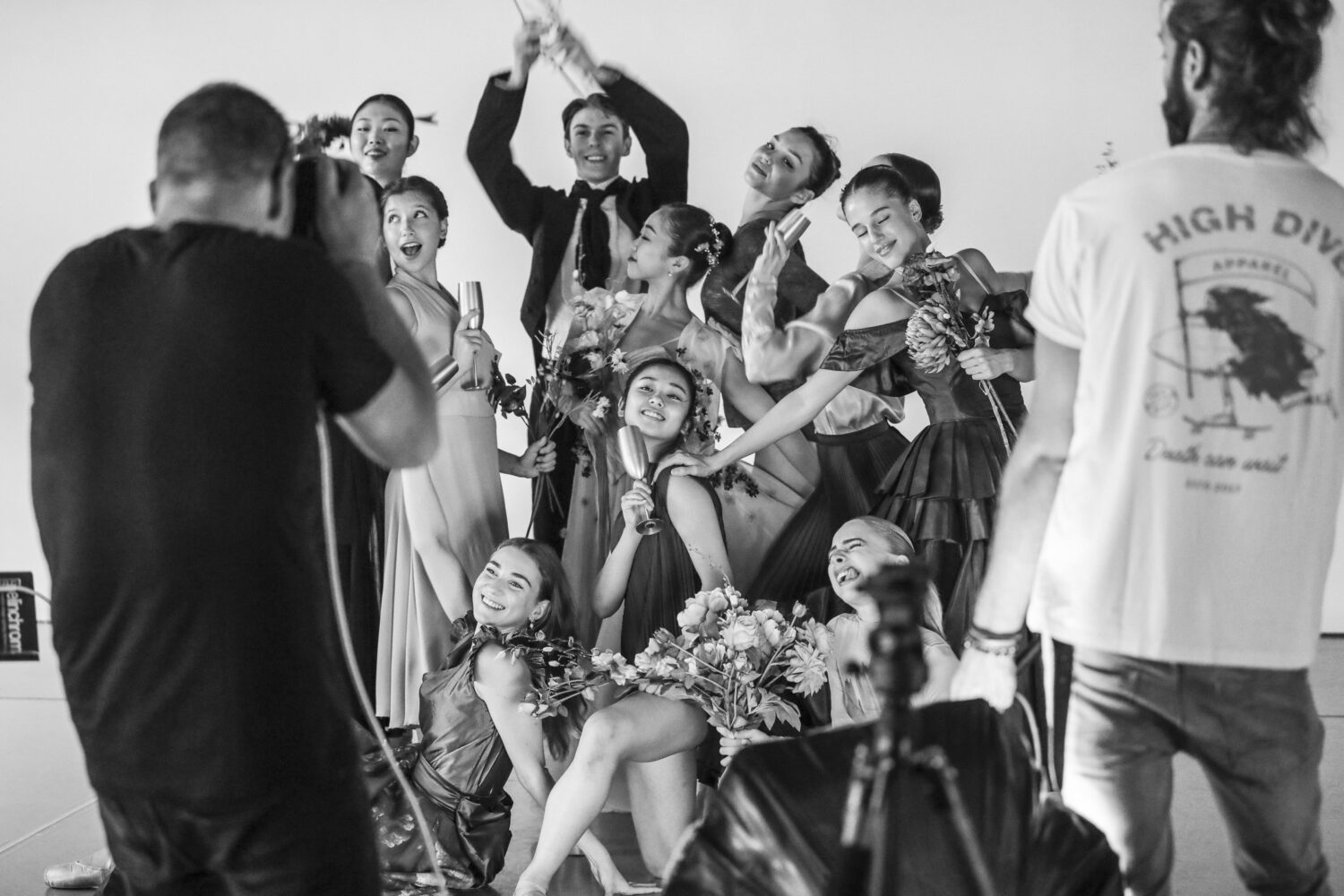 Tall, long-limbed Seohyun Mo is South Korean and she furthered her ballet training for several years in Munich. From another southern continent South Africa, comes Lizé Mentz, although her past two years of dance study was with the Joffrey Ballet academy in Chicago, USA. Lizé is thrilled to be in Europe and has set her sights on furthering her career here. As does our Canadian recruit, Mackennzie Mount who has already tasted professional life as a stagiair with the Royal Winnipeg Ballet.
Our youngest dancer this season is 17 yr old Maja Grubic, also from Canada but who has Croatian nationality as well. Maja has found time to treat the group to the fruits of her hobby: baking cookies!
So there is the JBA lineup for our jubilee season 23/24 together with French Soazig, Australian Ella, Lauren (USA), and Tilly (England).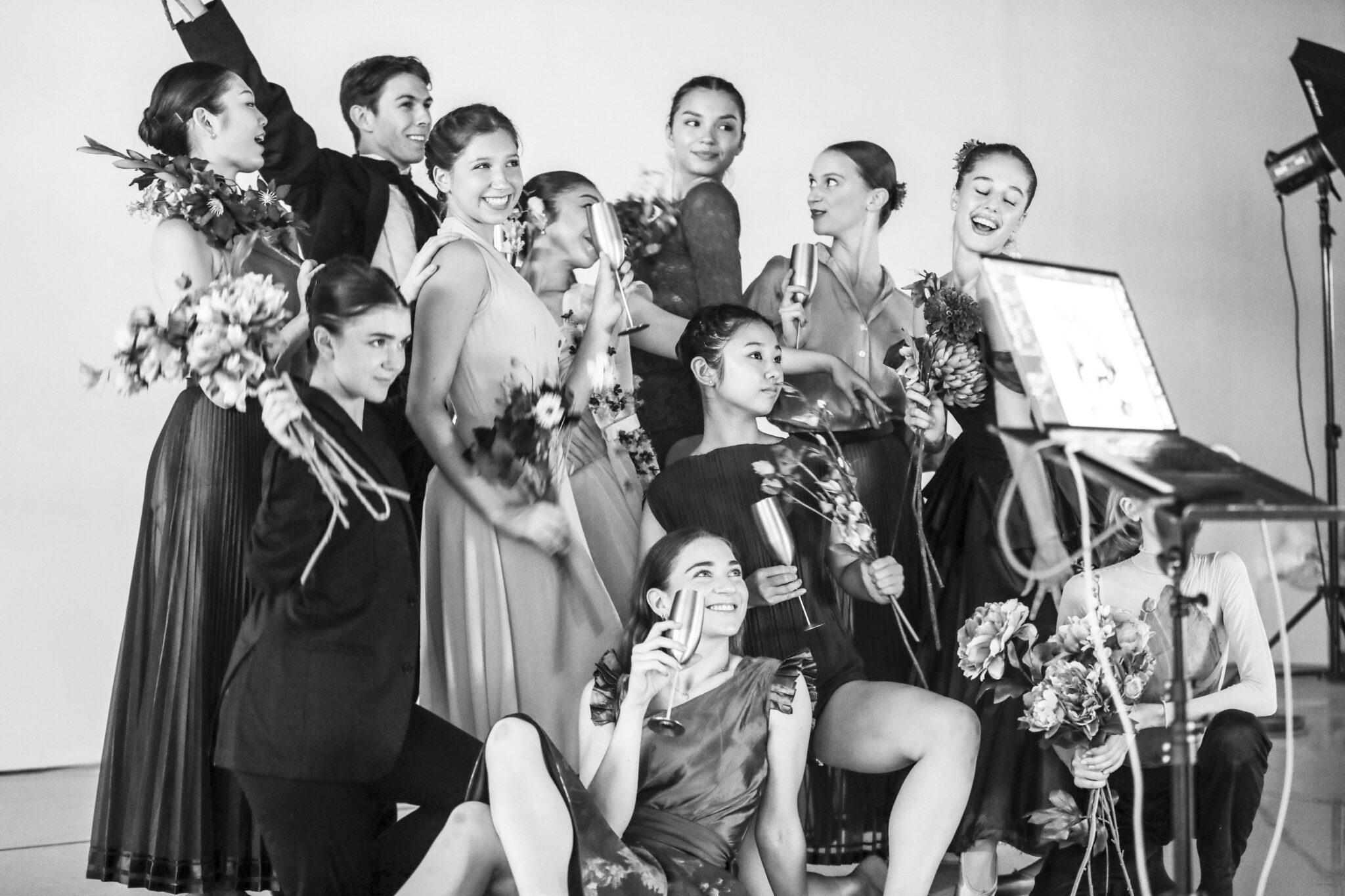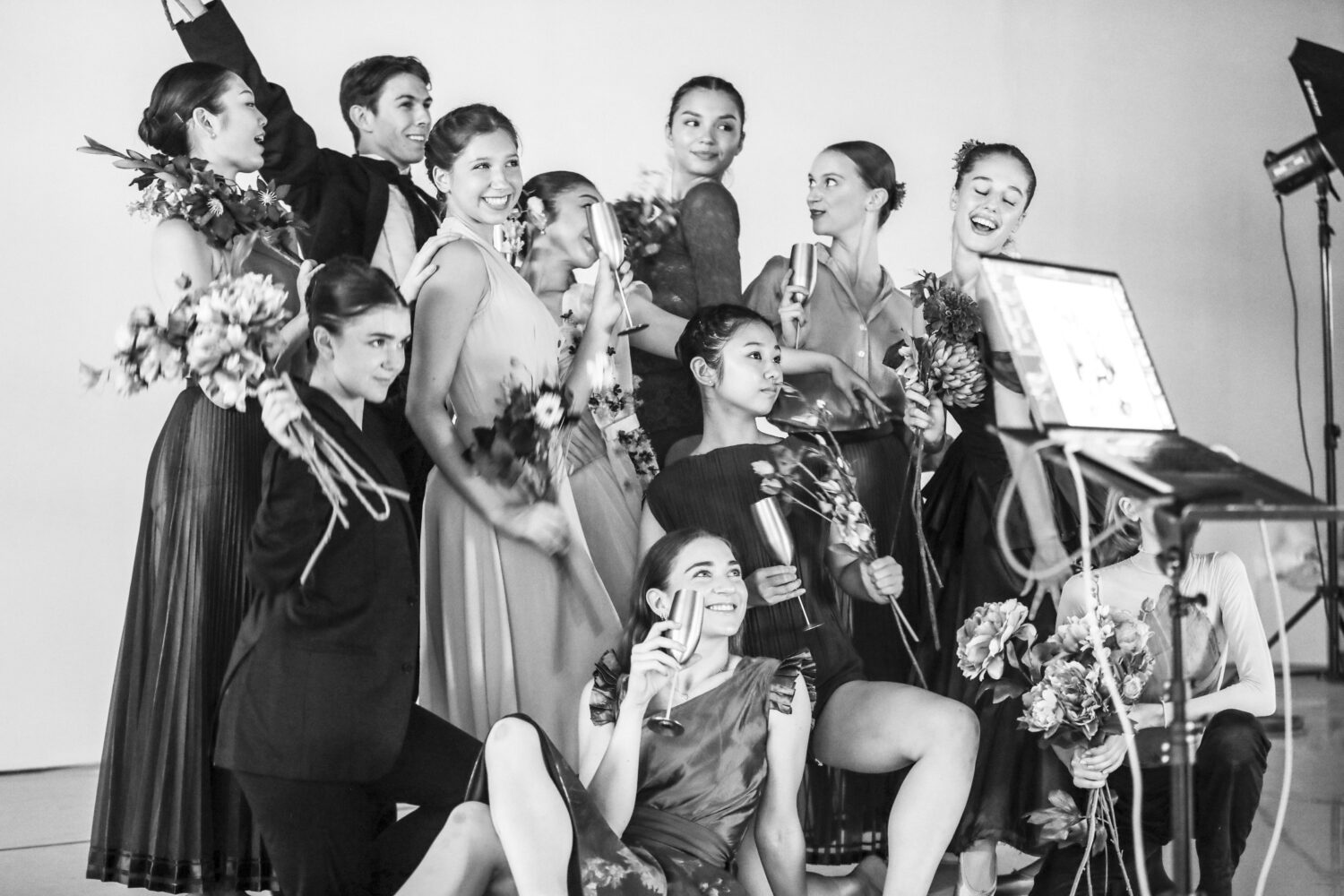 All 12 young people originating from different countries although seeing them work together in ballet class under our Spanish ballet mistress Altea Nuñez one would never say so!
© Alain Honorez, Nicha Rodboon & Filip Van Roe