First up saw an intensive with Flemish dancer/teacher/coach, the multi-talented Jesse Callaert. Jesse danced for several years with Nederland Dans Theater and was invited by Marco Goecke last year to join him in Hannover where Goecke is now director. Jesse is also free-lancing, to search out his future path. His sessions, be they experiments into areas of modern technique, coaching the repertoire of contemporary ballet choreographers (this time it was a piece by Johan Inger entitled 'I New Then'), or advising our dancers by way of his own career experience, always gives them not only new ways to move but also, food for thought. He is someone we love to welcome back in the studio – his intensity and energy are noticeable from day one.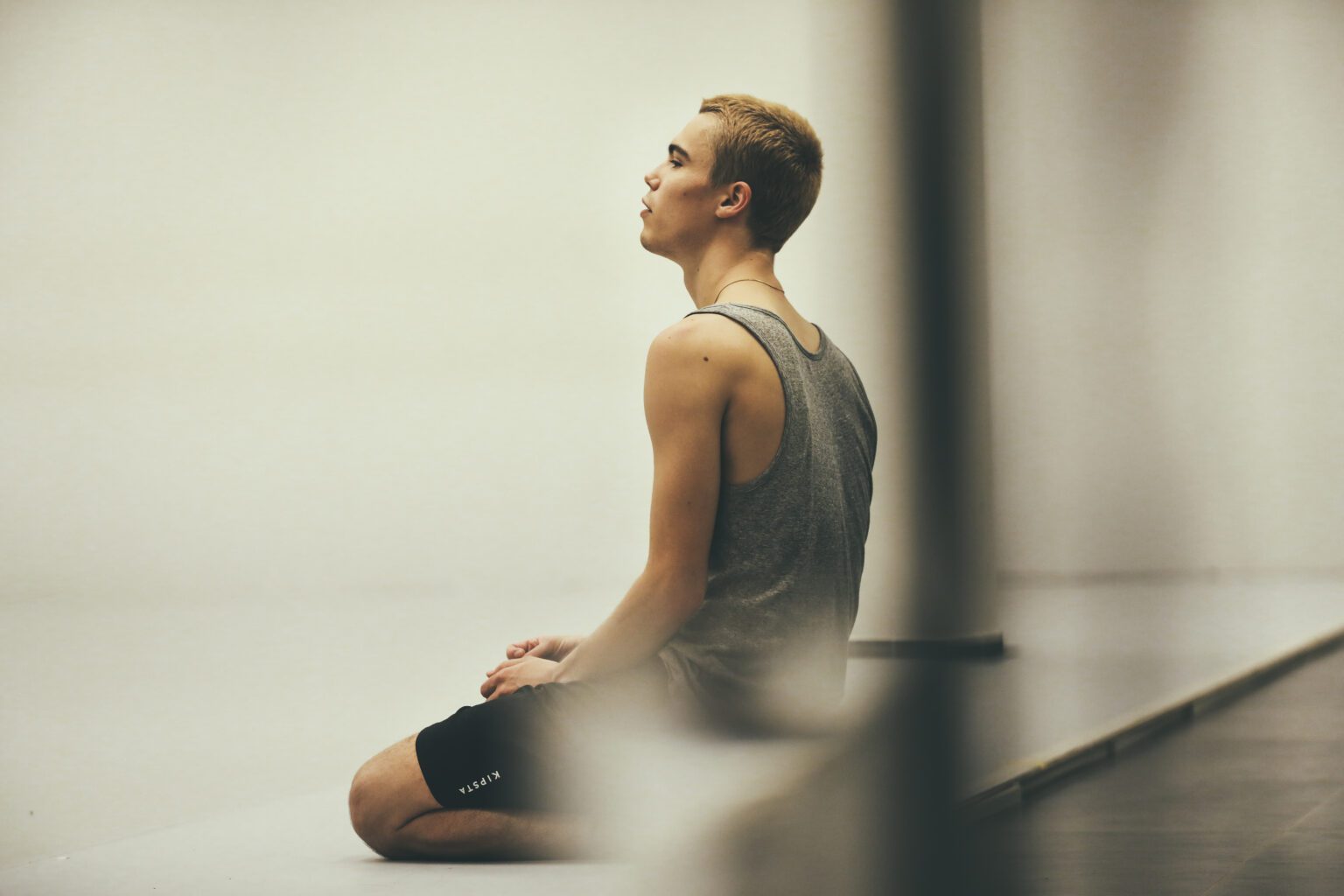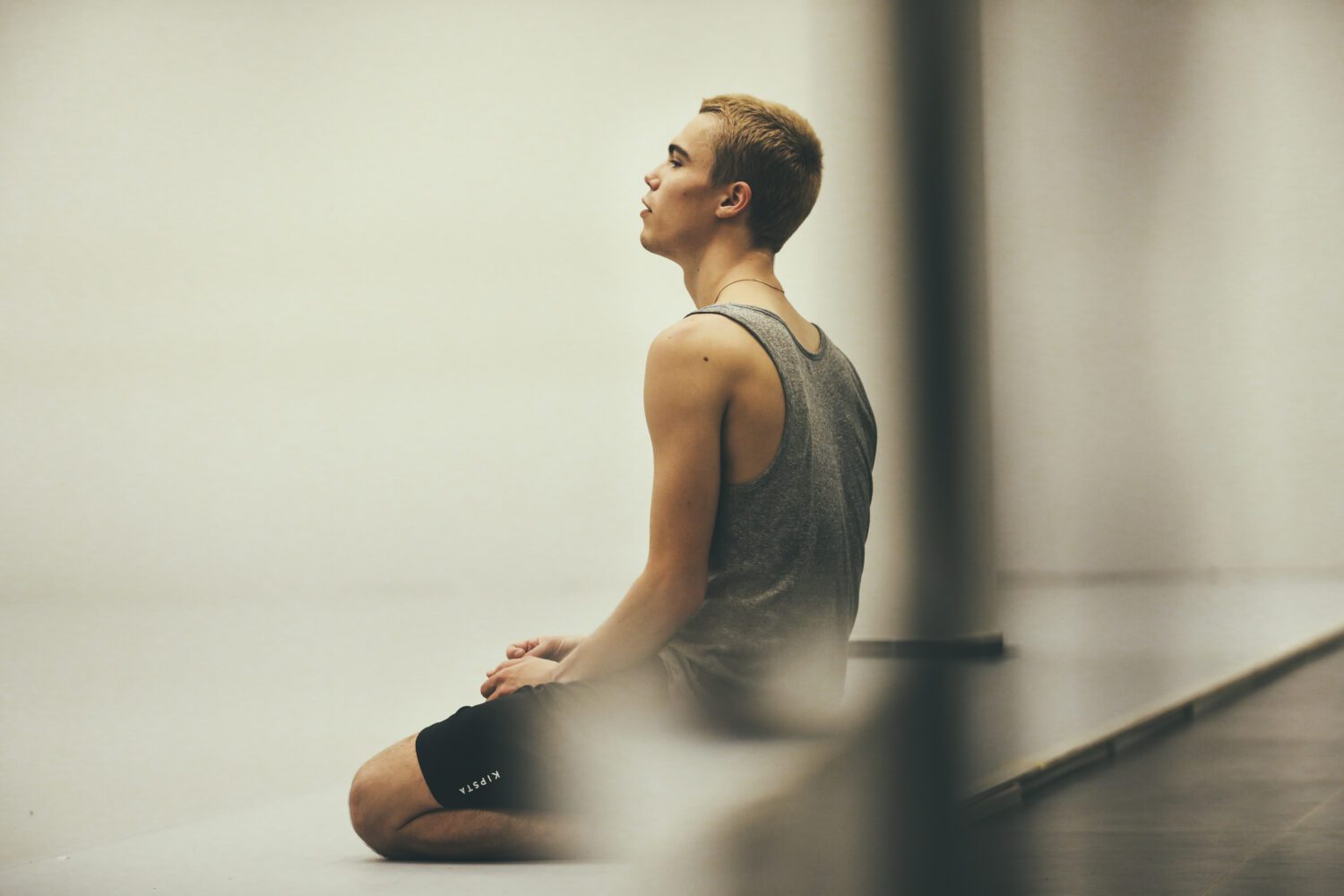 Another Belgian-born teacher Maï Vanhout, who was formerly a member of Thierry Malandain's Biarittz company and who taught at the Royal Ballet School Antwerp came to coach the dancers in a lighthearted work by the French choreographer. Danses qu'on croise – set to the Danse Hongroise by Johannes Brahms, takes a refreshingly humorous look at dancers as they react to each other outside of their own rarified world. It will be airing as part of JBA's new MINIATURES program premiering in June and we are certain it will be a popular addition.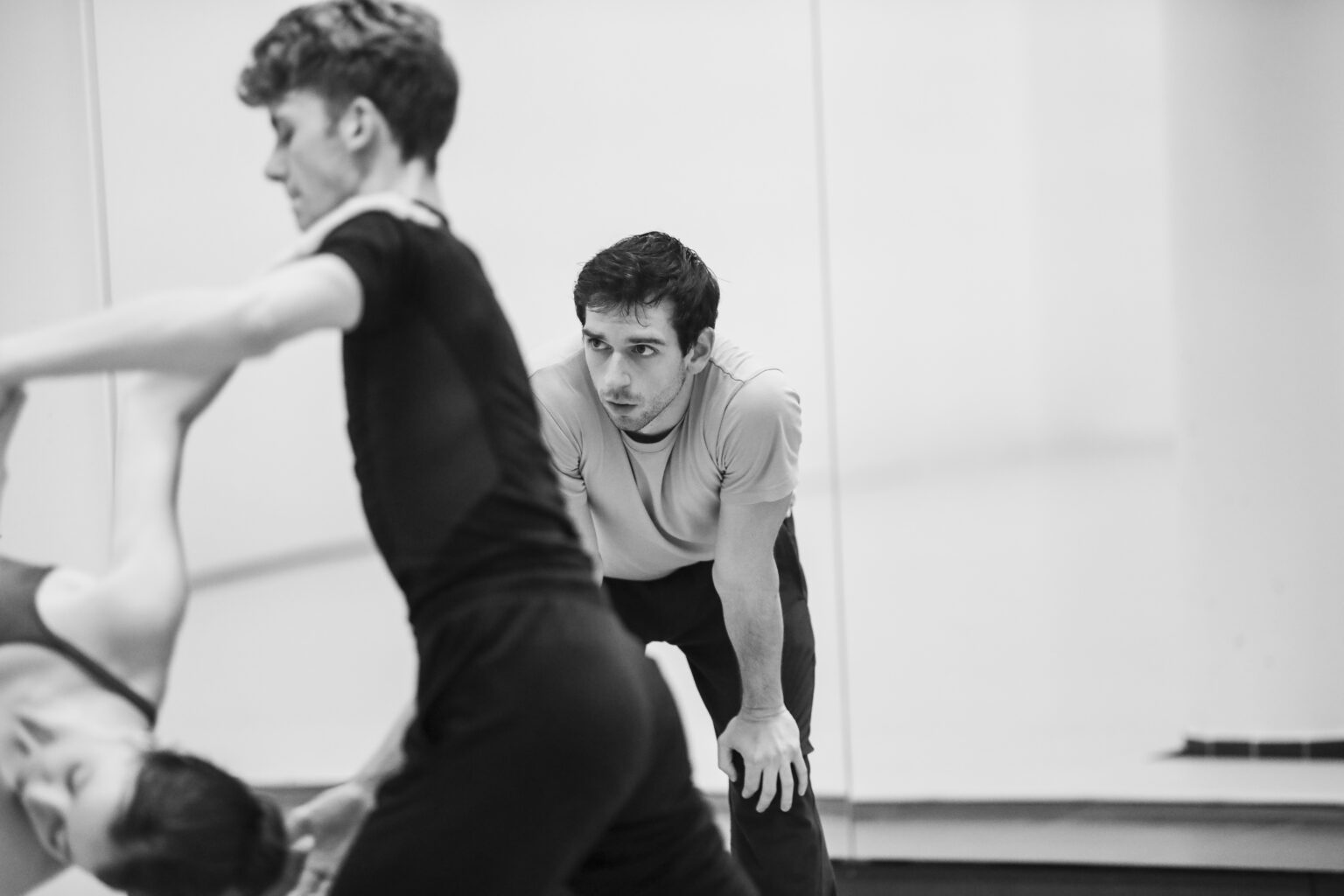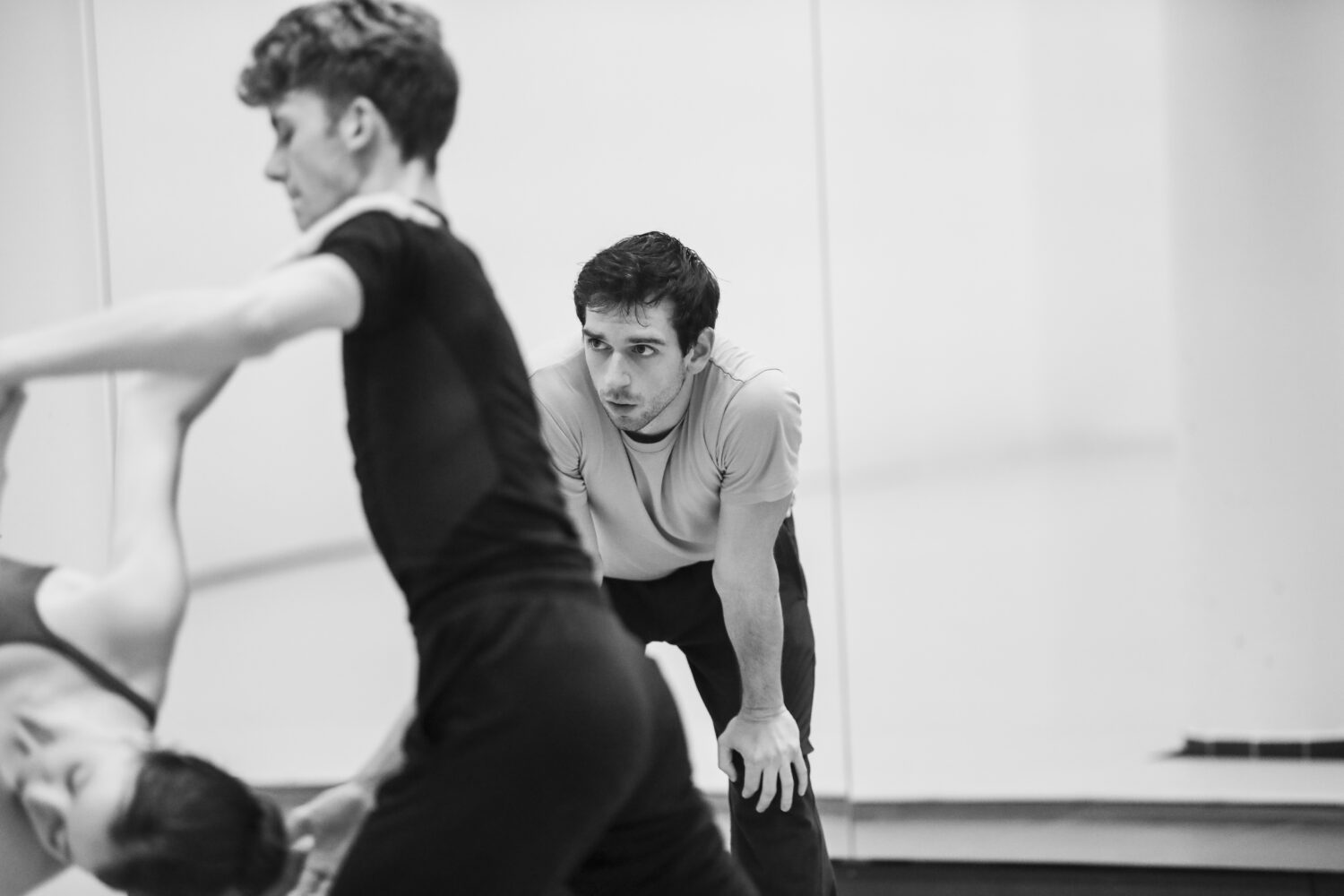 Shane Urton is an American dancer, attached to Opera Ballet Vlaanderen since 2019 who, after his training at the University of North Carolina School of the Arts arrived on our shores by way of the Royal New Zealand Ballet and the Norwegian National Ballet. Apart from performing himself, Shane's overriding interest is in choreographing; it was a duet he made for two of his fellow dancers at OBV which caught the eye of Alain Honorez. So taken was Alain by Shane's very individual voice that he asked him to mount the piece for JBA. The duet is entitled Devotion (to a compilation of music by Job Ruggeveen, Caroline Shaw, So Percussion) referring to Urton's love of his ballet background and in particular the point work technique which is used less and less by modern choreographers today. Watching the talented Shane at work, his understanding of his subject and where he wants to go with it gives a clear indication that we'll be seeing more of his work in the future. Devotion will also make up part of the next MINIATURES program.
And that's not all: you will have to wait to hear who else will be next up in the studio, creating and working with our young talents!
Until the next Flash…

©Alain Honorez