It's hard to imagine the ballet without Prokofiev's fantasy-rich music and we are so lucky to have Michiel Delanghe and the Casco Phil – Belgian Chamber orchestra to bring it to life. Michiel is a conductor with a lifelong passion for dance and he will help each dancer personalize his or her character individually.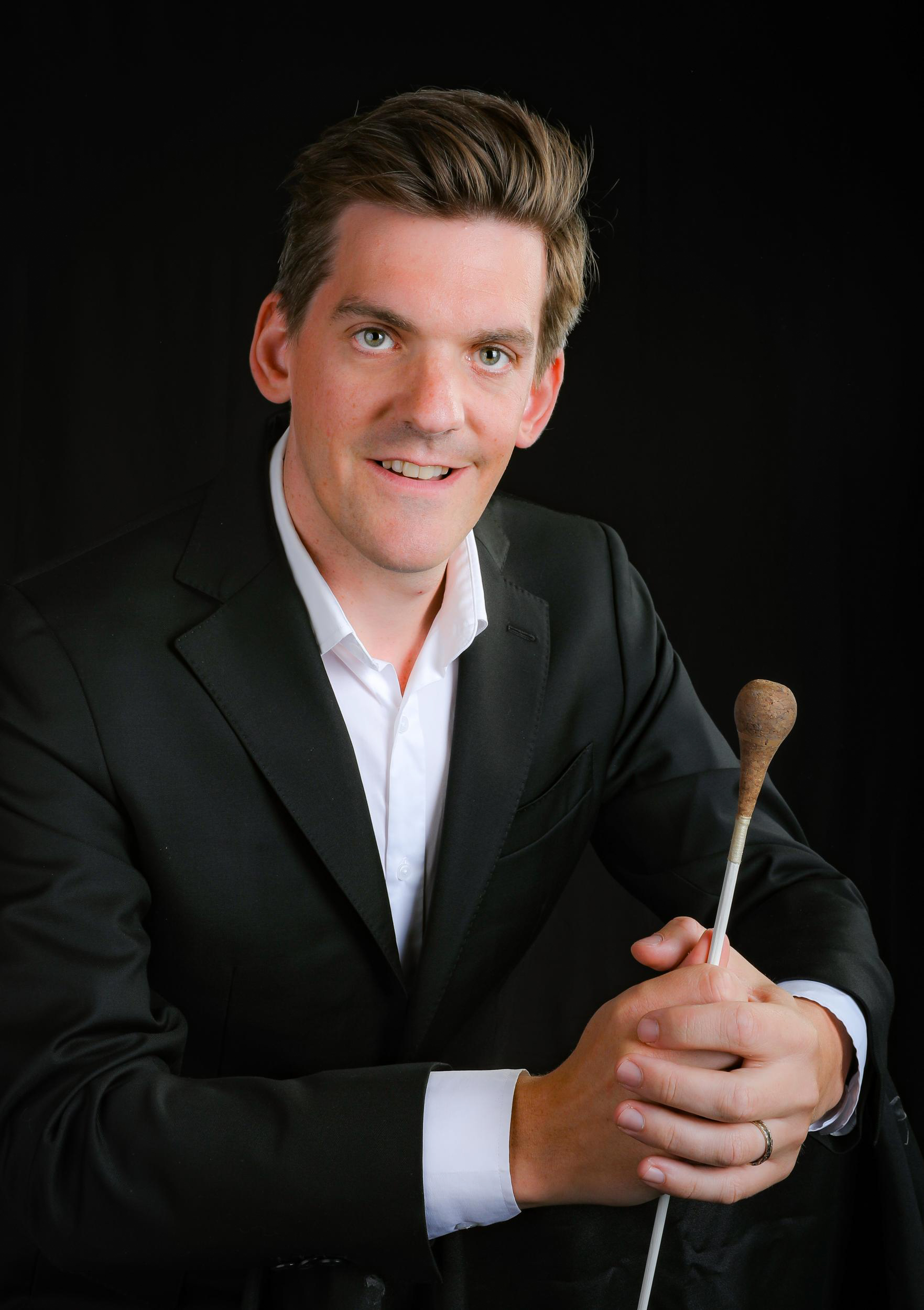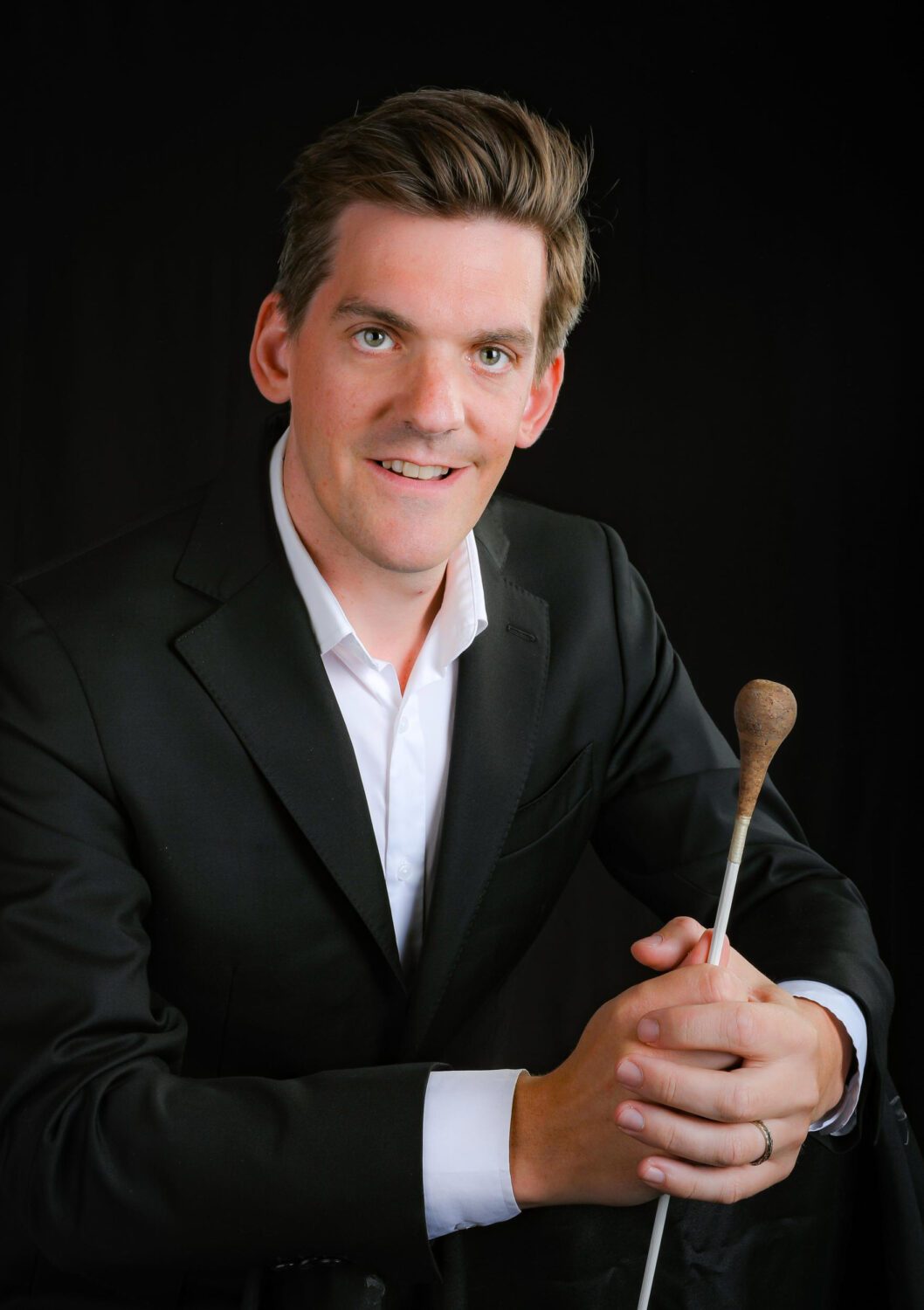 Of course there are so many different roles, but two of the most intriguing are those of Cinderella's mothers! Yes there are two – her evil stepmother and her loving birthmother.
We can't say too much about how they interact with our heroine, but what we can tell is that the parts are taken by two ex-ballerinas of Ballet Flanders. Both were (and are) beautiful dancers and both Altea Nuñez and Claudia Phlips are going to give the story real allure.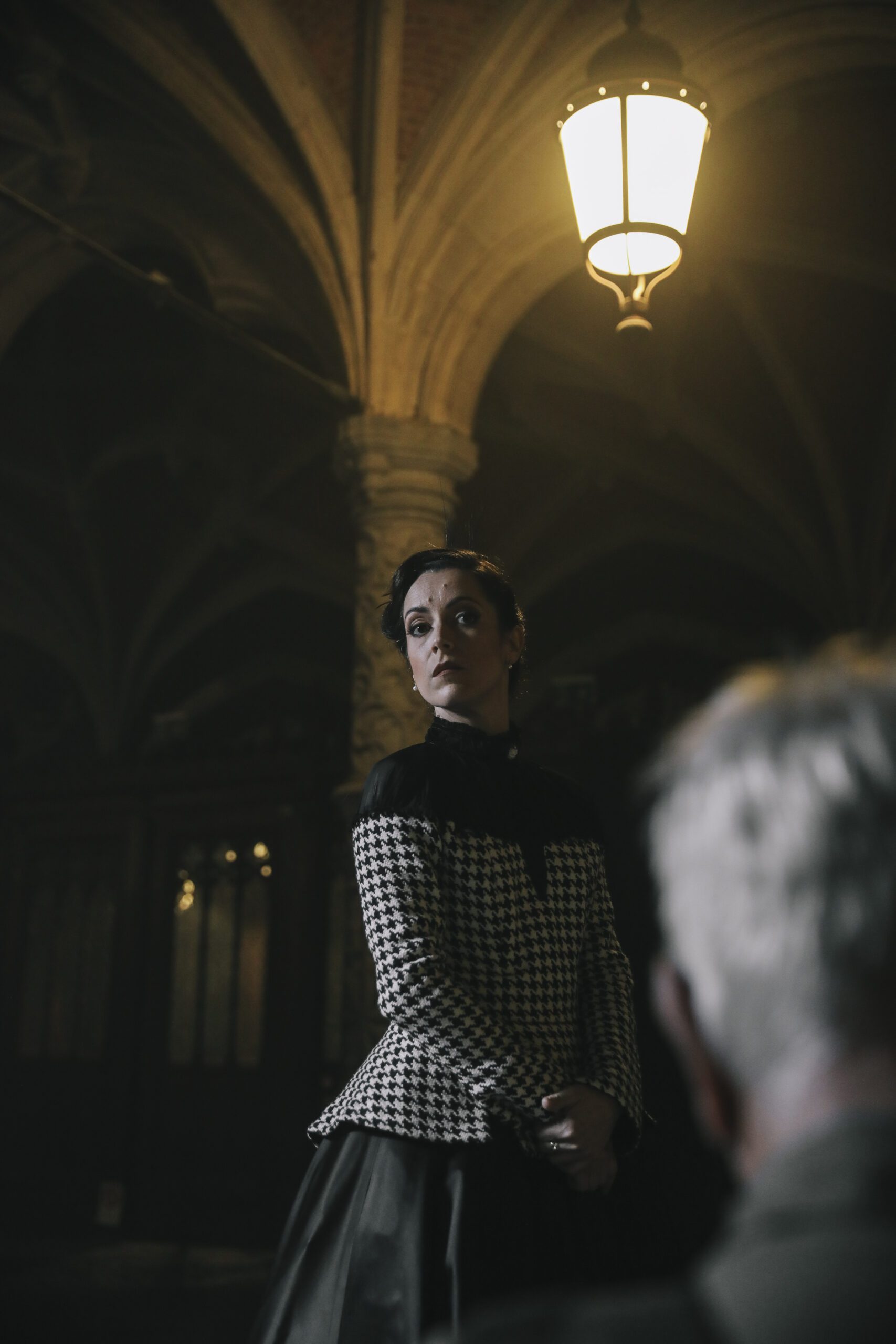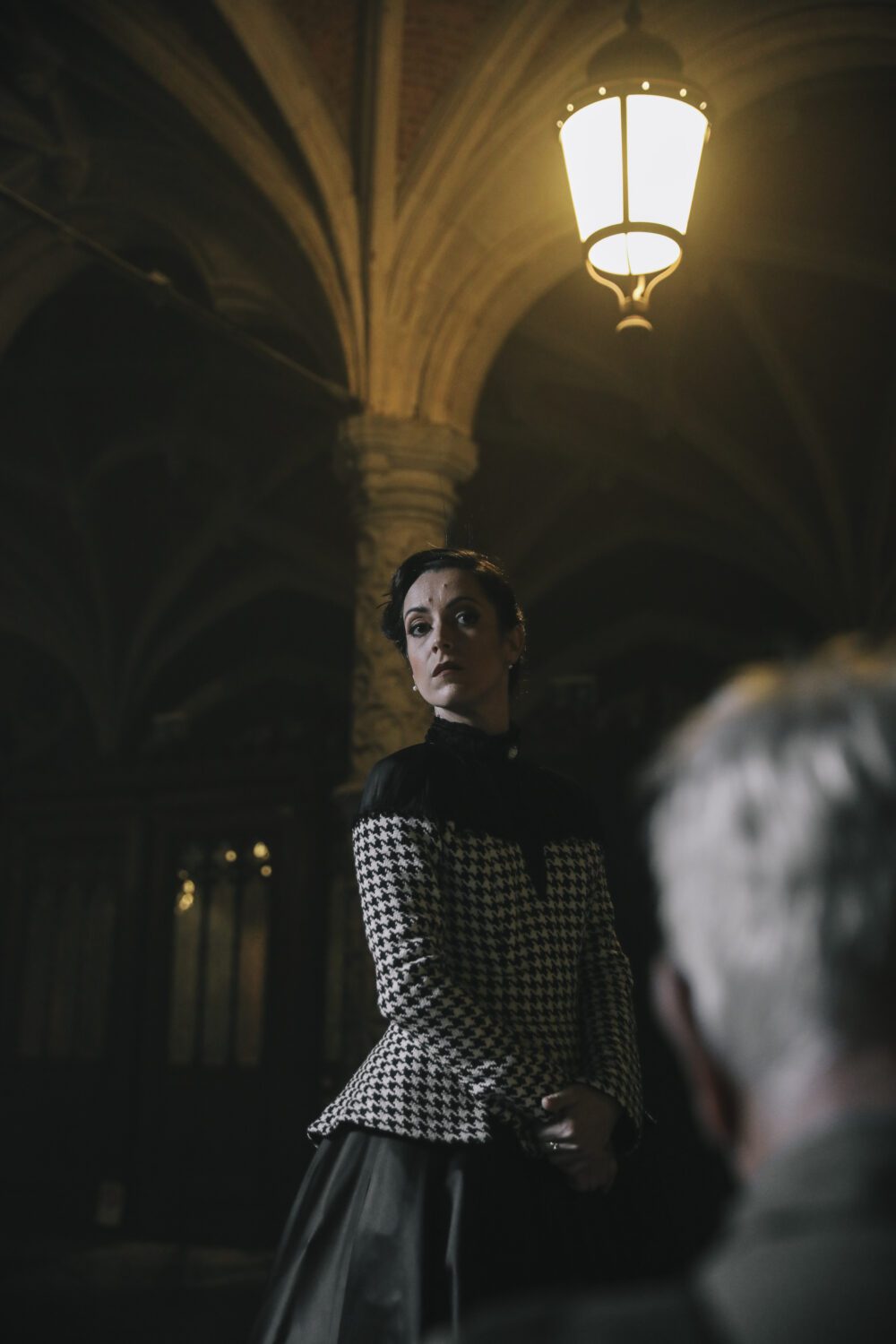 And talking of star ballerinas: wonderful Monique Loudières, who is a regular coach with JBA, spoke in the studio about her experience in CINDERELLA for the Paris Opera Ballet. She was one of their étoiles during the directorship of the famous Rudolph Nureyev, who created his own version of the fairytale for that company.
Monique had just returned from maternity leave and was getting back into shape. Later she was to dance the title role but first she was cast as one of the stepsisters. As she tells it, Nureyev was a real taskmaster (on himself as well) – he set the most intricate, nigh impossible steps and woe betide his dancers if they failed to execute them by the next rehearsal, or give them character and personality.
No narrative ballet would be complete without the right costuming and our very own designer, Jolien Deweerdt has conjured up an array of stunning confections. Again you will have to wait to see them on stage but it's enough to say that fashion – especially the Dior era – was very much an influence: small waists and billowing skirts, all in rich fabrics and colors will make it a feast for the eye.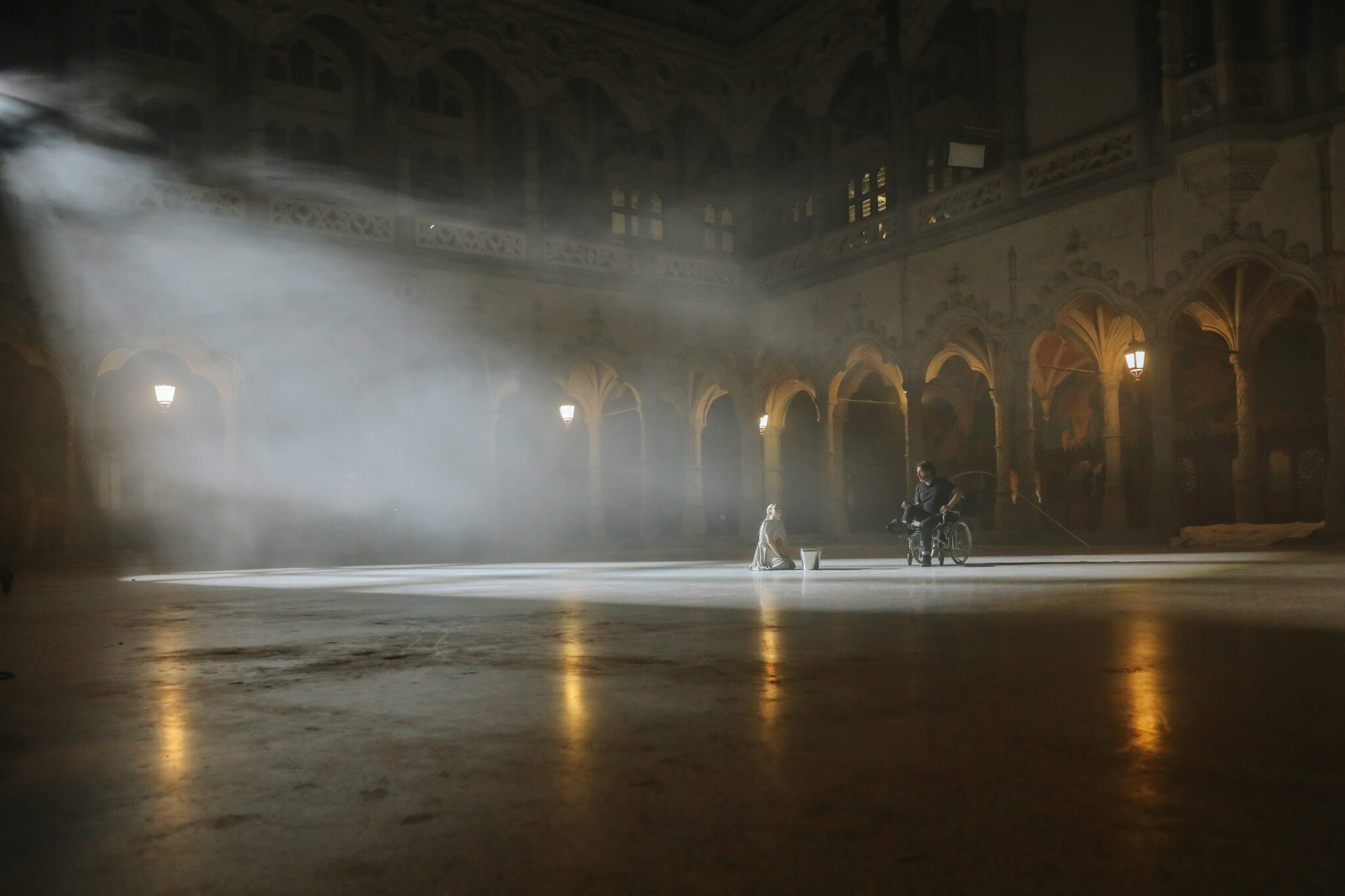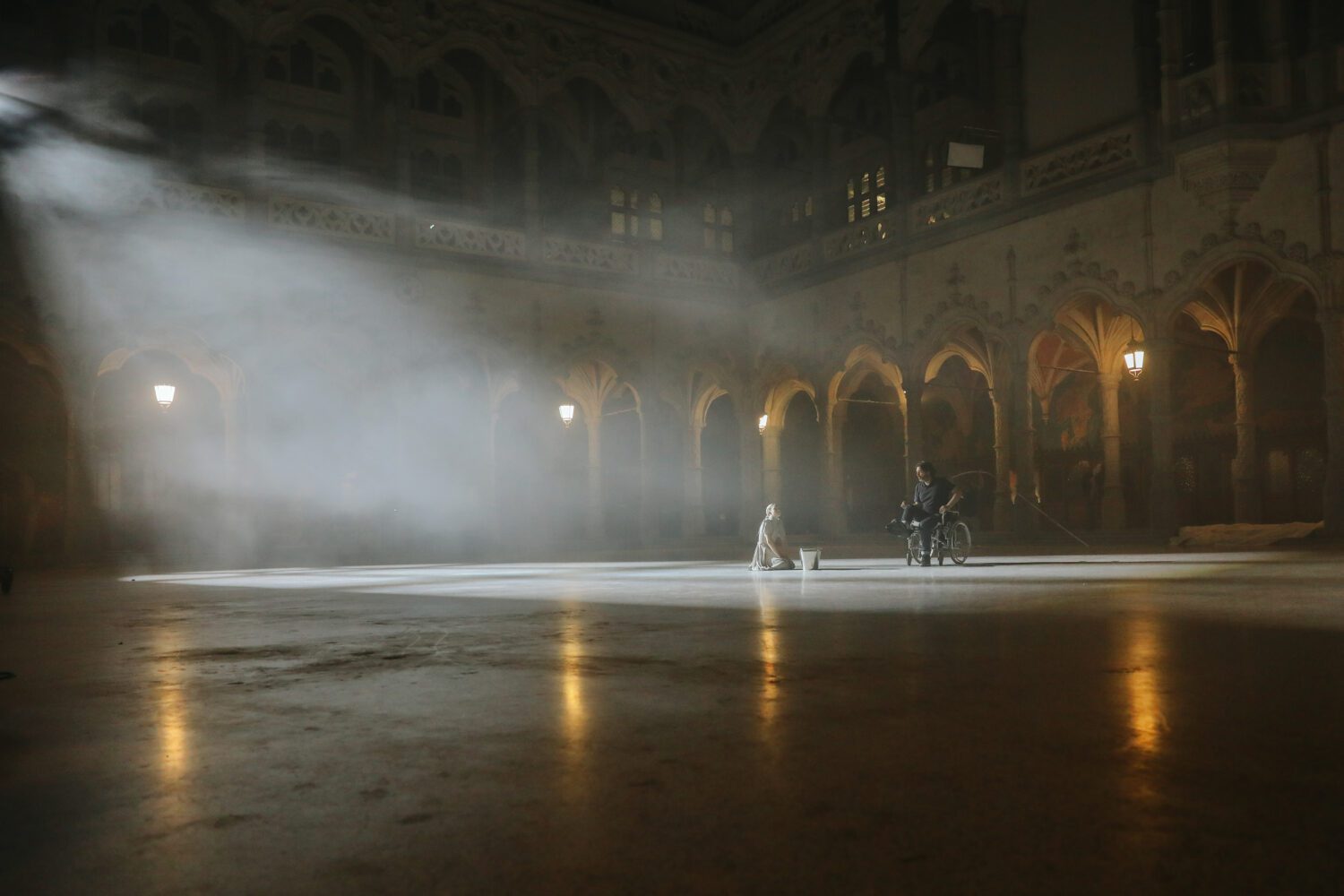 Last but not least the background interior of the Handelsbeurs will be transformed as if by magical means to become a house and a palace.… For this we have to thank the team van Nieuwenhove / Coppens, known for their set- and film productions who are pulling out all the stops.
Magical realism in dance with you the audience as part of the action!
We hope to welcome you in the New Year into our world!

©Alain Honorez