We will start the new year by highlighting the works of James Ensor in a unique collaboration of art, theatrical innovation and dance. Choreography is in the hands of Mauro de Candia, a gifted and celebrated artist, who travelled to Antwerp late August to conduct a workshop around his innovative dance language, in line-up to the creation process in January.
The result entitled JAMES, will premiere in Antwerp's Opera on February 24, 2024 and then tour to different locations in Belgium.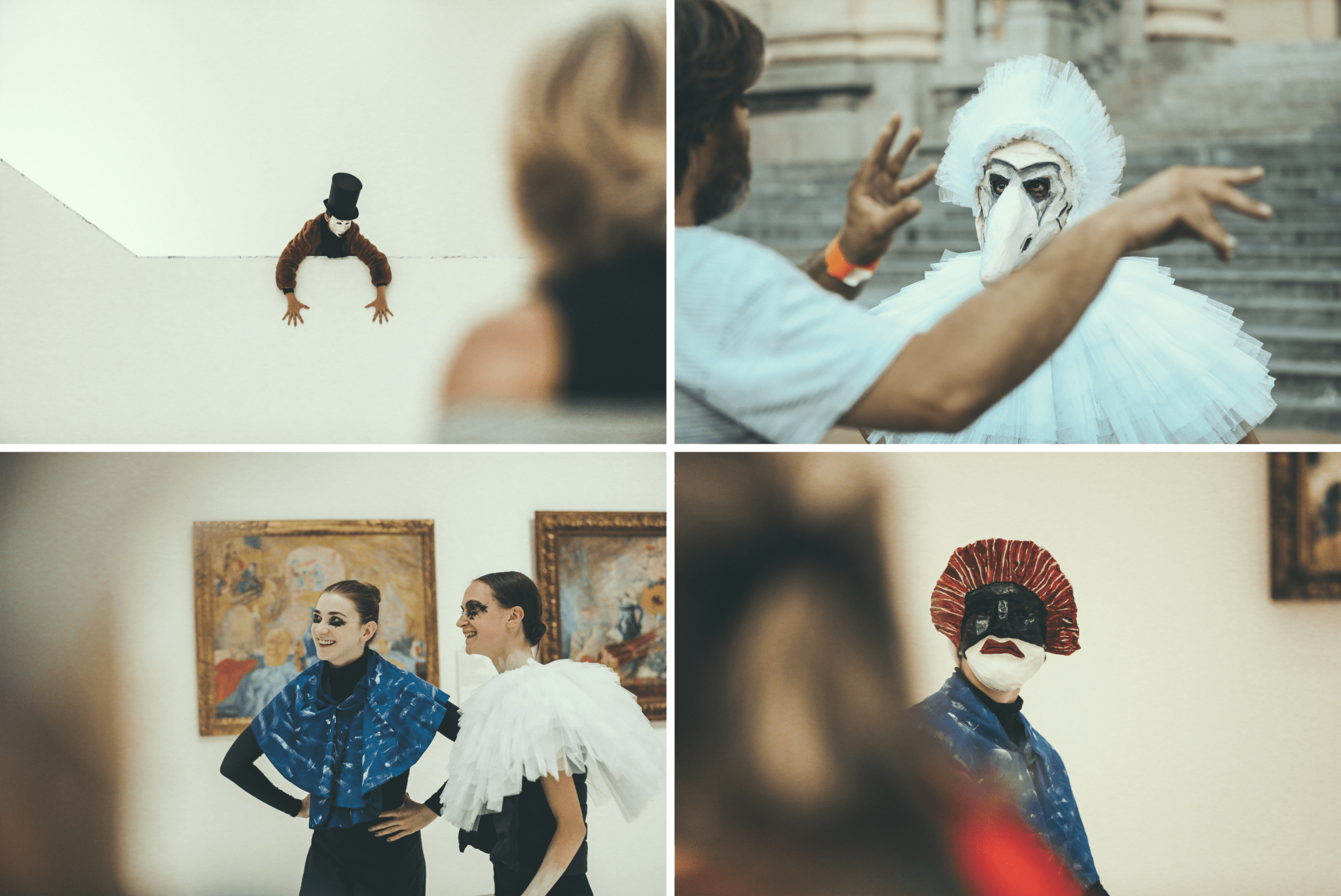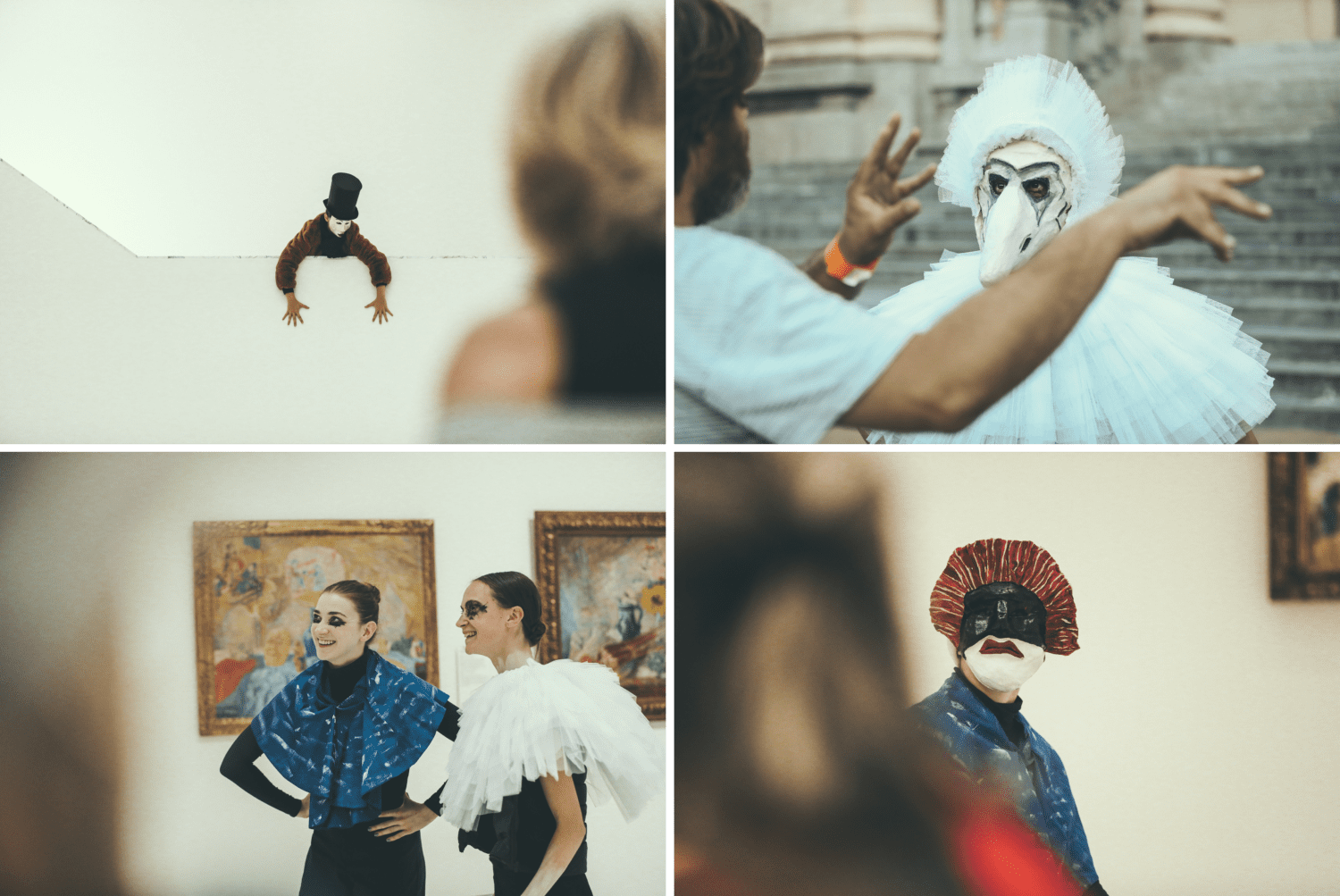 Later in the year we will reveal our own festive plans for our celebratory performances of 5! – compilation of some of our most popular works together with the premiere of a special creation by a lauded and up and coming Chinese choreographer, Le Wang.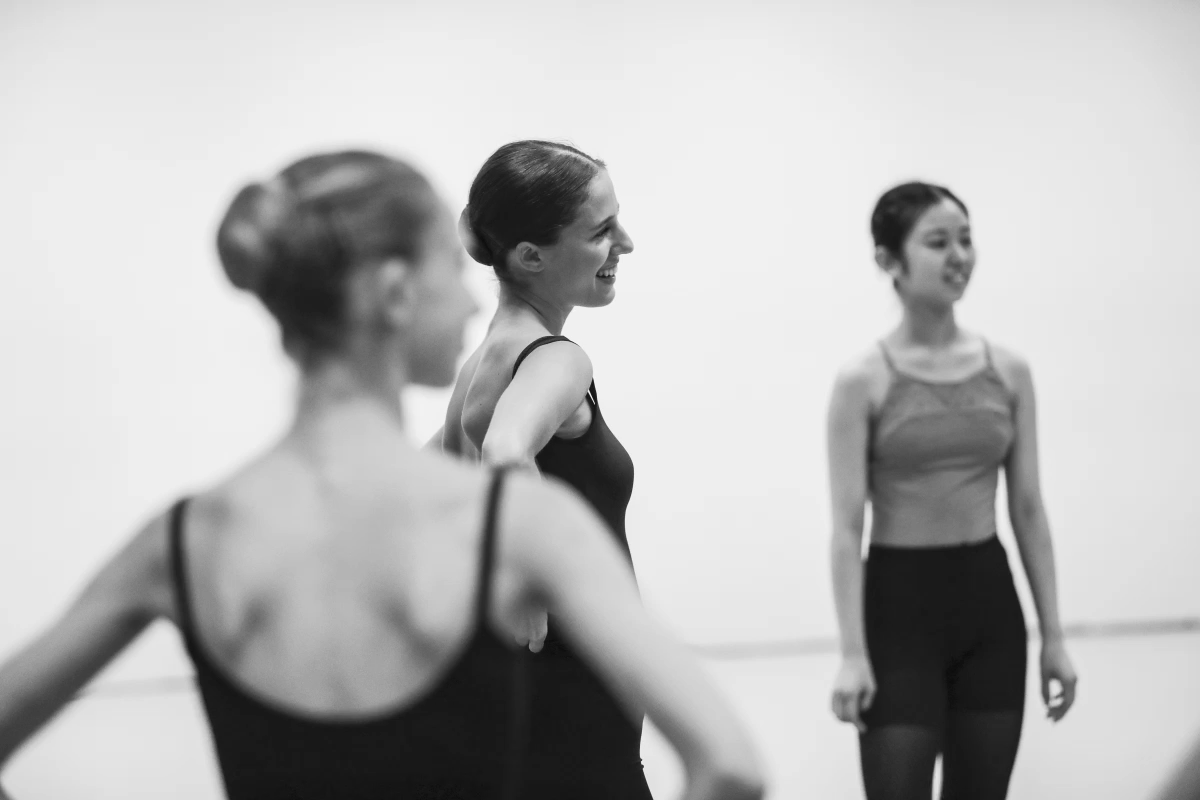 Naturally the work doesn't stop there; we welcome back some of our wonderful coaches – Christiane Marchant, Matz Skoog, Monique Loudières, Véronique Jean and Jesse Callaert will set the ball rolling in this respect.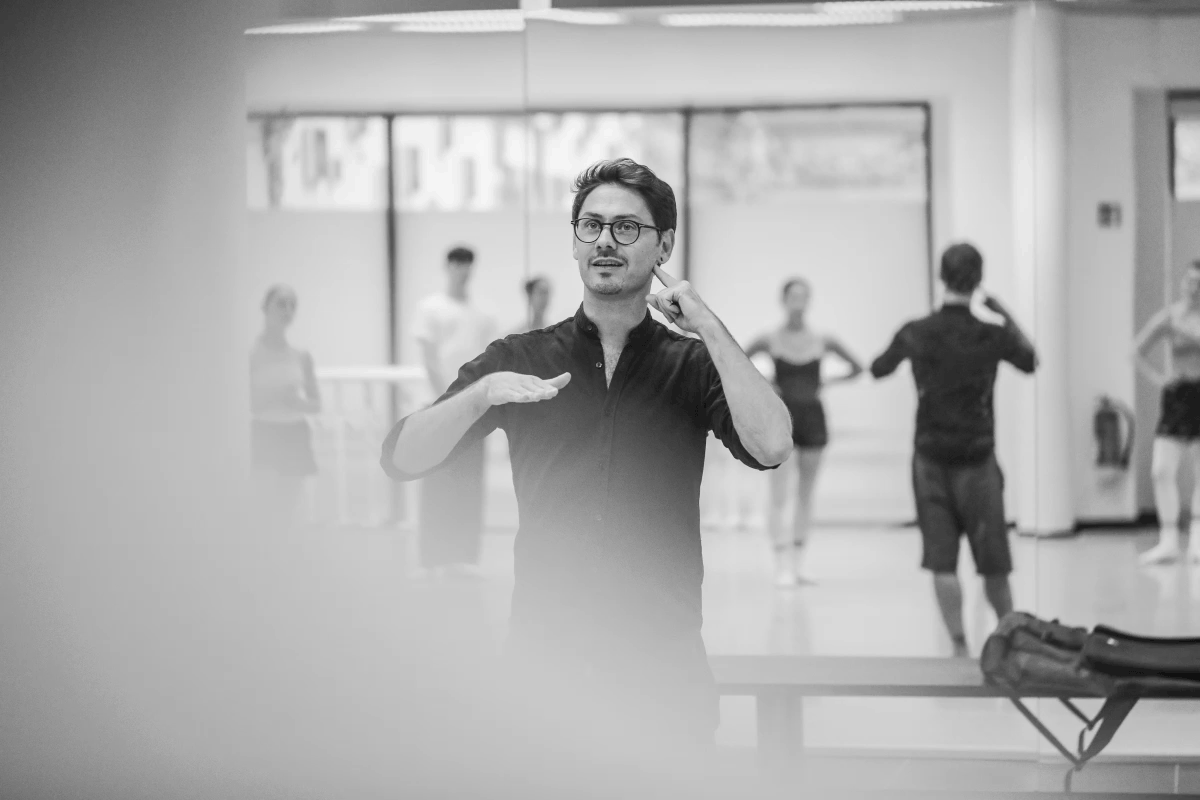 In the JBA pipeline are plans to reach out to motivated and talented young dancers and to the interested public. For advanced dancers, we are offering Winter & Summer DANCE DAYS as well as open classes (as from 23/11/23) which will take place on the JBA premises.
For sponsors, friends and those eager to know more about our work, there will be special 'tasting' events taking place in intimate studio surroundings while later on in the year we will offer our dancers the opportunity of performances to test and perhaps to uncover their own choreographic talents.


So, much to look forward to during this new and anticipated season!
The ticket sale for JAMES has openened, keep your eyes and ears trained on the media, our socials and of course our Flash newsletter for all the latest JBA information.
Join the celebration!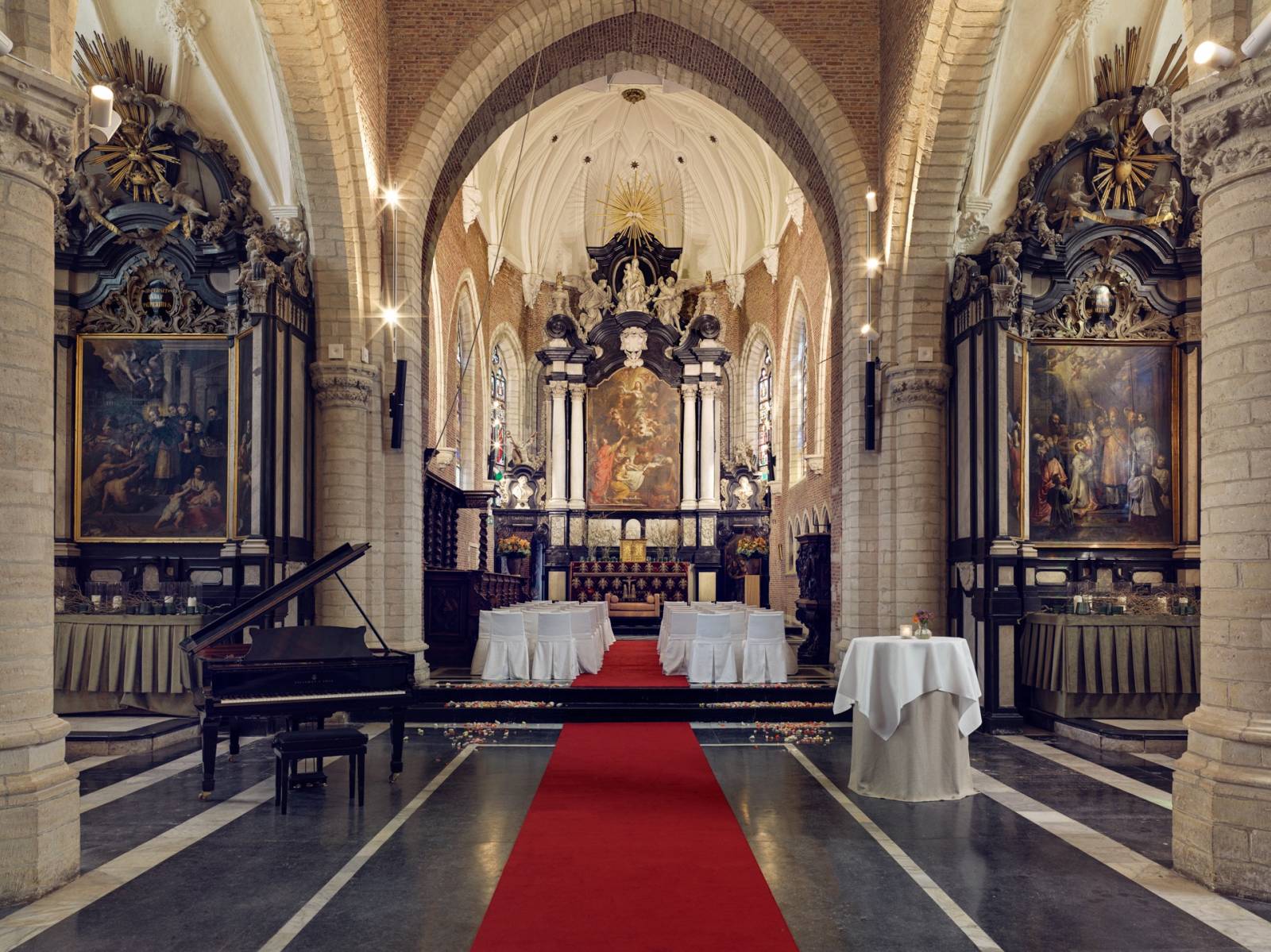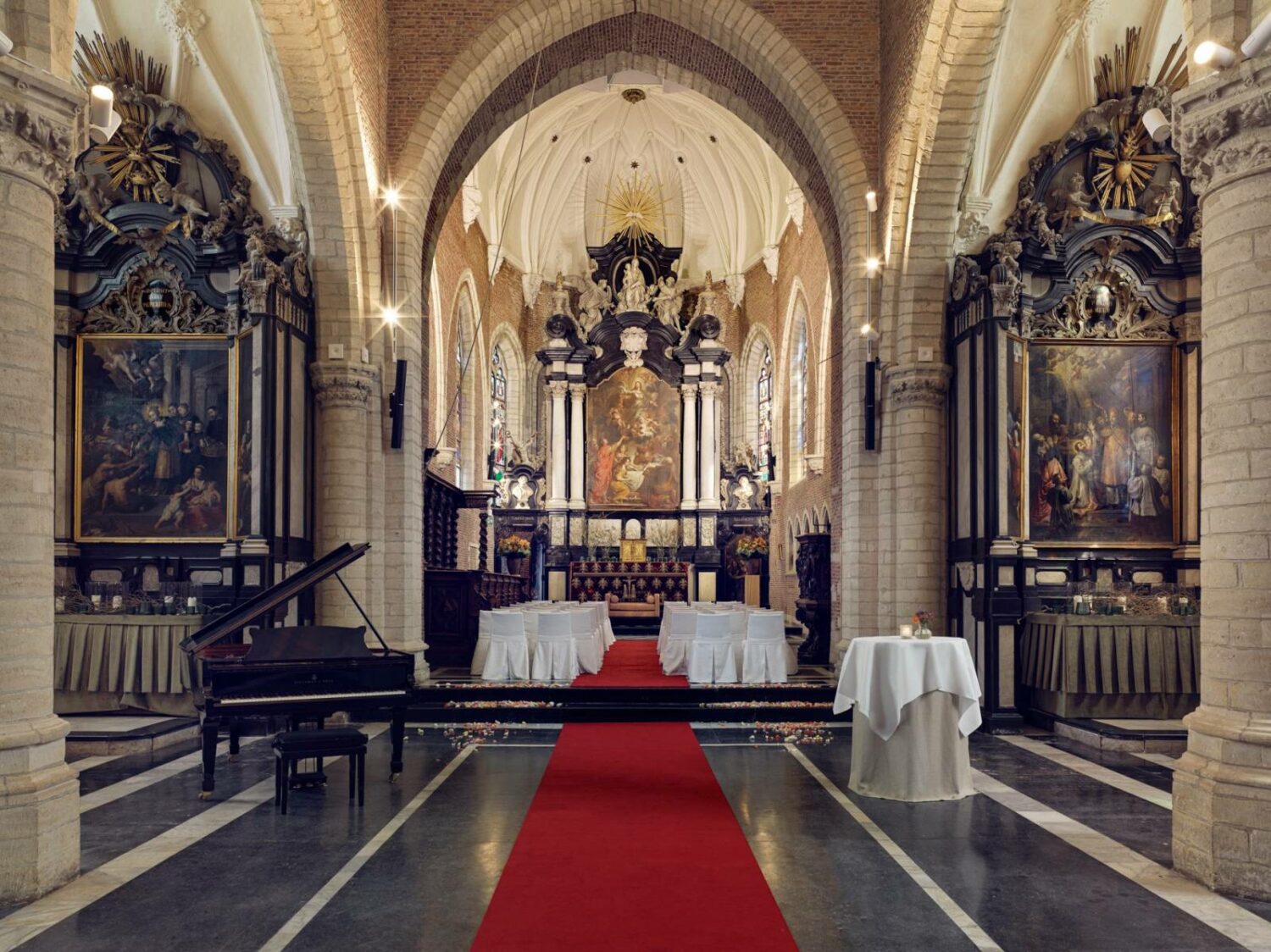 EXCLUSIVE JBA FUNDRAISING EVENT@ BOTANIC SANCTUARY ANTWERP
WITH DINER BY VIKI GEUNES***
Contact inge@juniorballetantwerp.be for more information!
© Alain Honorez